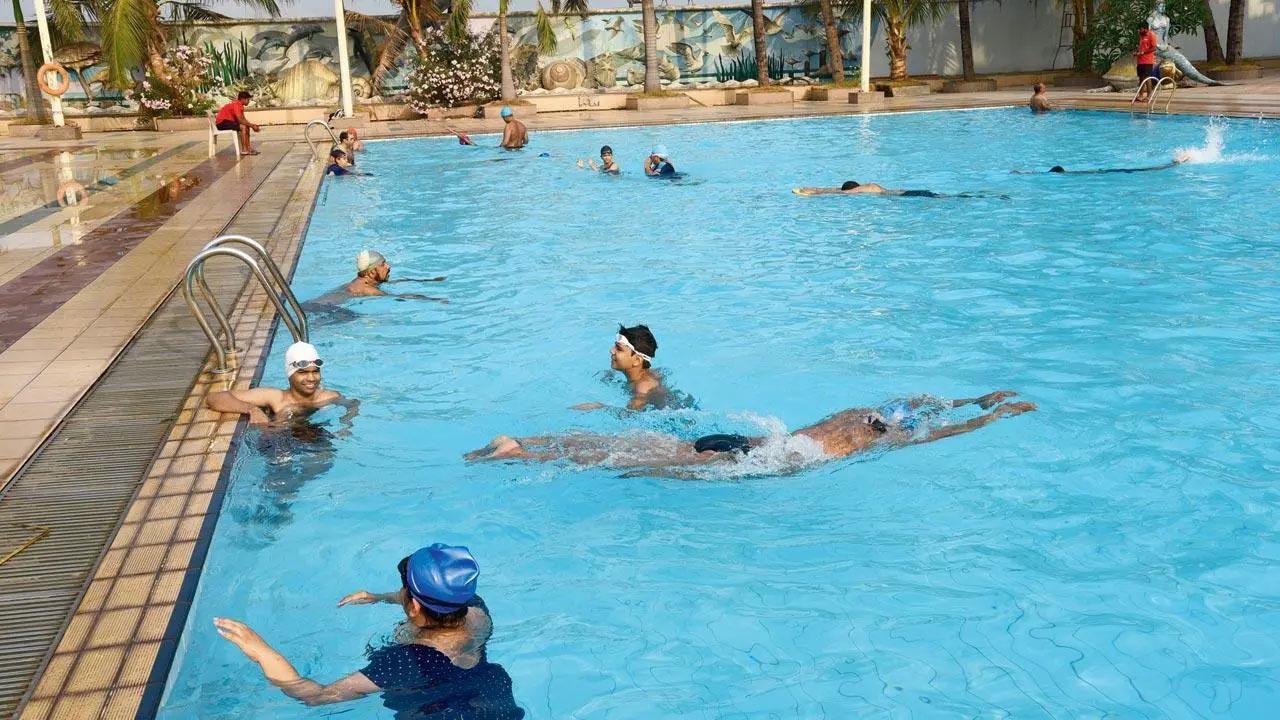 Swimmers and a lifeguard faced a critical condition on Wednesday morning at the civic-run Mahatma Gandhi Memorial Swimming Pool, also known as Shivaji Park Swimming Pool, when a 76-year-old swimmer fainted in the water.
With no doctor and ambulance at the pool, the members flagged down a cab and took the man to the hospital, after which he regained consciousness.
The incident however highlights the need for public pools to have access to good medical aid.
The incident has made members question the Brihanmumbai Municipal Corporation's (BMC) management of the pool.
A single lifeguard cannot handle the situation. We also need an ambulance, at least in the early hours. A doctor on call, if not poolside, can be reached within minutes.
ALSO READ: Mumbai: Fear in pool exposes BMC's absentee crisis management system
Public pools tend to have more members than private facilities. He also has many seniors. Basic first aid boxes, trained personnel and prompt medical care are paramount in swimming pools.
There is a demand for public pools given the high private club membership, most of which have now moved into unaffordable territory. A lifeguard can rescue people in distress in the water, but he or she is not a doctor so medical personnel must be present.
Currently, the BMC is increasing the number of public pools across the city, with reports suggesting that the number may go up to at least six this year.
While more pools mean more access to members, it is also the fact that the fees have been rising steadily every year and Dadar Pool has witnessed a boom, making it difficult to afford membership for a family of four.
While it is good to increase the number of pools, look at the available medical facilities and amenities and keep the fees in mind. This is the real public service.