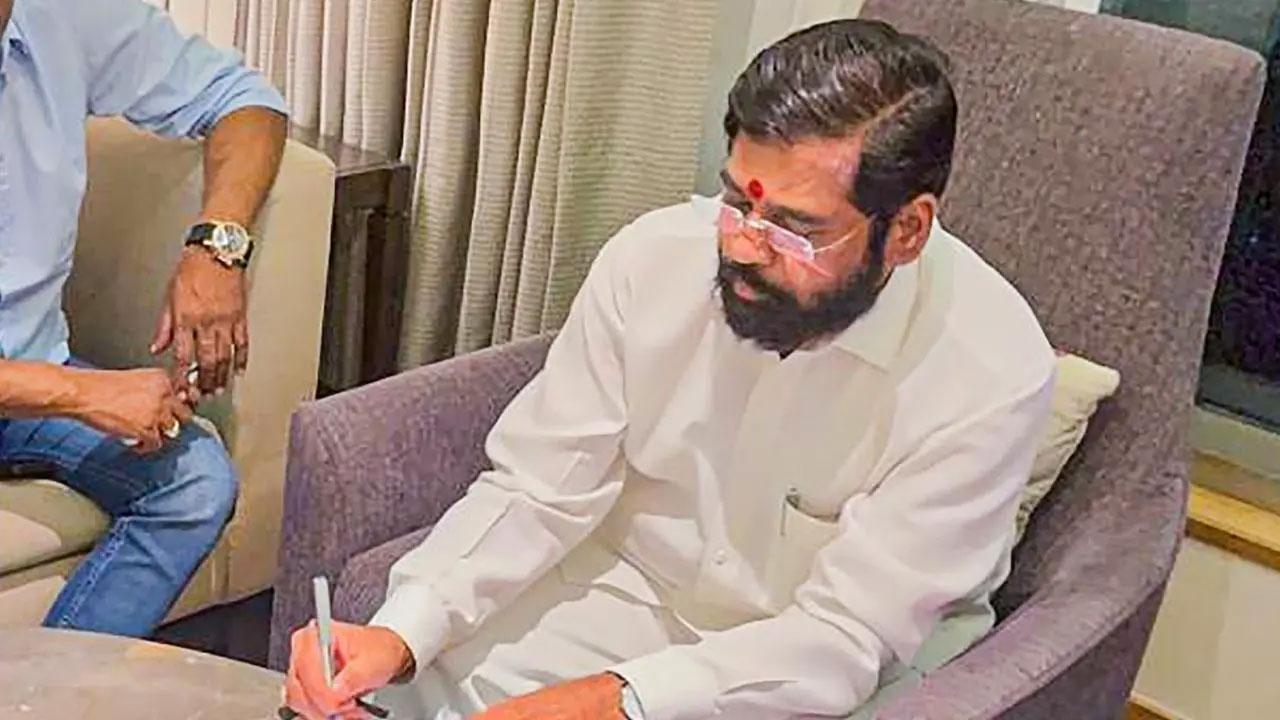 After months of futile waiting for Chief Minister Eknath Shinde's appointment for the inauguration, the BMC finally opened the Lokshahar Annabhau Sathe Auditorium in Byculla recently. The first paid show was held on the eve of International Women's Day, which fell on 8 March.
Once the open-air theater is rebuilt, the developers handed over the new, 761-seater closed auditorium to the BMC in April. The then CM Uddhav Thackeray was supposed to inaugurate it in the last week of June, but the government changed that month and the BMC approached Shinde for a date. However, the civic body has not received a single appointment in the last eight months. Instead it spent lakhs of rupees on maintenance while it waited for the chief minister to cut the ribbon.
Sources said the decision to open the auditorium without a formal inauguration was taken by top-level officials in the BMC, as ministers have a very busy schedule.
Some bookings are also coming in the auditorium. Reason and pragmatism have prevailed and we want that all projects big or small be it for recreational or utilitarian or small sectors should be thrown open to the public at the earliest. Often, we see newly built infrastructure being shut down and lying unused for months if not years, because someone or the other is not available to cut the ribbon.
We have many examples of serious and necessary things like toilet blocks being done because no one was available from the political party elected to open the facility.
This is ridiculous, a waste of taxpayer money, depriving people of something they need. Take logical and quick decisions and keep people above politics. Agencies shouldn't be under pressure to wait for whoever the right person is to cut the ribbon. Open up our facilities and let people take advantage of them.