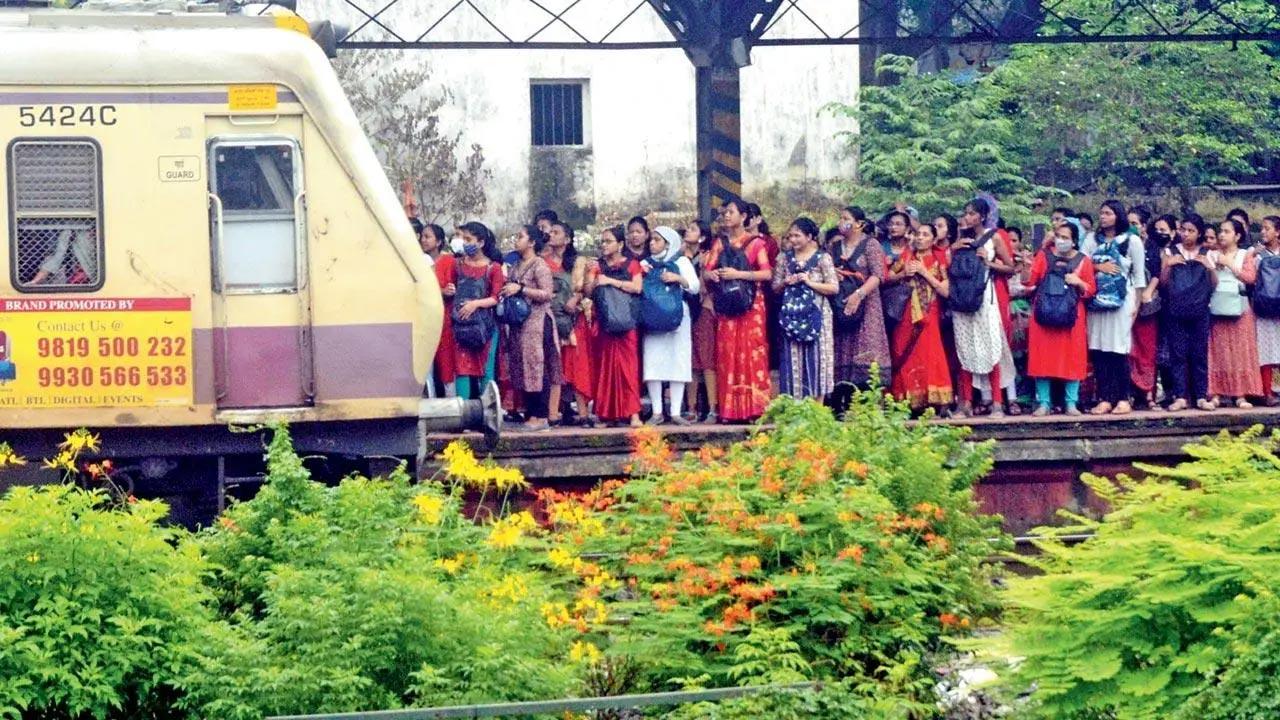 A Thane MP, in a recent meeting with Central Railway officials, insisted on expediting the process of starting work on the proposed station at Kopri between Thane and Mulund. The foundation stone for the project, a topic of conversation since 2004, has yet to be laid. A report in this paper states that a meeting has taken place to fast-track this effort.
The proposed suburban railway station between Mulund and Thane is to come up on the west side of the rail lines at the site of Thane Mental Hospital at a cost of Rs 119.31 crore.
It is disappointing that the project is stuck at the negotiation stage and the ground work has not yet started. If this is going to decongest the saturated Thane station, work must begin. This blockage and other problems increase the cost of the projects, then there are objections to the cost. Maybe some other infra has come up during the years, and the facility ends up.
In view of the challenging congestion and rush of passengers on our Railways, every effort should be made to make life easier for those traveling through this medium.
Central Suburbs.
Also read: Mumbai: Only one train malfunctions at Ghatkopar station, stampede-like situation, passengers upset
When grand plans are made about projects, coconuts are busted and political billboards everywhere shout about new facilities, it is important to keep an eye on small, local facilities.
Progress is not just about connecting cities, super highways or even bullet trains. Progress is about making changes to people's daily lives, small steps that change something as routine as a daily commute to reduce stress and frustration.
We don't want to see practical and necessary projects pushed to the backburner, caught in the middle of wrangling or stalled simply because of apathy. Real will, empathy for people's problems and a genuine desire to see things off the table, no matter how 'small' they may seem, are part of good governance.