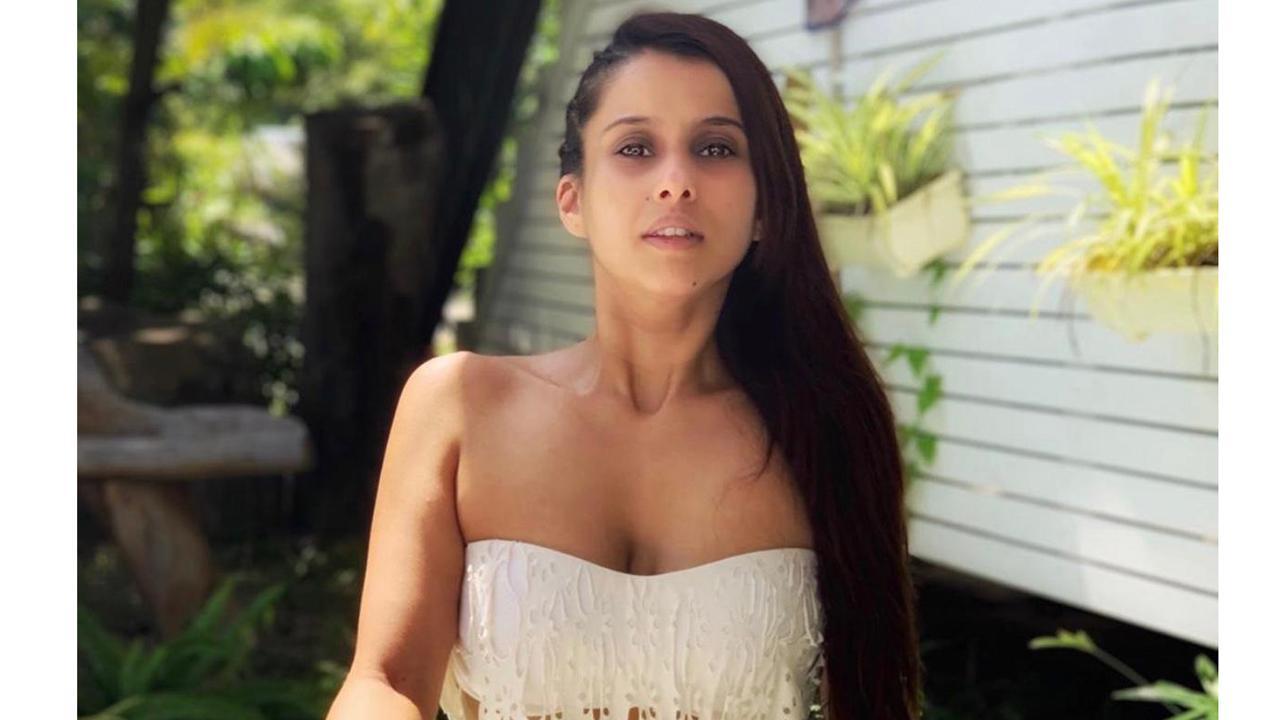 Mid-Day.com takes you on a wardrobe tour of television actress Pranitha Pandit in a fun and edgy take on the wardrobe as she spills the beans on her favorite fashionistas.
the most dramatic outfit I've ever worn
I don't usually wear gold or that much bling. I wore this dress for a photoshoot.
the dress i'm most comfortable in
Pajamas and T-shirt.
my favorite indian dress
Rimple and Harpreet Narula gown. It looks luxurious and comfortable. It is a combination of lehenga choli with corset.
my favorite western outfit
Rain. It is multipurpose and looks classy and smart. It adds flair to any outfit and you can wear it by itself.
what will you find me wearing at home
Pajama-T-shirt or night suit.
my favorite holiday outfits
A bikini, it's the first thing I think of on a beach vacation be it Goa, Thailand or Maldives because I can't wear it in Mumbai.
my favorite accessories
My watch, rings and bag.
The One Celeb Whose Wardrobe I'd Like To Steal
Outfits of Deepika Padukone, she is simple and classy.
One Crazy Fashion Trend I Might Try
I am not one to follow crazy fashion trends. One of the craziest things I've done is get tattoos.