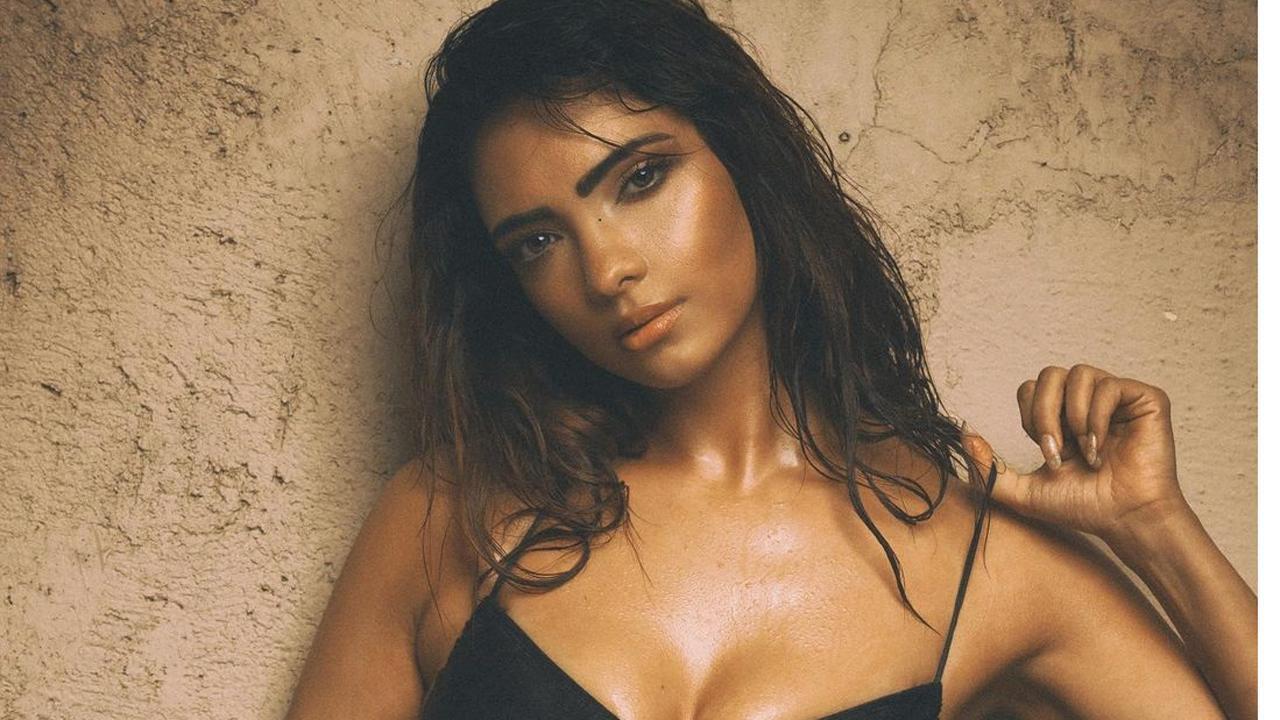 Mid-day.com's 'Celeb Rewind' is a place where your favorite actors recount the things they remember most from their growing up years. Recalling the memories of the 90s, 'Kumkum Bhagya' actress Pooja Banerjee aka Riya joins us today.
Pooja Banerjee: I miss a lot of things from the 90s, like traveling in a truck full of people in a rickshaw. When I shifted to Mumbai, I remembered that only 3 people sit in the rickshaw here? In my school days in Nagpur, our count was reduced, we were 17-18 kids in a rickshaw. I had the same rickshawwala with me for 14 years and he used to take us on picnics too. It used to be so safe and parents used to let us go, nowadays parents don't allow kids to play in the garden, next to their house because it's too scary. We didn't even have a phone then but there was no lack of trust and coordination, we would have been back home by 6 pm. Now that we have mobile phones, parents are always stressed about where the kids are! I used to always go swimming and come home at 11 pm but it was very safe. We used to enjoy cycle rides on weekends, traveling for miles drinking juice and coconut water along the way. We were given the freedom to do so and it used to be a luxury.
We used to buy mango papad and borkut for Re 1. I used to enjoy posing with the Phantom cigarettes that come in attractive white and red colours. I also miss that tape recorder we had in our house, we used to gift each other cassettes on birthdays and it was a great luxury. Gifting cassettes was the main thing as they were expensive at the time.