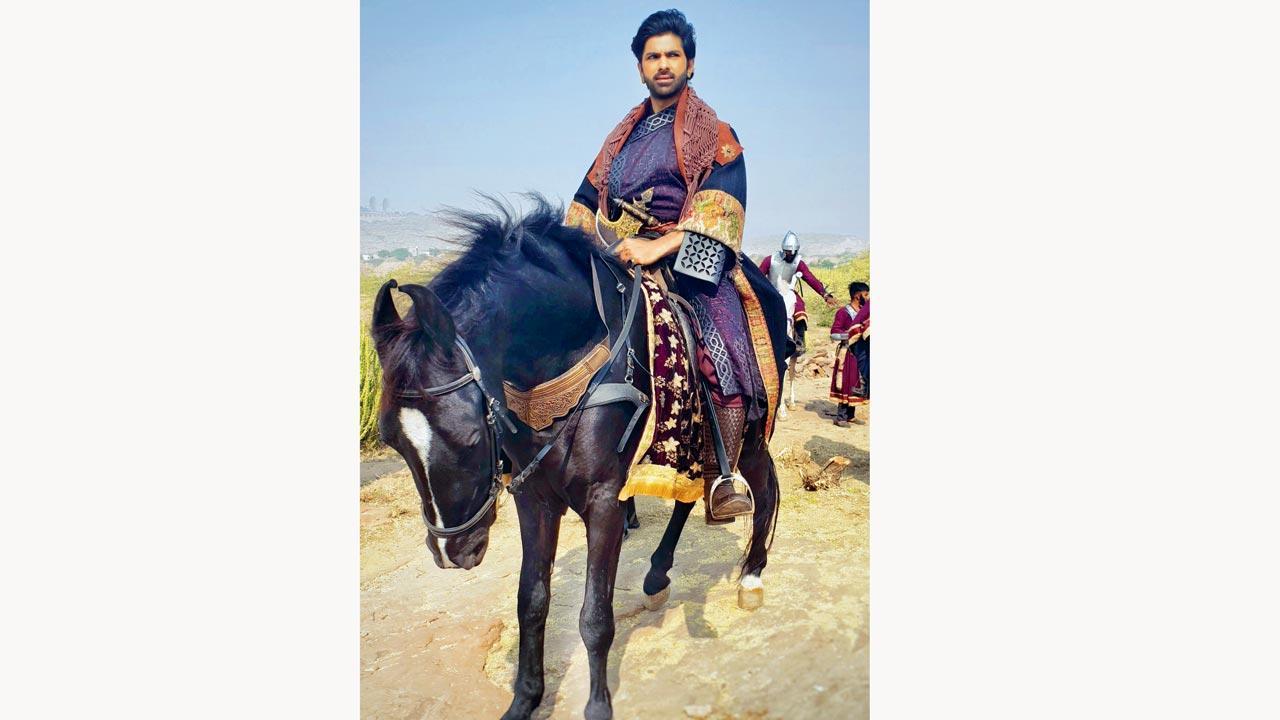 While we are largely familiar with the Mughal emperor Akbar and his successor Salim, little is known about the king's remaining sons. web series, Taj: Divided by blood, puts the spotlight on them as it revisits how the princes turned against each other in their bids to succeed the throne. Whereas Naseeruddin Shah Playing the role of Emperor Akbar, Taha Shah Badusha plays his second son Murad. The actor had to learn several skills from horse riding to sword fighting to play the role of the ruthless and power-hungry prince.
ALSO READ: Aditi Rao Hydari: I said no earlier because Madhubala is Anarkali
After joining the cast of the ZEE5 web series last year, Taha was signed up for horse riding classes by the team of the show. "Also, I enrolled in another horse riding school. I used to train daily from 6.30 am to 7 am for about one and a half months. Next came completing the action scenes. Directed by Ron Scalpello, Taha was trained in ax and sword fighting by Delhi-based coach Aftab to portray a warrior-prince with conviction in the film. The actor shared, "Apart from teaching me how to flip and swing the axe, he trained me in double sword fighting, which I used to practice for an hour or two daily. My journey included blisters, cuts, some blood and a lot of sweat.