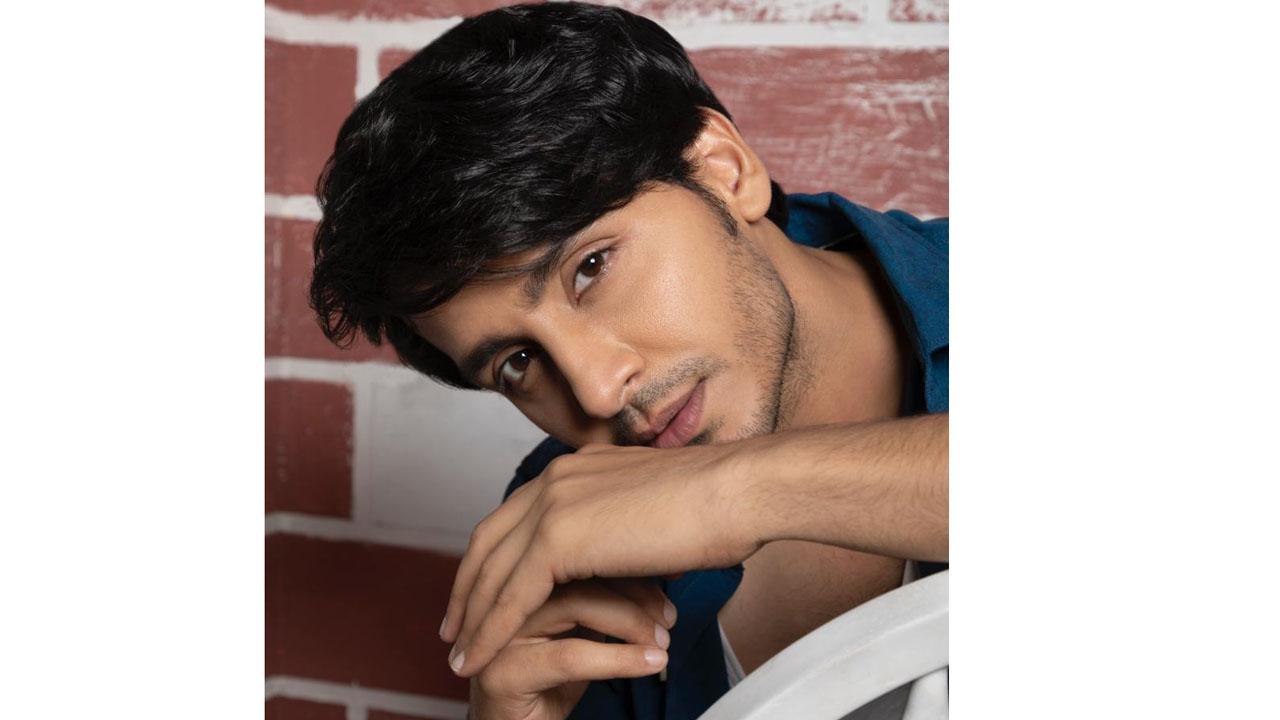 Here's what you need to know about ruling singer Param Singh's playlist.
What song are you listening to on loop?
I am listening to Dakko Dakko Meka from Pushpa on loop. Actually I have been listening to all the songs of Pushpa from last 10-15 days.
What are some romantic songs that you can never get over?
Songs by Enrique Iglesias, Westlife and Nusrat Fateh Ali Khan are romantic songs for me.
What are some party numbers that bring you to the dance floor?
For me the party starts with electro house music and then after few hours we shift towards Punjabi songs and Bollywood songs.
Which latest hit are you ready for?
The song I love to dance on is Back in the Day Shion. This is a house dance music number.
What are some songs that make you emotional?
Imagination by John Lennon is one of those songs that makes me emotional or sentimental.
Which song brings back precious memories?
Take My Breath Away From Top Gun is the song that brings back precious memories as it takes me back to my childhood days when I got inspired to become an actor.
What is that song that you don't understand the lyrics of but still love?
An African melody called Bai by Emmanuel Jal feat Abdel Ghadir Salim. I love it for its music and vibe.
What's that song that tells you about T?
A song describing me, What a Wonderful World by Louis Armstrong. This is one of my favorite numbers. I really want to believe that the world is beautiful and creation is wonderful.