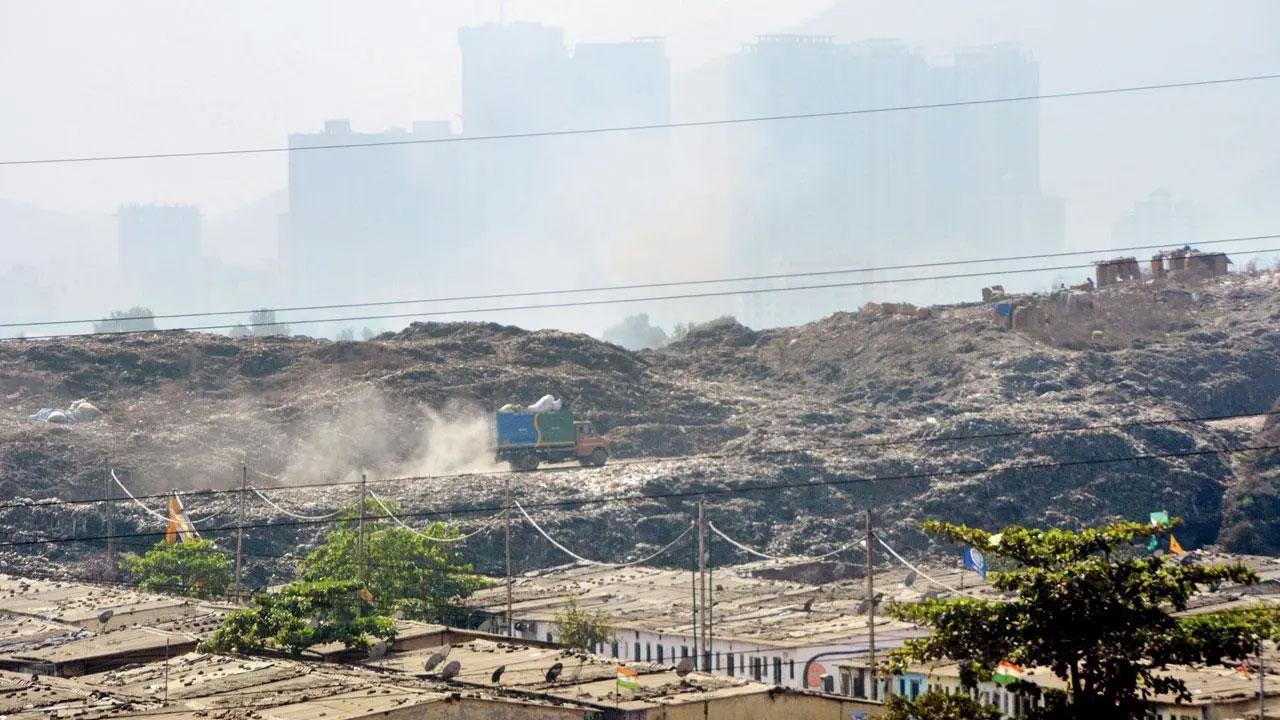 Let us climb the ladder of cleanliness' seems to be the message of the Thane Municipal Corporation. Satellite City's civic body, which has seen a dip in the Swachh Survekshan ranking, has appointed a new consultant to help keep the city clean and climb the ranks. Swachh Survekshan is an annual cleanliness/cleanliness ranking survey. Thane's rank was 28 in 2021, which decreased to 44 in 2022.
Now every effort will be made to improve solid waste management and efficiency. We want citizens to be invested equally. Corporations can widely publicize where one's city stands and generate ambition, drive and desire among people by saying that we are in this together. But, it is the citizens who can help cities climb up the rankings.
Read also: There is no place for violence in hospitals
For Thanekar it should be 'Operation Improve Ranking'. This can be done by contributing towards cleanliness at the individual level. Start with something as small as a house and then move on to building. After that the area just outside the residential buildings or quarters. And then, get involved in bigger campaigns like lake cleaning, greening, and whatever is accessible.
While consultants and experts certainly help, the bigger input is of course the people who will have to invest the effort. Not only Thane but the corporations should also make more and more people aware about this reliable survey.
From putting up legal billboards and billboards announcing city rankings to outlining how the city can move forward – these steps will help raise awareness among people about how they can contribute.
There should be a collective effort as every citizen tries to improve the ranking of the place where he/she lives.