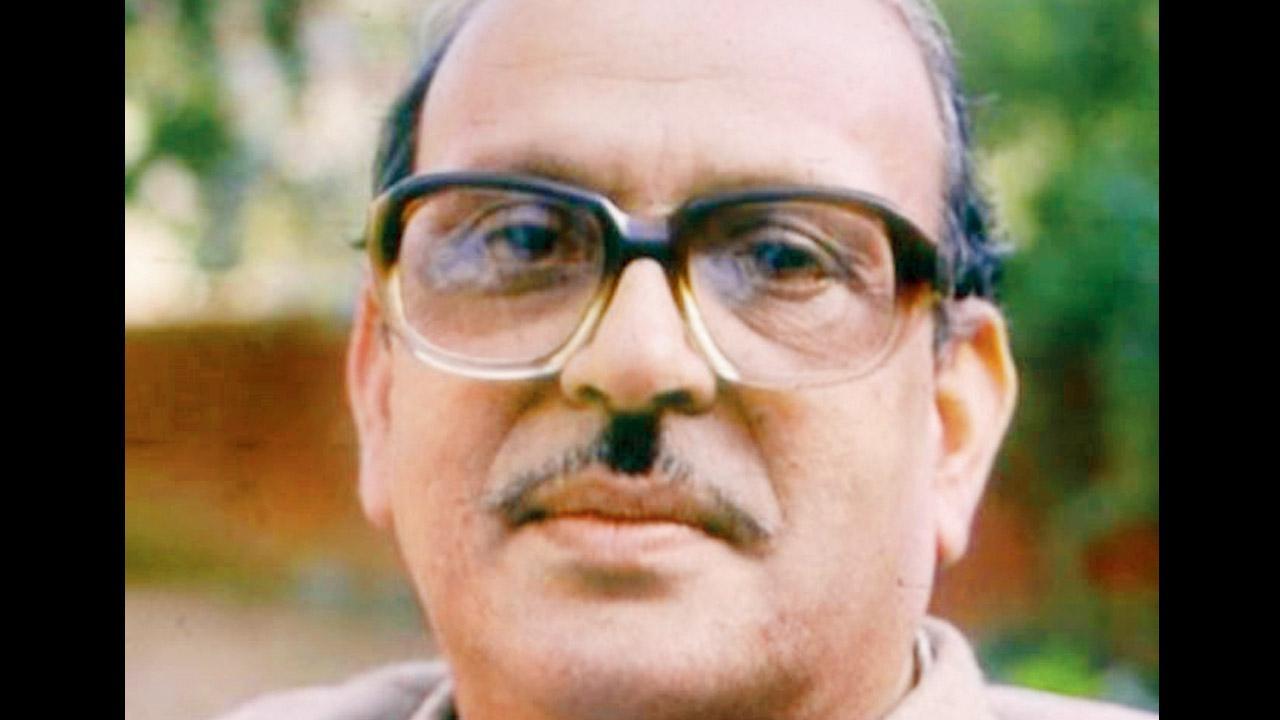 The emerging consolidation of OBCs in Uttar Pradesh will likely continue whether the Samajwadi Party or the Bharatiya Janata Party wins the assembly elections there. To give a new impetus and ideological cohesion to this process of consolidation, OBC leaders must now reclaim leaders who fought for their cause but the discourses of hegemony cast them into oblivion.
V.P. was the Prime Minister from 2 December 1989 to 10 November 1990. No one deserves to be retrieved more than a lion. His decision to implement the Mandal Commission's recommendation to give 27 percent reservation to OBCs in central government jobs changed him, with appropriate apologies to Karl Marx, from "swayam castes" to "castes for themselves". This change prevents social groups from understanding their own mechanisms of exploitation, which Uttar Pradesh is witnessing today.
Yet even OBC leaders rarely remember Singh, because of the backdrop of his decision on OBC reservation. Tired of constant threats to raise the flag of rebellion by the then Deputy Prime Minister, Devi Lal, Singh removed him from the Union Council of Ministers on August 1, 1990. An enraged Lal announced that he would hold a rally on 9 August, which he feared he had planned. National Front to rally OBC MPs behind them to split the Janata Dal, the mainstay of the coalition government.
Singh announced his decision on OBC reservation on 7 August. In the media it was projected as a cynical, encouraging maneuver against Lal. Three decades later, Debashish Mukherjee's The Disruptor: How Vishwanath Pratap Singh Shook India, published late last year, shows a chronology showing that the implementation of OBC reservations was always Singh's project.
Three weeks after becoming prime minister, he appointed a committee, led by Lal, to prepare for the implementation of OBC reservations. But Lal was not interested because his own community of Jats was not in the OBC list of the Mandal Commission.
In January 1990, PS Krishnan, the encyclopedia on the social justice movement, became the secretary of the Ministry of Social Welfare. In an interview with Mukherjee, Krishnan said that the implementation of the Mandal Report was the "most important" item on his "action agenda". This would not have been possible without Singh's consent. In March, Lal's brief was handed over to the then Social Welfare Minister Ram Vilas Paswan.
On 1 May Krishnan prepared a note on the Mandal report for the cabinet. Reviewing this, the then cabinet secretary Vinod Pandey told Krishnan, "We have to find a way out of the Mandal problem for VP Singh." Krishnan replied, "The problem… V.P. Singh wants to implement Mandal." In May, Singh had written to the chief ministers seeking their opinion on the Mandal report.
Singh wanted to announce the decision on Independence Day, but Janata Dal leader Sharad Yadav advised that it should be done before Lal's rally on 9 August. Krishnan's note was tabled in the cabinet for approval on August 2. Certainly, Singh wanted to use the Mandal Report as a weapon against Lal, but its implementation was also put on hold due to the Parliamentary Party meeting of the National Front on 3 August.
Mukherjee writes that in that furious four-hour meeting, an angry MP declared that OBC reservation would never be implemented by upper caste prime ministers. Singh outlined the steps taken to implement the Mandal Report. The MP replied, "Bahnayabaazi (excuse)." Agitated, Singh asked the meeting to fix a date for implementation of the report. Thus August 7 was chosen.
Yet the media carried a casteist conjecture: Singh, a Rajput and a former royalty to boot, could not be sympathetic to the OBCs at the expense of his fellow upper castes, whose share in central government jobs dwindled overnight. It is a testament to the power of supremacist discourses that the elite narrative about Singh convinced even OBC leaders.
It should be remembered that reservation was introduced in the princely states of Kolhapur, Mysore, Travancore and Cochin before 1947 except for the Madras Presidency. Three of these four princely states were ruled by Kshatriyas, the Varna category, which, in addition to VP, also had Arjun Singh, who was instrumental in introducing OBC reservations in higher education in 2006.
By including two lions – VP and Arjun – as their symbols, OBC leaders can broaden their movement beyond caste, and turn it into a bigger fight for equality and equality. The epitome of these twin discoveries was VP Singh, who gifted over 200 acres to Vinoba Bhave's Bhoodan movement. Her government made laws for the establishment of Prasar Bharati and the National Commission for Women. Bureaucratic delays stymied his plan to pass a law on what we now know as the Right to Information.
In later years, Singh contributed to the RTI movement, earning the admiration of Aruna Roy and Nikhil Dey, who are counted among the principal architects of the RTI Act. Singh, who died on November 27, 2008, wrote that he will always be remembered for implementing OBC reservation. Yet it would be a grave injustice to him and to future generations if "his role as a statesman in establishing the rights of the poor is not acknowledged." Time has come for OBC leaders to write their own history.
The author is a senior journalist.
Send your feedback to mailbag@mid-day.com
The views expressed in this column are those of the individual and do not represent the views of the paper.