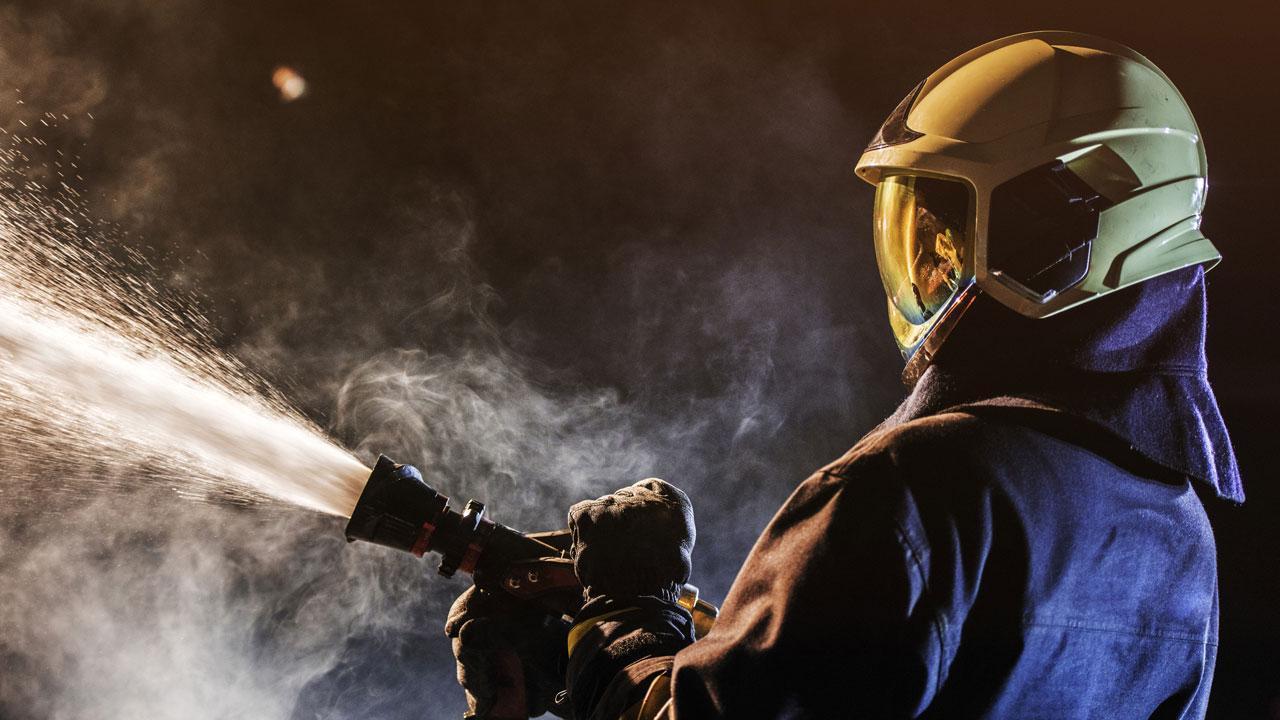 In the fire incident that took place on November 30 last year, three members of the same family succumbed to their injuries. A five-year-old boy, who was also injured, survived and was discharged from the hospital two months later.
The report said that the Mayor of Mumbai has claimed that the Shiv Sena will bear the expenses of the child and the cost of education. Giving details like creating a corpus fund and putting a certain monthly amount in the boy's account, we come to know that the army has taken full responsibility of the boy who is going to live with his grandfather.
While the move is certainly laudable and the announcement is heartwarming, one wants to see it executed flawlessly. If there is indeed a fund, it should be present for the child in need of care and the monthly amount should be deposited in the account as promised. The whole process should be flawless and well-crafted.
While this is very encouraging, we have seen announcements by political leaders without any support. At times, bewildered relatives are wandering from door to door to collect the promised amount. This is extremely disappointing and unbearable for the family.
The party's intention and announcement are encouraging, but its long-term pursuit is important. Everything should be written clearly to his caretakers so that there are no gray areas. The task of following the instructions to the letter should be entrusted to the responsible persons. There should be complete clarity about how much money and for how long it will be taken care of.
While this does not have to be public knowledge, it should be relayed to relatives, with a precise outline on how 'care' or 'adoption' is going to work. Let's look at the credible and concise action after these words.