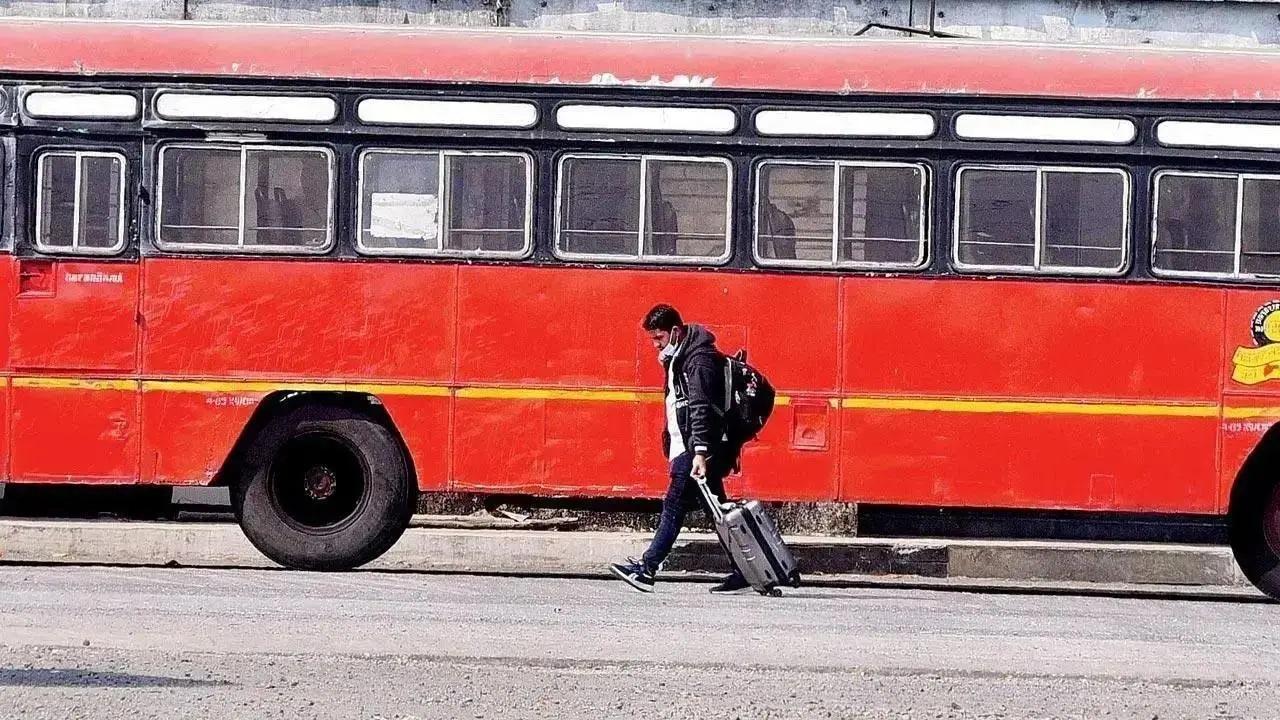 Arguments and disagreements ensued after a bus conductor from Osmanabad, who was suspended by the Maharashtra State Road Transport Corporation (MSRTC) for filming his Instagram reels and Facebook videos on duty and in uniform. MSRTC said that this service is against the rules and tantamount to malpractice. A report in this letter states that the social media accounts of the conductor are filled with multiple posts on duty, in uniform and on the MSRTC campus.
A top MSRTC official questioned how this conductor could do his duty and create so many posts on social media at the same time. He said it was a matter of concern. Although not explicitly stated, he meant a question mark hanging over whether it was divided attention, when on duty.
In the times we are living in, where social media has become a part of life, rules may need to be factored in. This is not to say that everyone on duty can post on social media, it is to bring clarity to employees.
If they don't want to make a post, it should be clearly stated and the punishment for the same should be explained and also written in the rule book, so that everyone knows where he stands.
If they are allowed to post, when can they do so? Are they allowed to post while in uniform? What materials should not be allowed? What is disrespect or disrespect of duty? What about other employees who can 'help' in these positions? We need to constantly revise and upgrade the aspects and rules to be taken care of, so that there is no gray area, and a new world and new ways of communication can be taken cognizance of. The younger generation inhabits a parallel universe, and the two worlds – virtual and real – intersect for them.