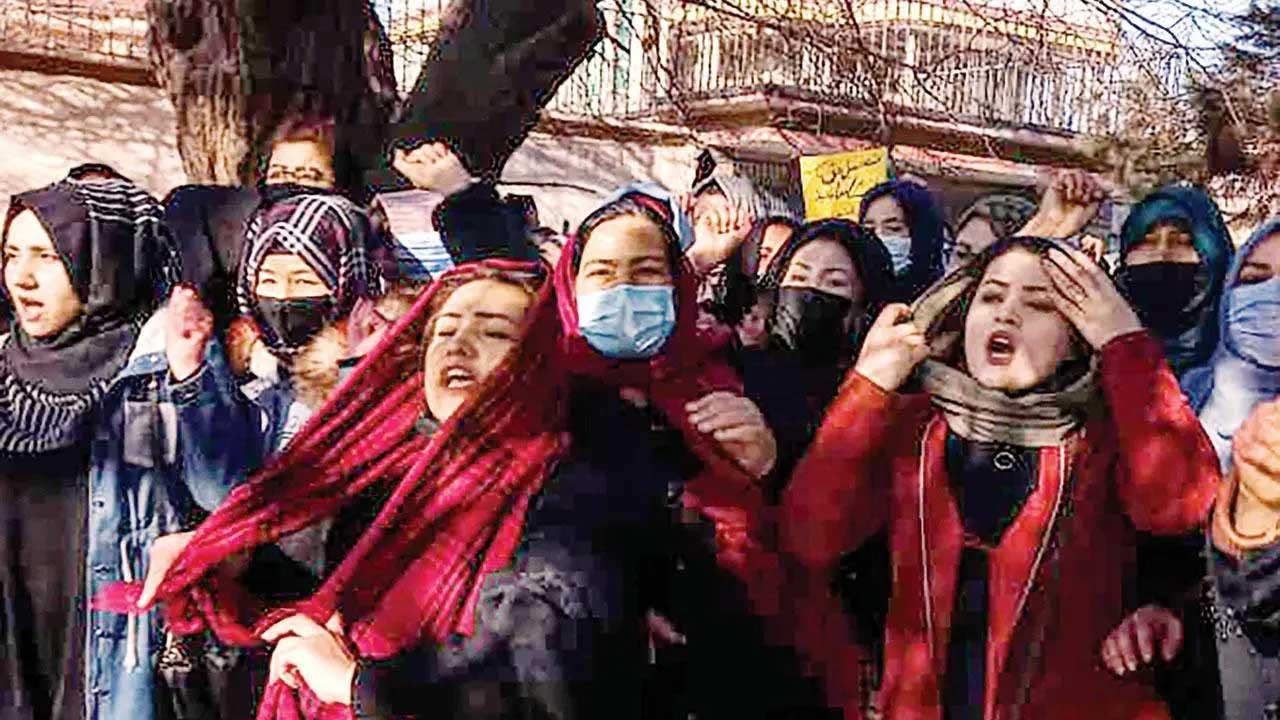 The Taliban continues its diabolical oppression of women. After recently banning women from universities, Afghan regulations have barred women from working in non-governmental organizations in the country. A heinous and reprehensible regime that invokes Islamic traditions is back to its methods of wiping out half the population.
There has been a flurry of comments and thoughts about barring women from university education. In fact some Islamists have supported the Taliban's decision. Others have chimed in, saying that before reprimanding them outright, we should first find out where the Taliban are coming from.
A column in this paper highlighted the importance of civil society voices condemning the regressive move. The Muslim community needs to speak the loudest through demonstrations or direct protests. It is not enough to say that it does not affect everyone, or that it is happening in another country so there is little people can do.
There have been protests by the community on several issues affecting Muslims. Years ago, there was a protest as riots were taking place in Myanmar between local Rakhine Buddhists and Rohingya Muslims. Protests turned into riots in Mumbai. There have been small-scale demonstrations on 'Nakba Day' or what the Palestinians call the Holocaust over the alleged displacement. This happened in Mumbai.
Read also: Your voice matters, it breaks the silence
Similarly, when Iranian women were protesting, and still protesting, the imposition of the hijab, there were some demonstrations in support. Today, Iranians are paying the price of their lives to take on the disgruntled government.
By the same yardstick the community can still raise its voice. Indian Muslims for Secular Democracy sent a statement, but we did not see strong opposition. In a global world, miles have become mere minutes and every voice counts.