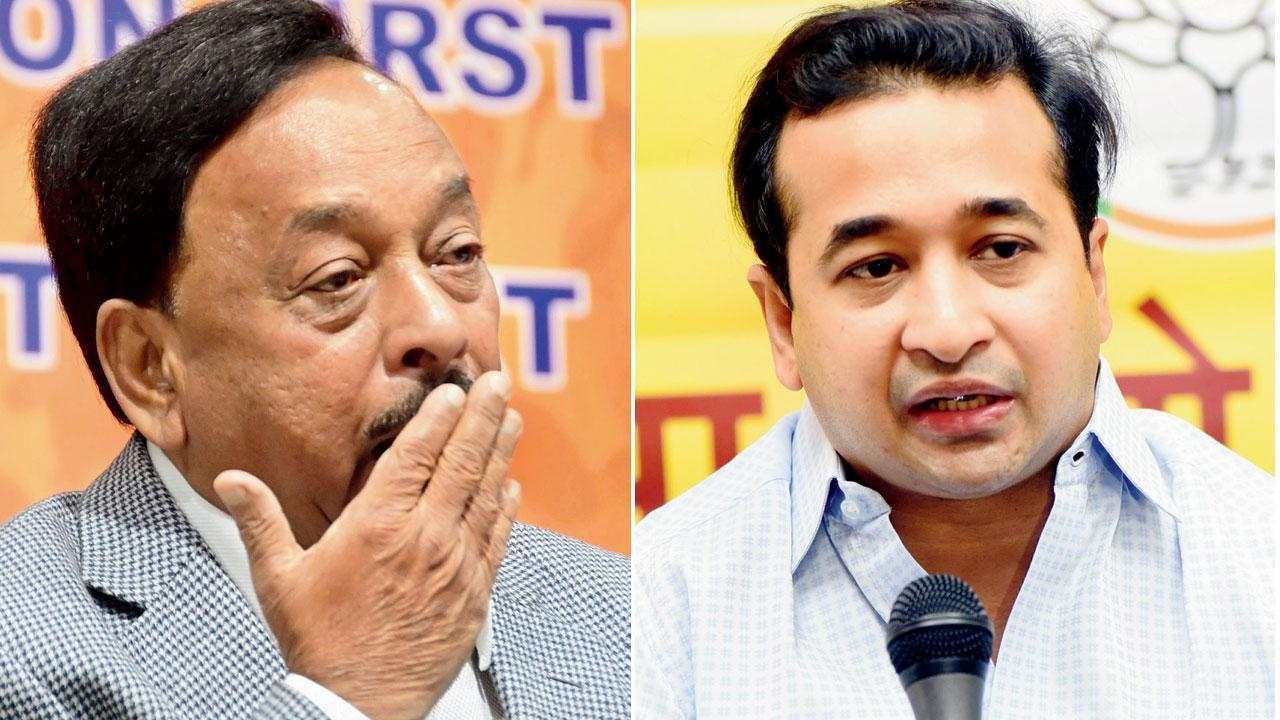 The Maharashtra State Commission for Women said that it has asked the police to block social media accounts spreading false information about the death of late actor Sushant Singh Rajput's former manager Disha Salian. He also demanded action against Union Minister Narayan Rane and his MLA son Nitesh Rane.
Earlier reports said that Salian's parents have urged everyone to stop misinformation about their daughter's death, saying they were close to taking their own lives in all the controversy.
We must put an end to the current allegations and counter allegations, because politicians claim that the truth will be out. One has to empathize with his family and refrain from making statements that deepen their tragedy and escalate the struggle after the death of their daughter.
Police force and investigative agencies are present for the real picture. It is certainly not the case that politicians get involved in the matter. If any investigation is needed then it is up to the right agencies to do the investigation. The shocking thing is that the matter is being sensationalised and words like 'expose' 'real truth' are being used. Let the law take its course, but it has become a political ruckus and is condemnable.
People should not add to the problems by fanning various rumors and theories by self-appointed experts and social media experts. If people claim they really know what happened, go down the right track and report it with evidence.
The widespread view is that it is open season, especially on social media, to comment about women. Comments roll in about character and reasons including everyone's judgment and miscellaneous. This is a heinous and criminal reaction and we see this pattern in many instances. Protest this and take action against those responsible for this behaviour.