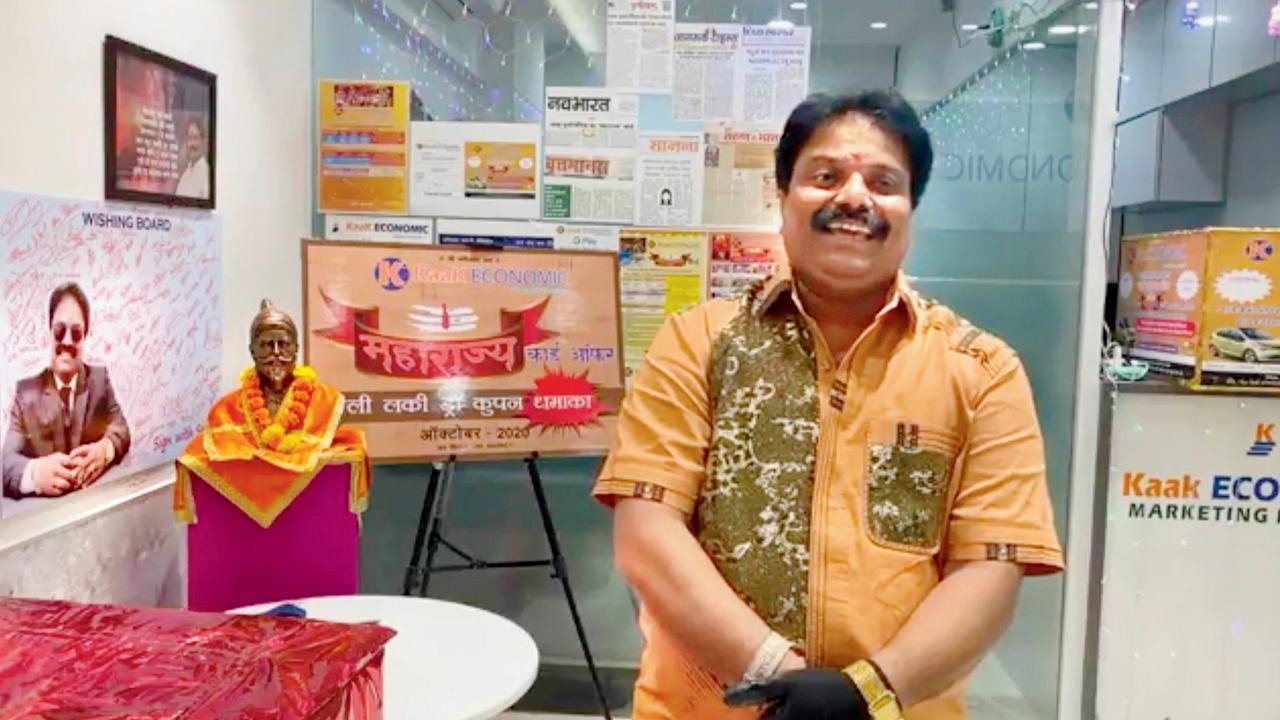 Hours after a man allegedly duped by a Borivali-based Ponzi firm spoke to the media, he claimed that he was thrashed by the bouncers of the company.
At least 25,000 investors defrauded, it seems, that the firm has made a good profit from the wrongly earned profit. Yet, after someone spoke, he was targeted, abused and beaten up by these people. The scandal itself appears to be huge, but the result of the complaint is the focus of this edit.
Those who got in the way and abused the complainant should be caught fast by the police. We have to create an atmosphere of confidence for those who have the courage to point out any wrongdoing.
Otherwise we'll have people sitting in silence or waiting for someone else, and no one knows who that might be, to speak up so they don't have to rap or retaliate for complaining.
This applies in all situations, from fraud to other crimes. We cannot rule out an atmosphere of fear and intimidation, which causes trouble to common people because they are not encouraged or dare to approach the police. If they see the complainants 'paying' to speak, it sets an unfortunate precedent and unfairly prospers in an atmosphere of terror and 'revenge' by those who are called out , or criminal group.
Today, people are being pushed to speak up and expose the opposition, and there is some awareness of justice. Yet, when we hear of such events, we fall back into a shell of silence, which is exactly what the planners want.
In fact, they even set an 'example' by thrashing a complainant, as the message given is that it is worth going against us. Let us ensure strict action against these criminals and actually encourage the victims to speak up and live free from the shadow of vengeance.