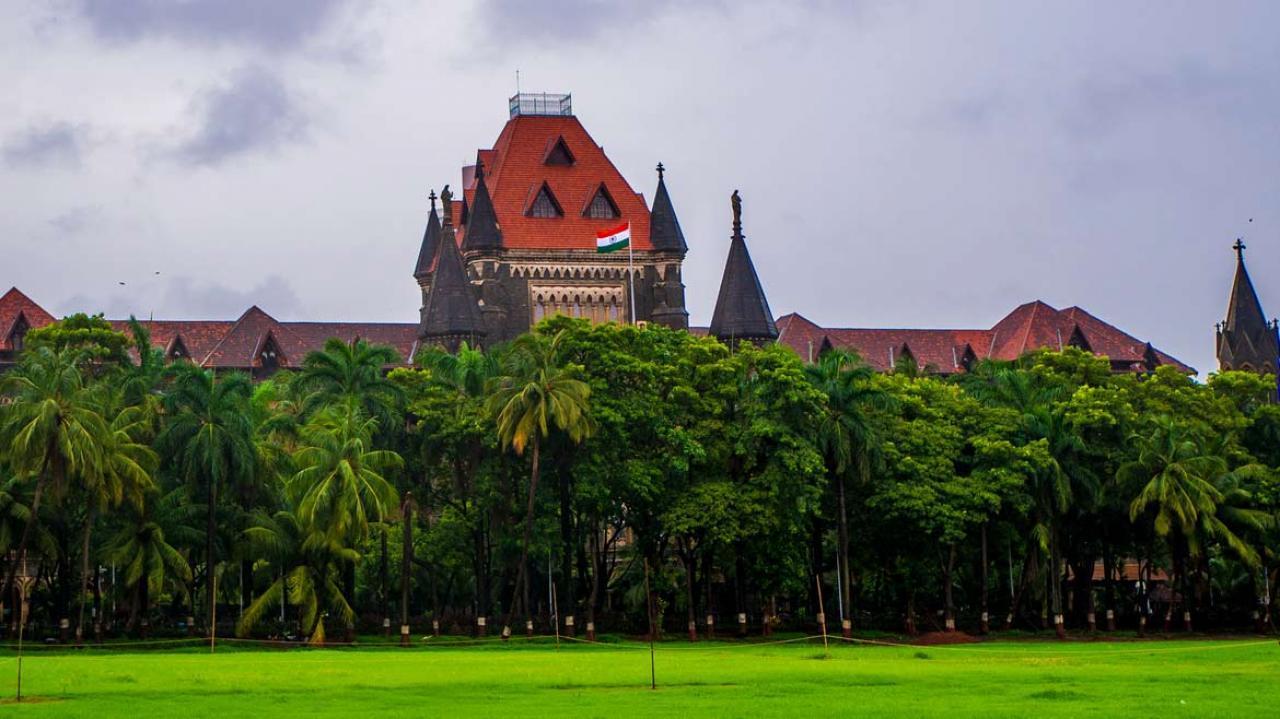 A leading club in south Mumbai has only European management rules, which have been brought into focus again after the recent Bombay High Court ruling on the management committee. The club, whose membership is prestigious, was started by Europeans.
The inevitable subject of debate is whether this rule – which states that the club is governed by an all-European management and is enshrined in the club's constitution – should exist at all as it is today.
The law seems out of date. Clubs have to start changing. While there are some valid points made by the members and those who hold positions in committees in various clubs in the city, about the club becoming power outposts and the game being played by some to stay in power, we need to avoid these problems. needs to be dealt with and find suitable ways to solve them.
Club formation needs to adapt to the times. Years ago, many clubs had no free membership for women. With the passage of time, they were forced to accept women, although some did so voluntarily. Recently a woman was selected for the top post of Holiday Cricket Club of India, which created history.
While the ethos and essence may be important, change is the only constant anywhere and the same goes for clubs. Once this is established, the formation of the club needs to be changed through the right process.
One cannot stick to archaic norms, saying that change will ruin the institution. Again, it is the problem of 'new' or 'different' that needs to be addressed rather than clinging to the notion of the past or the colonial order.
Finally, the choice should be open to all. It's not about European or Indian, man or woman. The candidate who fits the bill should have the opportunity to contest, and the best person may win.