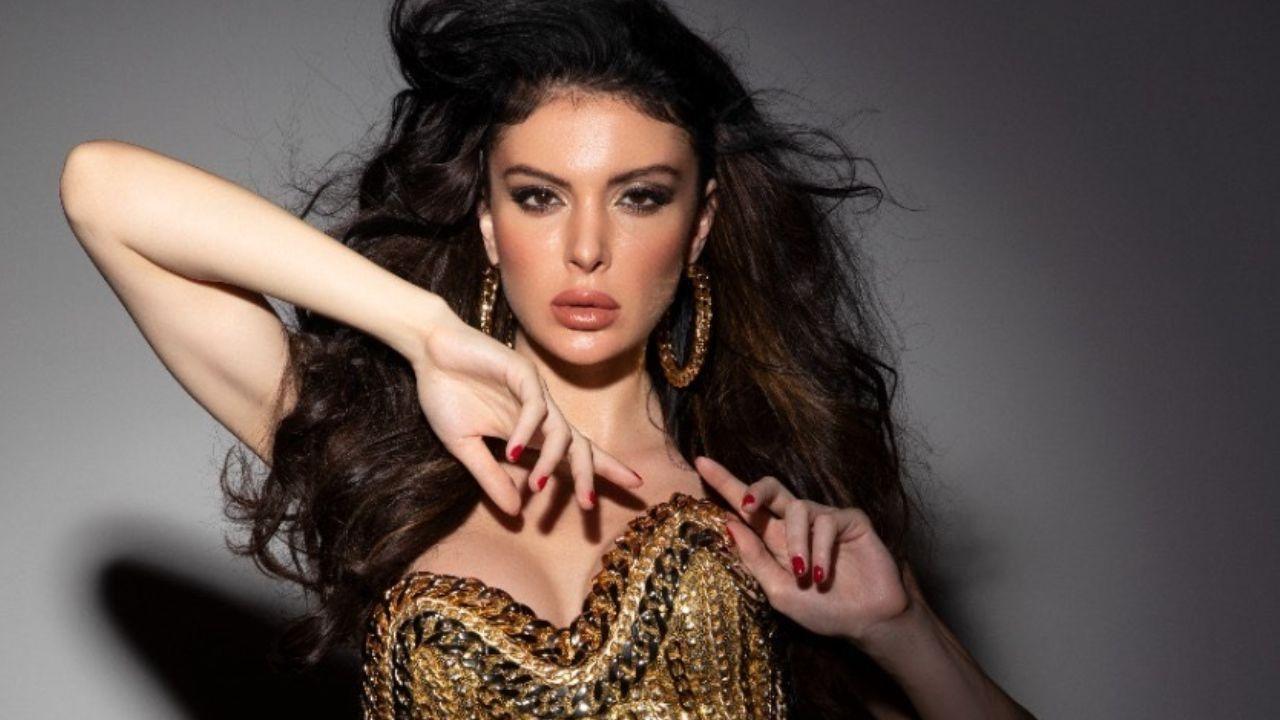 Miss Bulgaria 2019, Margo Cooper made her acting debut in the Amazon mini TV series Apna Villa alongside the famous blogger bionic, This series is on air from 19 October. Margo will play Anna, a Canadian girl visiting India. Margo is a former Miss World Bulgaria and a famous international model.
Also read: Party doesn't stop in B-Town
Speaking more about his debut Margo Says, "I like acting. The result is important but I really enjoy the process. I was fortunate to have the opportunity to work with such a good team. It all happened on my birthday this year and I couldn't have wished for a better gift. The whole team is incredible and it was fun working with them. He also surprised me with a cake and the gesture was truly unforgettable. I hope people enjoy watching "Apna Villa" as much as I enjoyed being a part of it. Working with Beyonik was a memorable experience in itself, his energy is very contagious and he made me very comfortable throughout the shoot.
Further speaking on the OTT boom, Margo says, "It is a great opportunity for all actors and technicians. It is a trend that is going to stay. I am looking forward to many more opportunities in India and I am working towards that. Margo was last seen in a music video titled 'Askman' with actor Vatsal Seth.
Also read: When Art Speaks