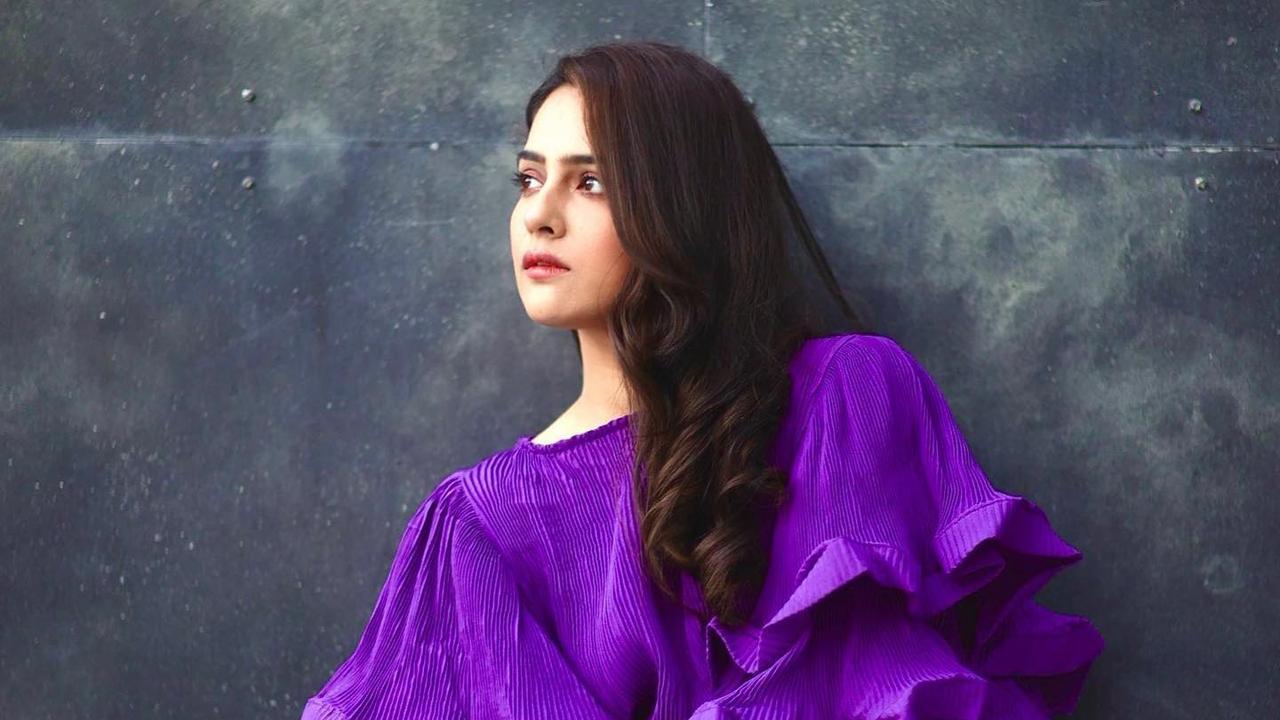 Actress Malvi Malhotra is single and killing it! She tells mid-day. Read more about what you're looking for in your future partner, thoughts about dating in the post-pandemic world, and more.
What qualities do you look for in a partner?
Honesty, wit, intellectual and good looking.
red flags for me
dangerous habits
Dream movie or TV show/web series romance that you would love to do…
Veer Zaara
Have you tried dating apps or websites and how was the experience?
never
Your strangest/disaster experience to date…
I met a guy, he was very cute but later I found out that he is gay.
What would you wear to an important date?
a cute flower dress
The qualities or talents you would use to impress a date…
to be honest and transparent
Your dream wedding…
somewhere on the beach or island
My Dream Celebrity Date and Why
Michelle Morrone, I find that super hot.
,