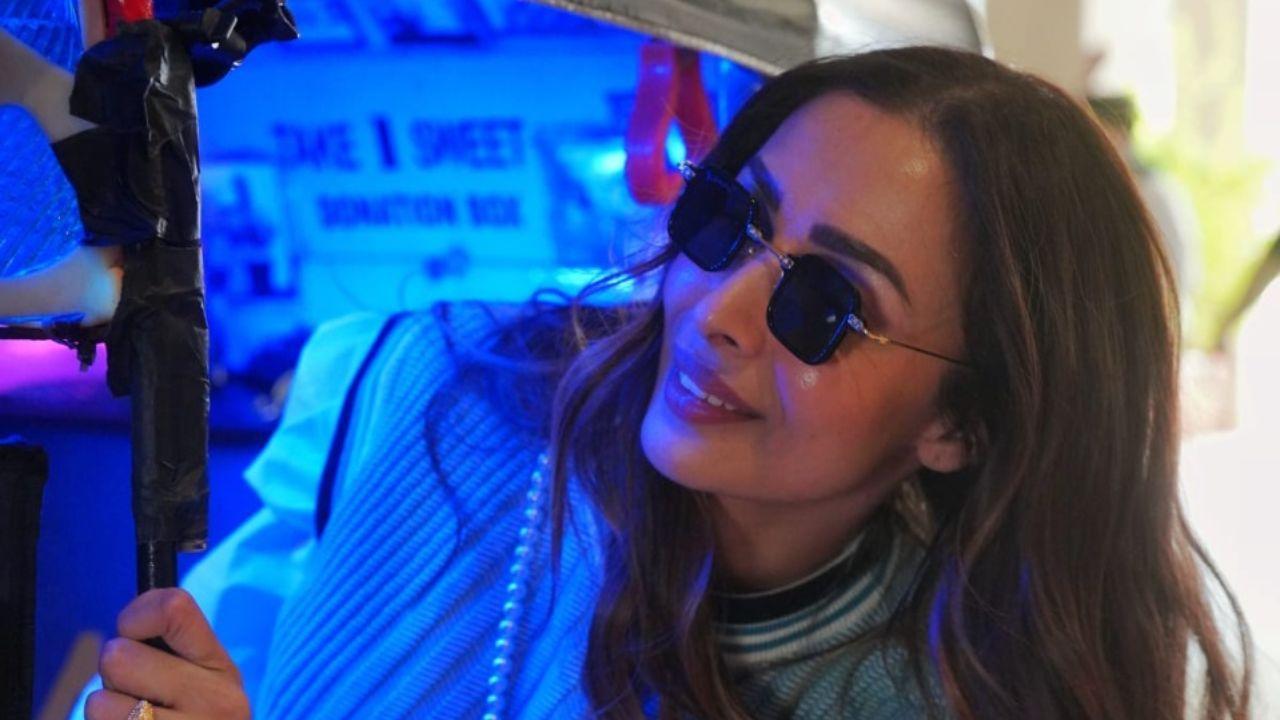 since time immemorial Malaika Arora had announced her show 'Moving In with Malaika',, she has been making news for all the right reasons. Be it the guests coming on the show or the kind of interactions they have, the show is definitely winning hearts.
ALSO READ: Moving In With Malaika: Neha Dhupia asks Malaika Arora if she ever plans to do stand-up comedy
's latest promorunning with malaika' is definitely a winner! The promo features Malaika hosting a stand-up show and is completely in her element like never before! She starts off by welcoming everyone by saying, "Welcome to my stand-up comedy show. People are crazy about my age. Not because I'm old…but because I look old. Jalakukdi people (jealous people). Let's address the D-word—divorce. I've moved on, my ex has moved on, when will you all move on!
view this post on instagram
Pointing to her sister Amrita Arora, sitting in the 'audience', she says, "My sister is in the house." he's funny. I am beautiful. She has a rich husband. And I'm… doing stand-up. A lot of people ask me, "How did you get so comfortable dancing on that train?" That's because this girl (pointing at herself) is a girl from Thane". She then shouts, "Central Line….Central Line".
ALSO READ: Traveling With Malaika: Malaika Arora cracks down on her fear of driving
She continues, "I can still learn and do stand-up. But, I don't see any stand-up happening on top of a train anytime soon. So… leave it to me! Her Apart from sister Amrita Arora, there were also Neha Dhupia, Sumukhi Suresh, Sophie Choudry who were part of the packed audience.
Talking about Neha Dhupia, she was one of the guests on Malaika's show. Talking to Neha, Malaika Arora expressed her concern about doing a stand-up comedy act. Sharing his experience of trying to do stand-up, Dhupia said, "I've done a little bit of stand-up and it was one of the most difficult things. But I made an auditorium full of people laugh because 90'37 If the jokes were on me. Are you ready to do this?"