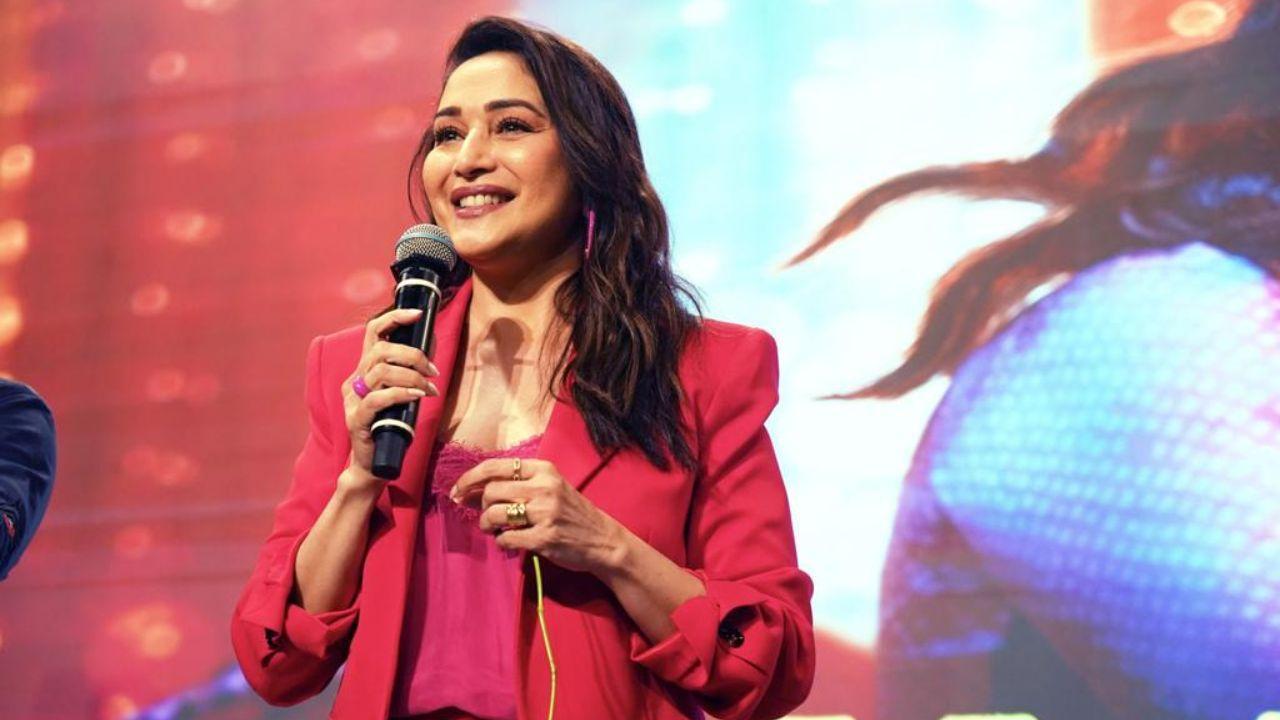 Prime Video's first Indian Amazon Original movie since its premiere `maja maaOn October 6, audiences across the world are loving the film. The film, which is streaming in India and over 240 countries and territories, is winning the hearts of the audience. Social media platforms have been flooded with messages and tweets from across the country as well as the world, praising the film's bold yet sensitive story and the thought provoking message it delivers. The strong emotions portrayed brilliantly by all the actors, especially the original queen of Bollywood – Madhuri Dixit, and the delicate treatment of the subject by the creators have everyone talking.
ALSO READ: 'The Kashmir Files' selected for 'Indian Panorama for IFFI 2022'
To celebrate the love the film has received and give fans a chance to relive the experience with their favorite Bollywood icons, a special screening of Maaja Maa was held in Mumbai for students, fans and members of the LGBTQIA+ community. real queen of bollywood, Madhuri Dixit attended the event and interacted with fans and audience, thanking them for their appreciation.
Talking about the response to the film, Madhuri Dixit said, "I am absolutely overwhelmed with the love and appreciation that Maaja Maa is receiving. It is heartening to know that the film has been watched by millions of viewers across the world in just a fortnight. The film has touched so many hearts and lives in such a short span of time and helped open up a very important narrative. I thank you all for appreciating my performance and showering love on Maaja Maa. This evening has been wonderful; Re-living this experience with young students, as well as members of the LGBTQIA+ community, feels like a fun celebration indeed!"
Maaja Ma is a light-hearted family drama, which delivers a deep and relevant message that inspires the audience to move towards creating a progressive society where everyone is not judged on the basis of their gender or sexual preferences or inclinations. seen and heard. The film has been successful in opening up the conversation, removing prejudices surrounding gender identity and, therefore, accepting people for who they are.
Also read: Sharvari's favorite Diwali ritual is 'Pehli Pahat'