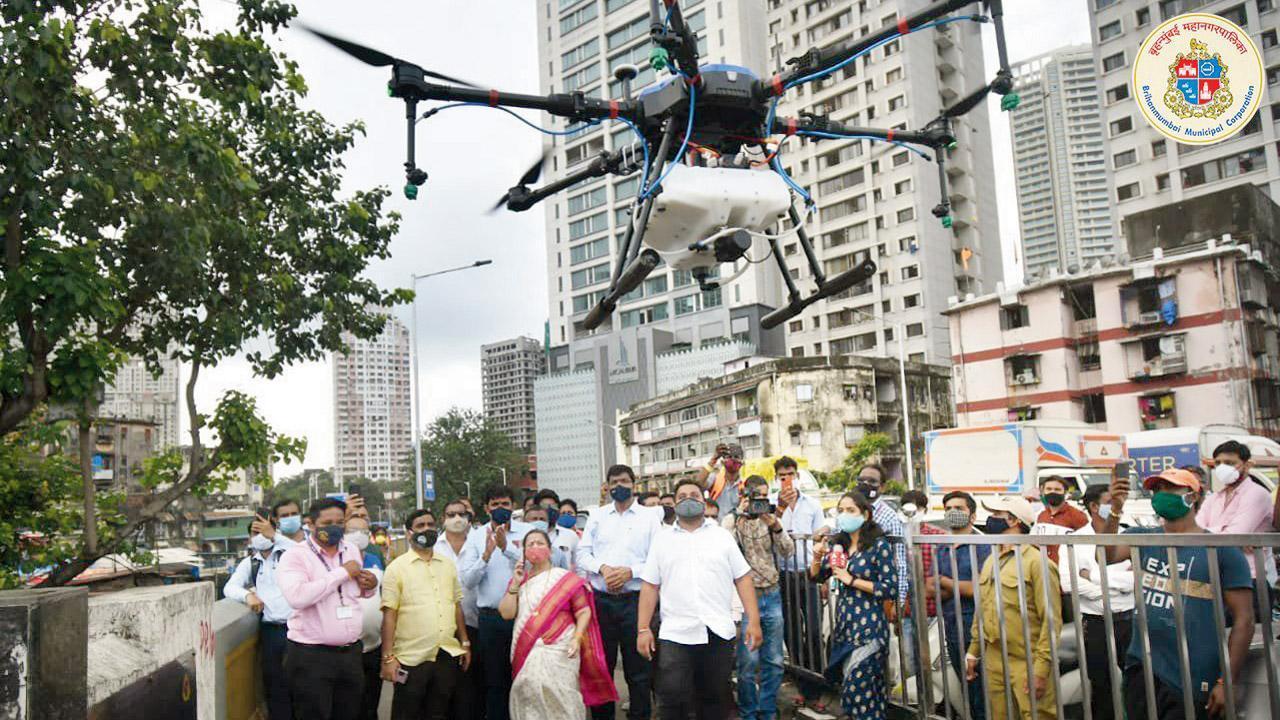 To ease the flood water woes of Mumbaikars during monsoon, BMC is going to add another rescue machine to its arsenal. A Quick Response Vehicle equipped with dewatering pumps, jetting systems and other equipment will help in responding to complaints about stormwater drains across the city in an instant.
In this letter, a BMC official has been quoted as saying that the problem of waterlogging and floods in Mumbai during monsoon has been there for a long time. Though measures have been taken to tackle these problems, BMC is now looking at getting a vehicle with all the equipment to tackle any storm water drainage problem.
In another report, the civic authority said it would use more modern methods to eliminate breeding sites for mosquitoes. The annual identification and destruction of thousands of breeding sites can now be replaced by drones that will be used to control mosquito breeding sites. Drones are now being used in key places that are out of reach for workers, and there are plans to increase the numbers.
Both these reports suggest that BMC is stepping on gas to tackle the problems and constant innovation is the name of the game.
Having said that, it is important that whatever little path is available for water flow, it is not waterlogged by illegal structures blocking it.
It is even more important that drains and other drains are not clogged with garbage, by people or by owners of roadside eateries. Similarly, regarding the breeding of mosquitoes, construction societies have to be especially vigilant when it comes to storing water around them.
Contractors need to be especially vigilant on sites, as this is a perennial problem when building buildings or infrastructure.
Upgradation in technology is welcome but human factor or effort and technology go together. Both need to work in tandem for optimum results.