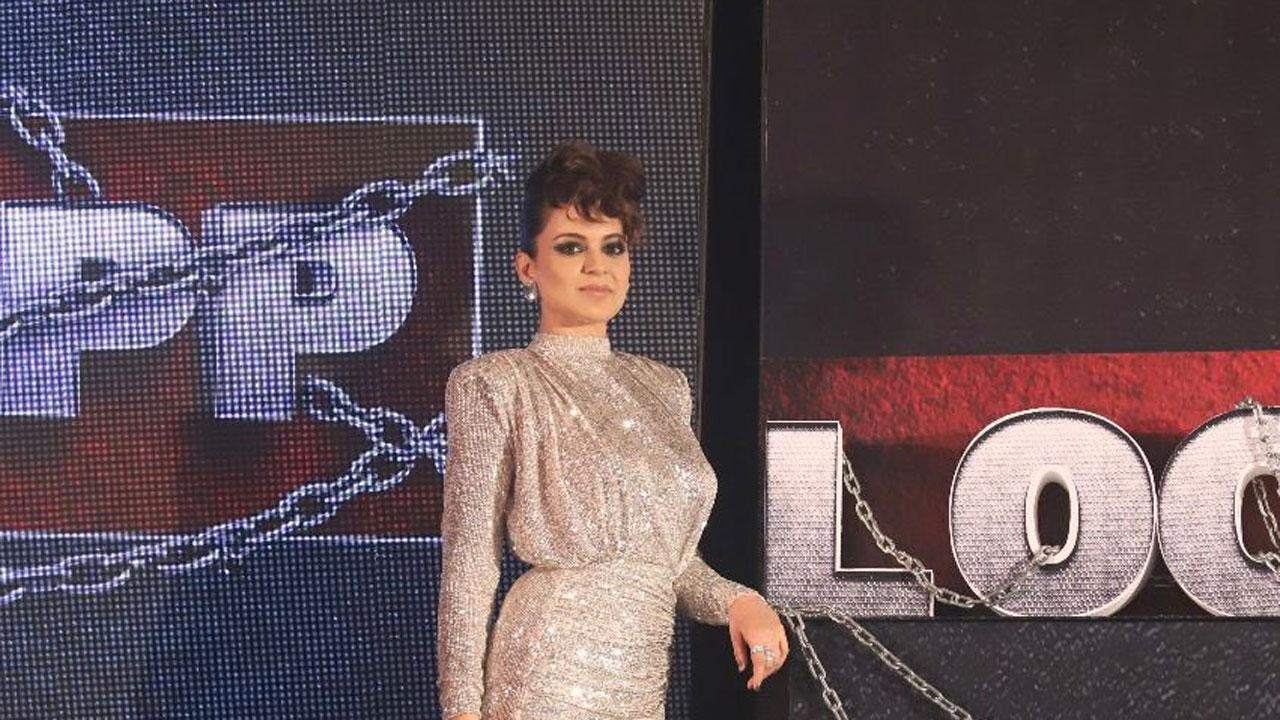 The big guns of Bollywood have jumped into the OTT affair. With no censorship in sight, the landscape and language are dark and dazzling, and ominousness and sensuality flow like water. But Kangana Ranaut deviates from the tried, she is not participating in any such series. She hosts a show called Lock UPP presented by Ekta Kapoor's ALT Balaji.
16 contestants will participate in the show and Ranaut gets a chance to judge their potential in all the sharp and scary ways. His fate is in the hands of this explosive actor who promises to be as savage as possible. The show seems to be unstoppable and face-to-face in all charming and horrifying ways.
Think Bigg Boss, but far more violent and volatile, with this actress taking charge who will spare no one for her sins. Whatever the actress has described at the launch, it is not just the body but the soul that is likely to be put on the line. You stumble, you pay.
Talking about the project, Kangana said, "I am thrilled and excited to enter OTT with such a unique and brilliant concept. The scale and reach of both ALTBalaji and MX Player is huge. I am sure. Hope this show will give me a wonderful experience. Opportunity to keep in touch with my fans and entertain them as the host of Lock Up. I would like to thank Boss lady Ekta for always being with me, she is always like that. Which I admire and respect a lot. I am glad that he is with me for my OTT debut as well. To all my fans, get ready for the most fearless show ever."
Declaration is dualistic. It may be fearless in its craft or concept, but what about the contestants who have to fear the host's brutality? Lock UPP promises to be ruthless and nervous about the way Kangana Ranaut is going to run her prison. 16 remains behind bars but no restraint.
,