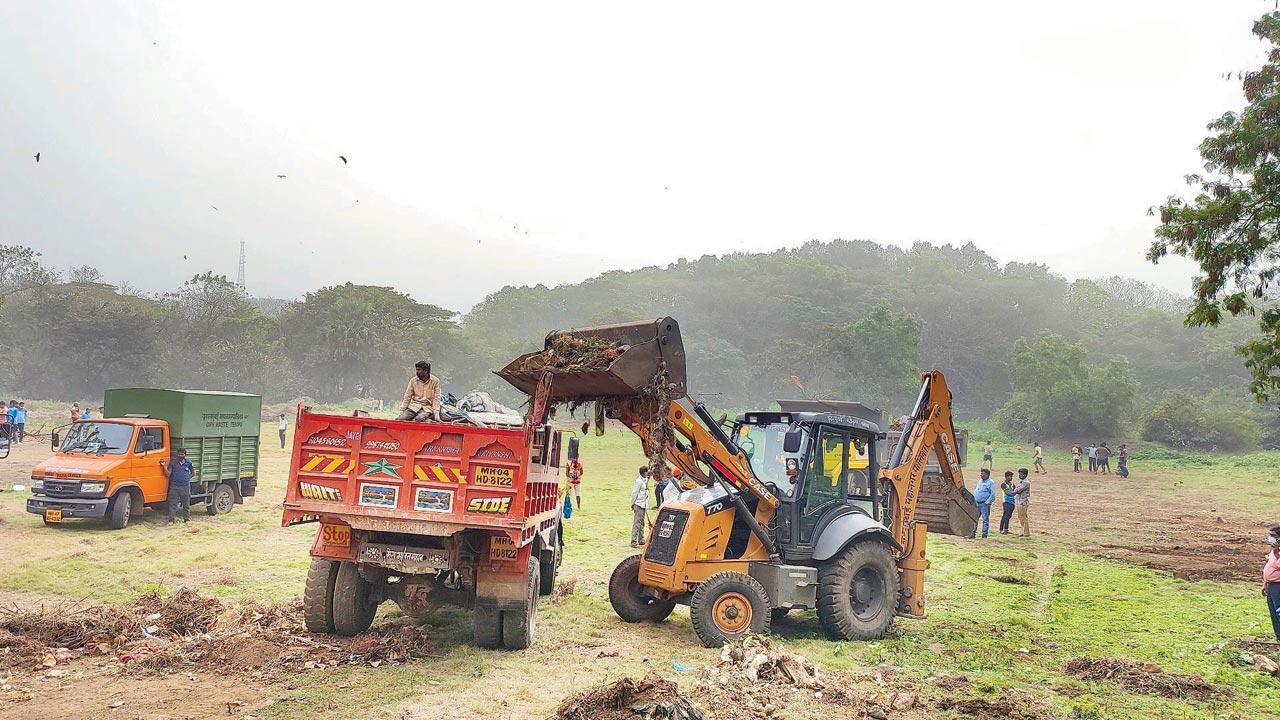 Recently, at least 17 tonnes of garbage has been cleaned in the mega drive in Aarey Milk Colony. Last Sunday, at least six JCBs, five torus lorries, eight dumpers and over 180 BMC employees took part in the drive, one of the biggest in Mumbai.
There are many agencies for this campaign, from BMC, Aarey Dairy, Forest Department, an NGO to citizens working in unison for a clean Aarey Colony. A wildlife conservation organization reported a direct link between human-leopard conflict and waste. There were many places that were at risk of becoming garbage landfills. Mammoth Drive is set to last for several weeks.
Every single stakeholder, and that means most citizens, needs to consider Aarey as a precious, wondrous Mumbai resource. This colony with its lush green spots, tribal padas and tablas is such a wonderful gift to the metropolis and we need to see it through that exact prism. Although these cleanliness campaigns will achieve the target, but we cannot continue the cleanliness drive forever. To make the environment garbage free, sustainable waste management has to be established.
Work should start in the right direction with adequate dustbins, instructions on waste disposal and fines for flouting the rules.
Recently our organizations have come together to clean up parks or beaches and other public facilities. While we toss our hats on for participation and awareness, it is a sad commentary on our times that we need to clean up constantly, undeniably.
There should be a drastic reduction in littering and littering, so that these cleanliness drives become less and far-fetched, citizen understanding and discipline ensures less waste. Move on to making those tons of garbage a trickle, anywhere.