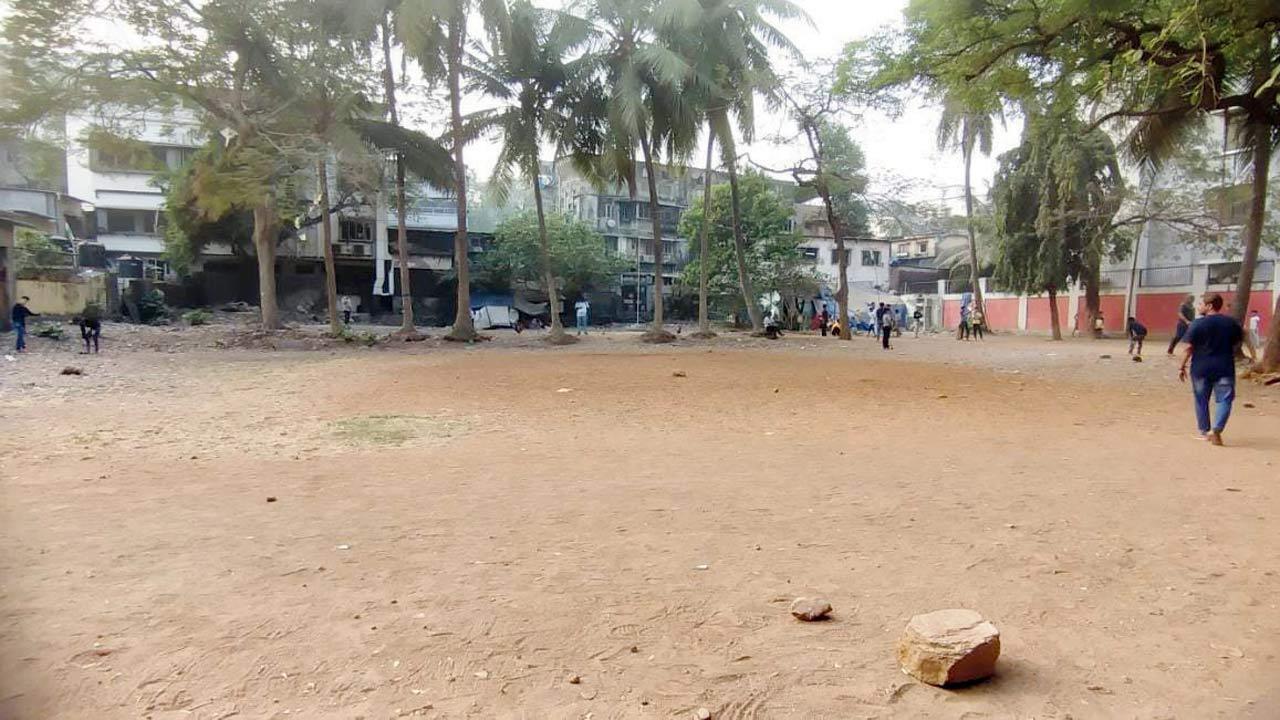 The congested L ward will get a little greener in Chandivali in the form of a reserved plot at Sangharsh Nagar, while Gandhi Maidan in Kurla West, which had seen a lot of encroachment, will also be spruced up. The Brihanmumbai Municipal Corporation (BMC) will spend Rs 5.36 crore to develop these parks and the work will start soon.
In a report on Patwardhan Park in Bandra West, currently in the eye of a storm as the BMC plans to build a parking lot beneath the space, there was one comment that stood out. A person said that while the city is building a metro network with the aim of reducing the number of cars on the road, the civic authorities want to build parking lots. There is a contradiction in that.
While the Metro and civic authorities are different, overall, this is the city of Mumbai and we see some conflicting decisions. For example, BMC wants to build a park. Nevertheless, if the parking under the 'Park' scheme goes ahead, an established park in Bandra will be adversely affected.
Read also: make every structure under construction safe
The civic authorities are also trying their level best to make the city green; We have recent news snippets about Rudraksha tree bearing fruit in Worli BMC garden. This newspaper has also highlighted how BMC and an organization have recently opened an open-air reading room in Dahisar Garden. There are many examples that show a real aesthetic to the metropolis. There has also been a lot of effort towards creating Miyawaki forests, which are dense trees in a small space.
When so much is being done towards greenery, such schemes nullify the good work. While one acknowledges the many challenges being faced by the BMC and other agencies, let us look at the genuine desire to leave our parks untouched. Otherwise, it becomes a case of giving with one hand and taking with the other.