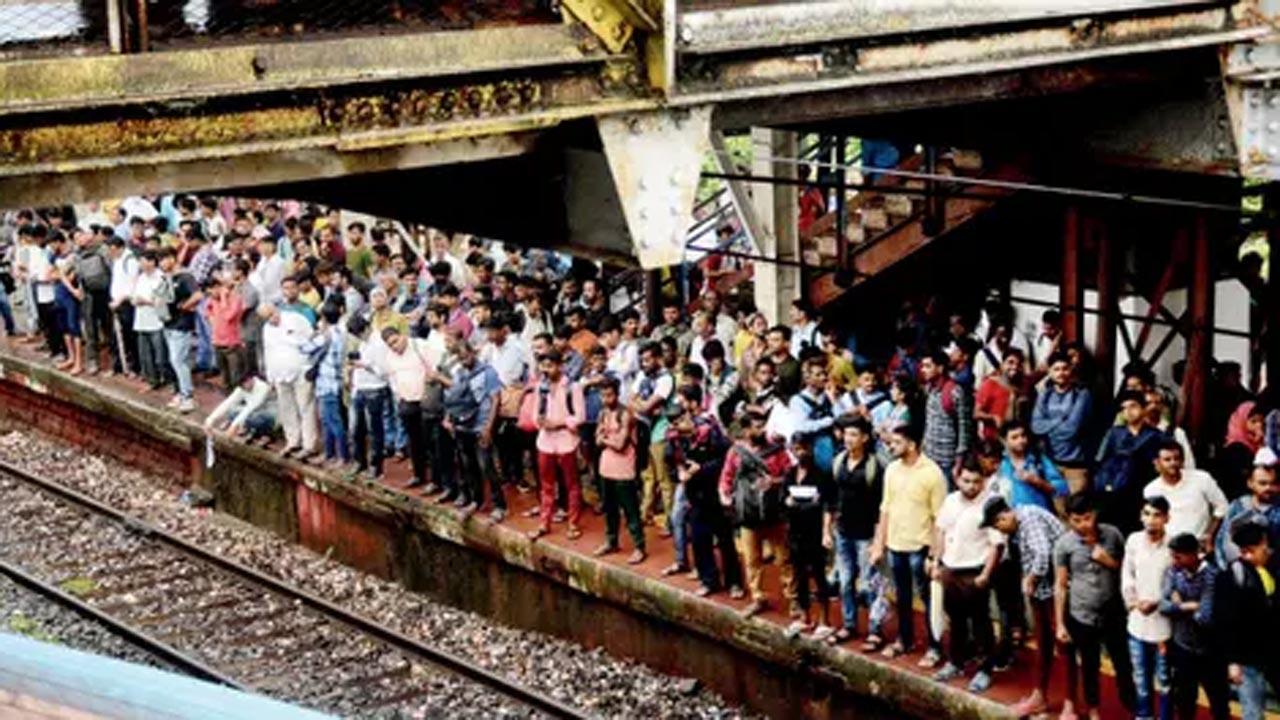 According to a recent report in this paper, two major railway stations in Mumbai that see a lot of pedestrian and pedestrian movement outside, Kurla and Bandra, remain neglected. According to some experts the solution is to introduce a Station Area Traffic Improvement Scheme (SATIS) to separate and streamline traffic and people.
We already have a Satis in Thane, which has helped in tackling these issues to some extent.
Problems at these stations include auto-rickshaws literally swirling around passengers as they exit. In Bandra East, the bus stops are dilapidated. At stations where there is more chaos than order, auto drivers demand unreasonable fares from desperate commuters. Commuters going to work are more likely to have an accident when they exit the stations.
Autos, buses, hawkers, some cars and pedestrians try to interact in small areas together and no one can understand the lack of action on these
Blank space.
To resolve this, officials from every planning and implementing agency need to come together.
Especially in Bandra East, someone has seen a policeman trying to bring chaos. He was also pulling rickshaw pullers who did not run on meters. Yet these actions are sporadic and certainly do not solve the problems as a whole.
The railway station has an entire ecosystem, and hence should be seen as a place that requires coordination and action rather than sporadic efforts by an authority.
We need to take from other successful projects and implement them at these stations. Since there is already an example of a place working together – in this case, Thane – one should use this as a blueprint, tweaking it to suit the feature that needs to be improved and providing relief to thousands of people. is being tried.