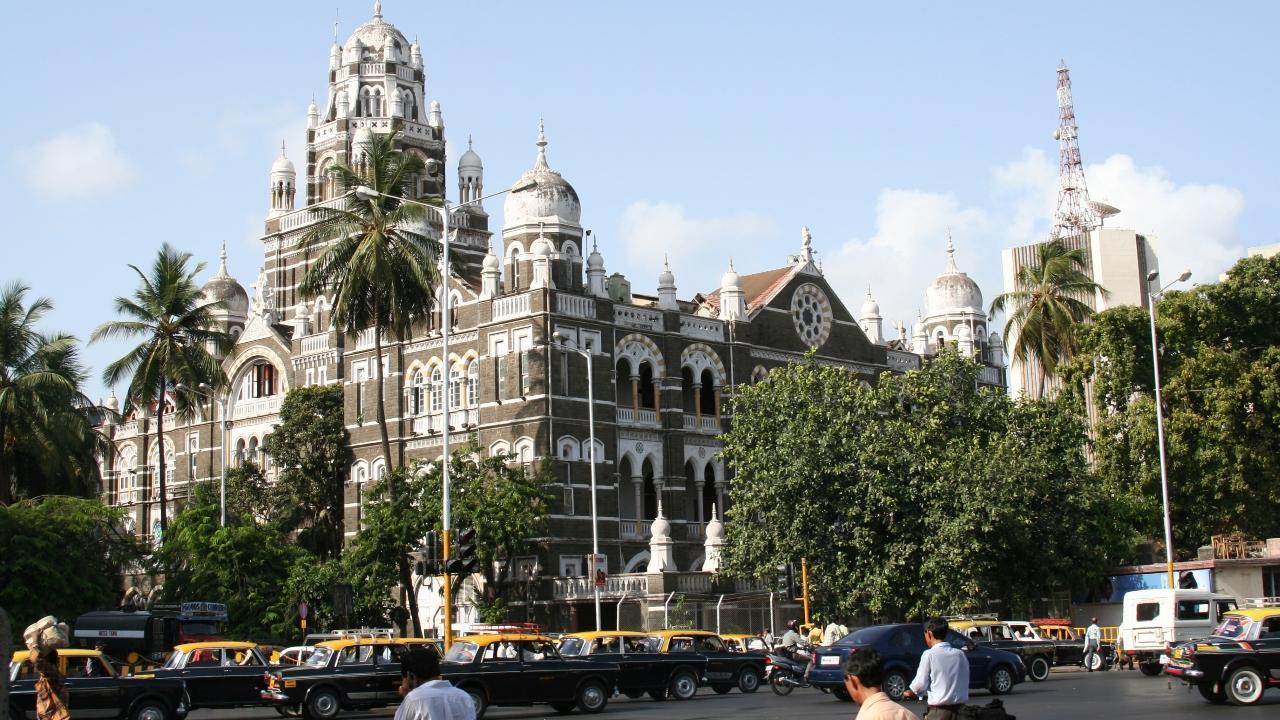 A replica of an Indian warship will soon be installed at the site of South Mumbai as a tribute to the warrior of the seas. The smaller sized replica would, of course, take pride of place on a traffic island. At present the site is being prepared to welcome our guest.
The bigger picture is about how local people have also become part of the project, taking an active part in seeing that it is in touch with local leaders.
It is good to see similar activism and dynamism by residents of other areas, change or innovate in their areas as well. This is not to say that only the local people of this particular area work in that direction.
Yet, across the city, we see that ordinary people stay away or complain about problems, but do not engage in community projects that can aggravate the situation all around.
It is certainly not easy to change one's living environment or see any kind of civic effort succeed. Letters have to be written, local leaders to be contacted, permissions to be rigged and many other frustrations and obstacles to be overcome. Still, if we collectively work towards cleanup, or even look through small, small-but-critical projects, our corporators and municipal officials are under pressure to keep working. So we prove that we have our share too and say transform our city, improve our living conditions.
We have citizens who use social media to highlight issues, criticize or complain. While this may be one part, the other is working hard, working the groundwork and running around to fight red tape, delays, etc., which is unfortunately the reality here. With more proactive people, less politics, and a shunning attitude to leave it to others, we can reshape our immediate environment that has a direct impact on our quality of life.