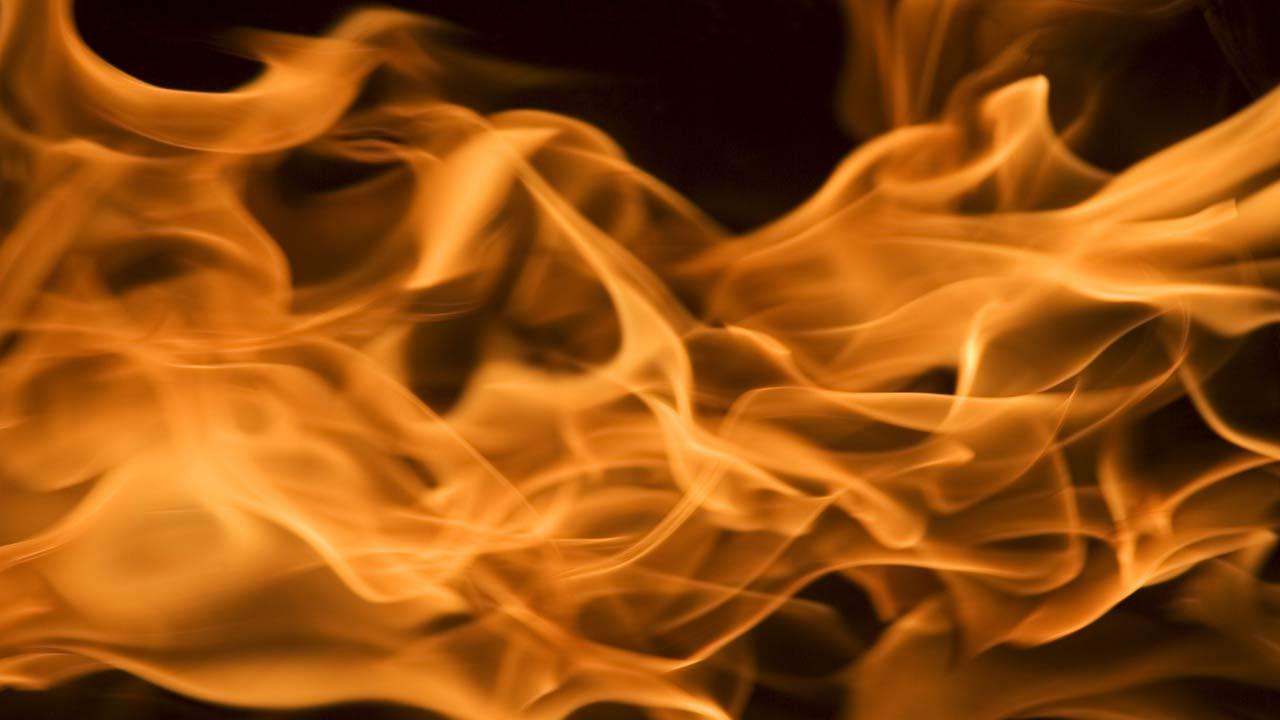 On Thursday, the paper published a report about a nonprofit hosting a discussion between experts and top civic officials on fire safety. One of the major causes of fires in buildings was focused on short-circuits.
There were excerpts from discussions with chiefs, advisors and government officials that should serve as a scathing reminder and lesson to us, locals, who balk at reading reports sympathetically about fires but want to make our environment safer. do not proceed to.
The first is that firefighting is a collective responsibility. Firefighters cannot function without supporting civilians. Take care of the wiring in your buildings. Keep gangways and pathways free of clutter. Take an interest in volunteer firefighting training, which looks to educate the public about proper safety and fire response.
The point of discussion is that some external factors like impossibly crowded city, narrow streets surrounded by encroachments can be beyond the control of common people. Nevertheless, there are some factors such as awareness, alertness and response that can be controlled. People should feel responsible for making their homes fireproof and do whatever is in their power to stay safe.
The non-functional fire systems installed in buildings were probably the biggest bugbear ever. These are certainly dangerous for residents, but also pose a great challenge to firefighters. Buildings must ensure that fire-fighting systems work, and in many residential buildings, the responsibility falls on everyone living there, not just the functionaries. They should also cooperate when it comes to keeping the road obstacle free. There are some fire drills and lessons that residents can learn, we see complete nostalgia from many people in the building. Many times, these firefighters take a cursory presence at training sessions. We want to see everyone do their bit to reduce the possibility of a fire. Each drop will eventually make an ocean of difference.