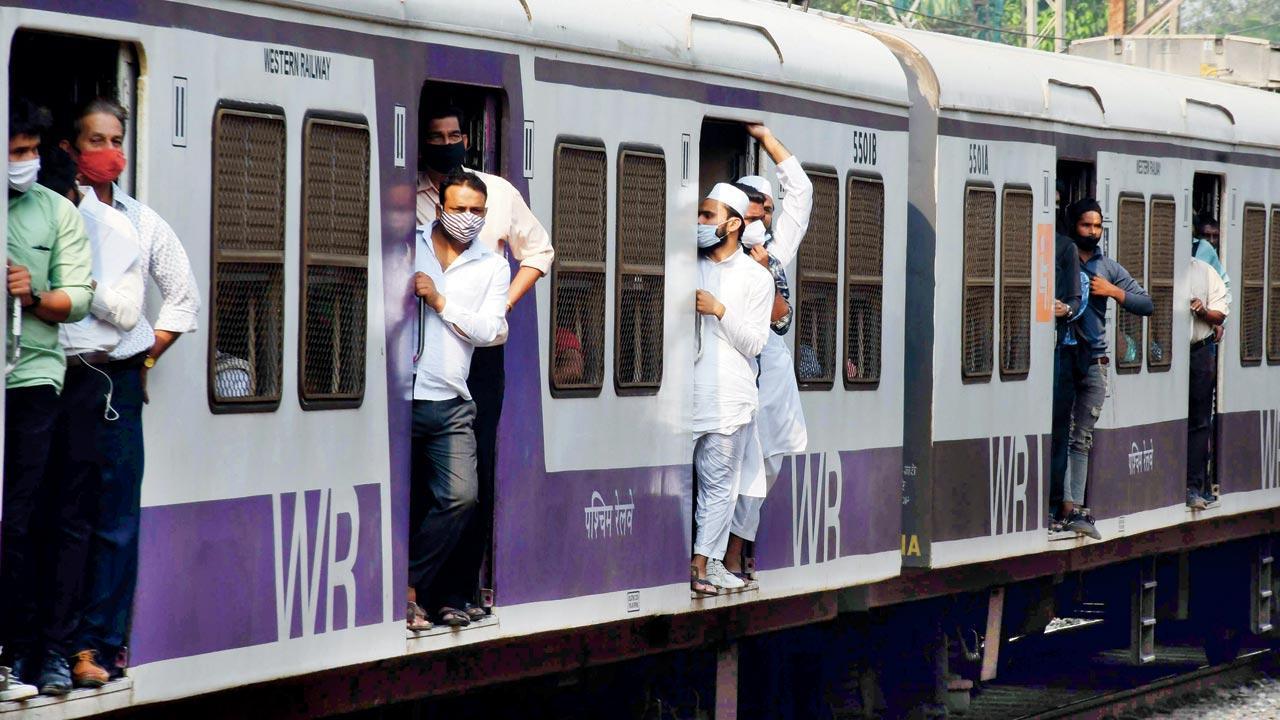 Lifeline for Mumbai is a lesson of a lifetime. The city's local trains, said to be its lifeline, have managed to stay on track through the ongoing third wave of the pandemic by avoiding any restrictions. A report said that railway officials said that continuous action against passengers who are masked and other Kovid protocol violations is helping the trains to run without any disruption.
Many passengers have been fined for not wearing masks, which is an example of more cautious controls and restrictions. This is necessary because the Omicron, with its high transmittance, has become a major concern.
When we say there is a lesson to be learned from here, it is about how adhering to norms means less restrictions and an easier life. Amidst all the turmoil, uncertainty and turmoil this outbreak has brought.
While railways comes as a great relief to the common man, we should follow other parts of life, so that we can see normalcy and smooth conversations there too. By sticking to the COVID SOPs on other modes of transport, even on the roads, we can play a vital role in the 'return' to normalcy as much as possible.
This means wearing masks as shoppers on our streets and insisting that vendors wear the same. This means following the rules, whatever they may be, while buying a COVID self-test kit from a chemist. Instead of panicking and getting into tangled arguments, one can give the details to the chemist as mandated by the government and walk out with the kit, which means it is easy for everyone.
The report said the railways is 'on track' due to the enforcement of the rules. Let us follow guidelines everywhere, obedience rather than enforcement so that life can get back 'on track' as much as possible.