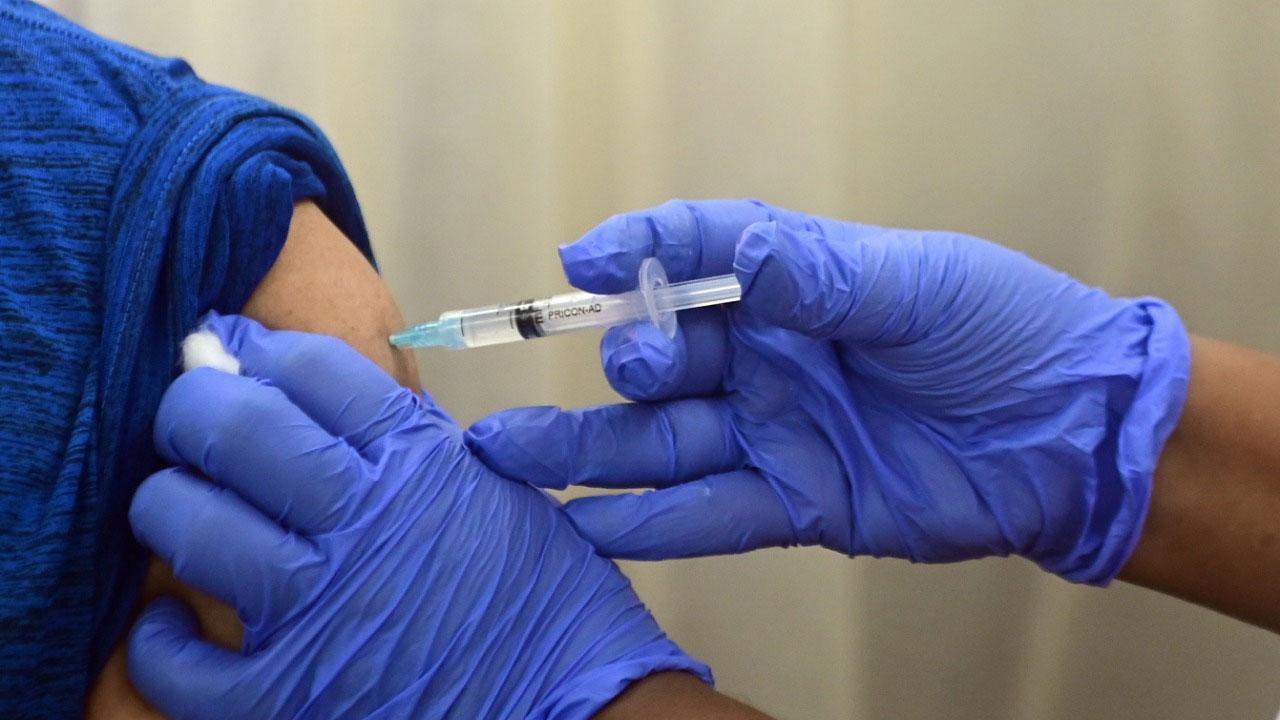 While cautious optimism is the way to go against O'Micron, there are still concerns about the recent double-digit death toll of senior citizens. The letter cited doctors in a report as saying that most seniors were affected by the delta variant, or that they were not compromised by vaccination. Some seniors have only taken a jab. While a detailed study is awaited, medicos have said that in most of the deaths, the coronavirus had spread to the lungs or lower respiratory tract. The report shows BMC data which states that 69 deaths have occurred in the city from January 1 to January 15. While 61 persons were in the age group of 60 years and above, the other eight were in the age group of 40 to 59.
Several causes ranging from non-vaccinated individuals to immunological weakness and comorbidities were cited as the leading causes of death. There were also some cases when people reached the hospital very late.
Let us be extra careful with our seniors at home. If living with the silver-haired set, the responsibility is greater than ever to ensure masking everywhere and follow other COVID protocols. This should be a liability for younger members in a household, given that the new version is up to three times as long as the transmissible and the delta version certainly hasn't disappeared.
We should also be alert if there are any symptoms and quarantine at once, even before taking the test so that the risk is cut. Take on tasks like paying bills or making certain tasks easier for seniors who may not be adept at interacting in the online world.
Some seniors live alone, so neighbors or the housing committee can help by being extra attentive; Thus older persons are also reassured that they have someone to contact. Our seniors are a priceless and invaluable part of our society. Let us take extra care with them during this difficult time.