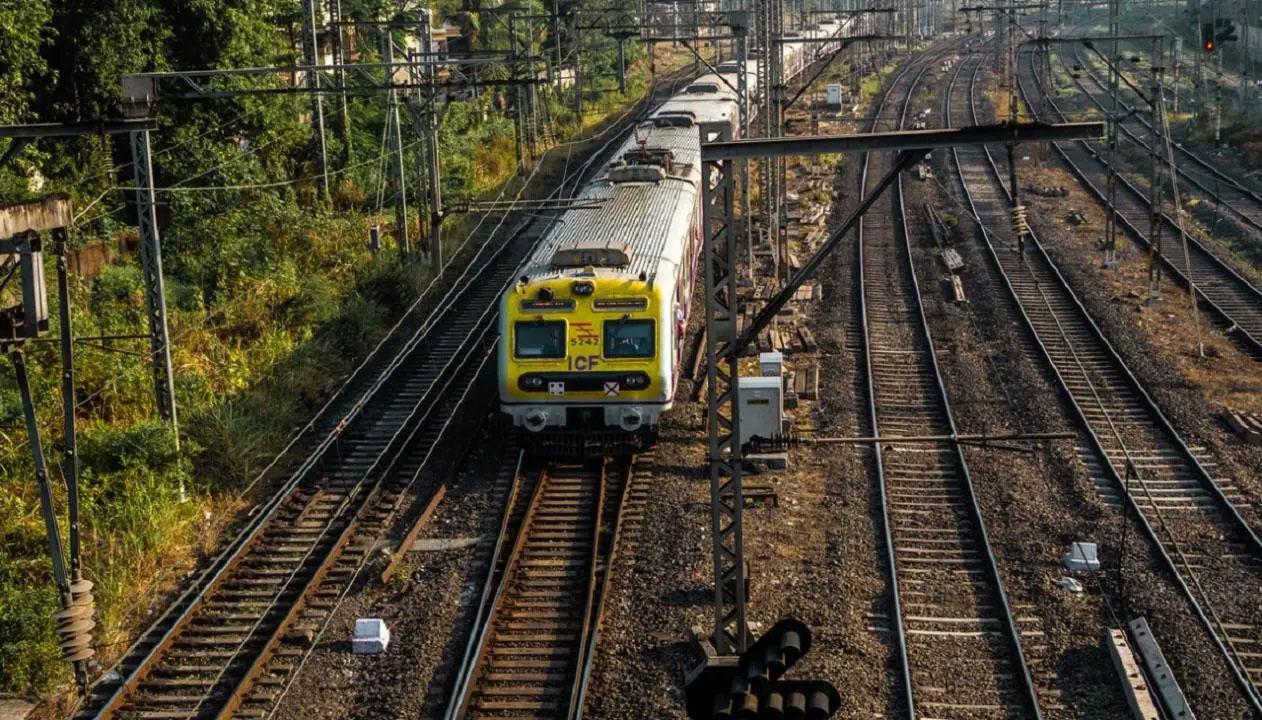 The Central Railway (CR) on Monday said that its Railway Protection Force (RPF) rescued 1,399 children in 2022.
According to CR, the Mumbai division rescued the highest number of children at 615 between January and December 2022.
The RPF, which performs many responsibilities, also rescues children under Operation Nanhe Farishtey. These are the youths who get down at railway stations without informing their families. This happens after a quarrel or because of family problems or because of children looking for a better life. Often, they are attracted by the glamor of the city. RPF personnel locate and connect with the children, understand their problems and advise them to reunite with their parents. Some are sent to NGOs.
Read also: Remember, bullies can smell your desperation
More power to this operation and Indian Railways to do an important job. Personnel should be trained to deal with this problem, spot the signs of runaway children and be able to identify whether they are in danger or have been 'abducted'.
Looking at the data, it is sure that the training is of a high standard, but it needs to be continuously developed to keep pace with the changing behavior of criminals.
That's the reactive part. Families should regularly talk to their children emphasizing the message that running away is not an option and should never be.
They should emphasize that the 'glitz' of big cities is a smokescreen; Anyone trying to chase this illusion can find themselves in an extremely dangerous environment. Creating awareness that the world outside is not a shiny place seems like it should be emphasized.
Runaway children are most likely to be abducted or lured into a world of crime. Preventing children from running away and answering the problem correctly will help reduce the number.