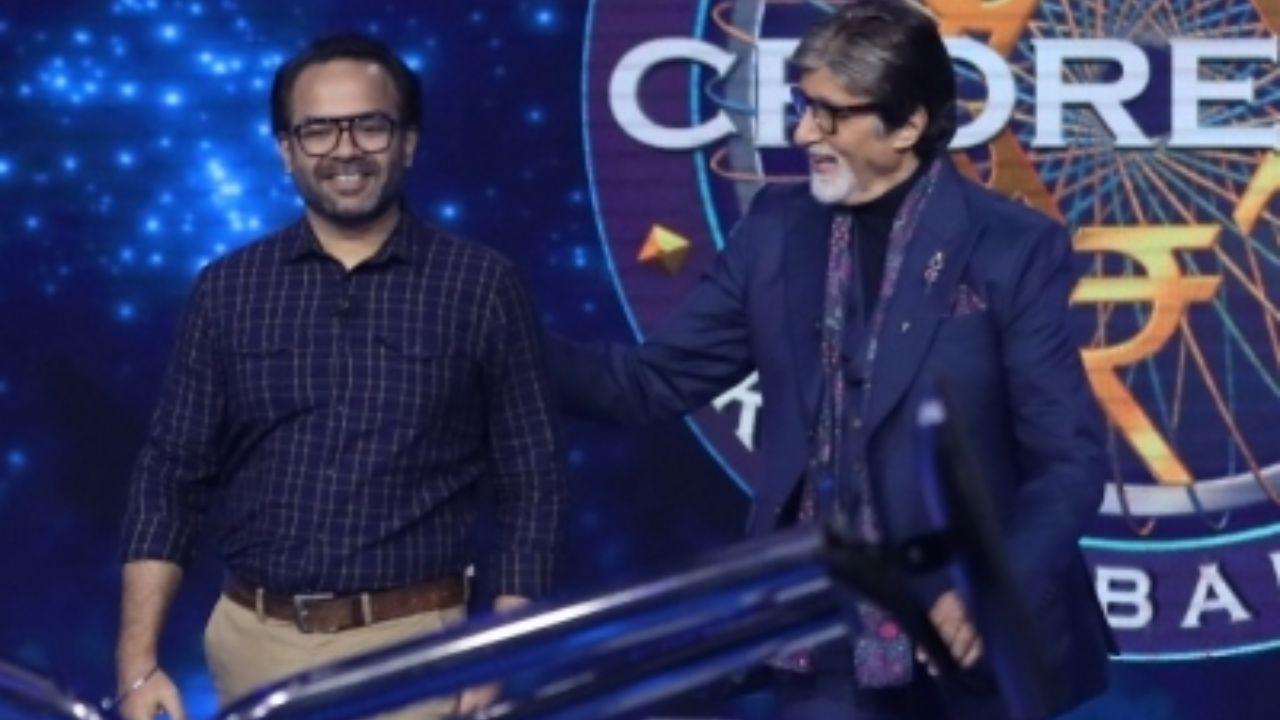 Scriptwriter Vikram Khurana, 35, told Megastar and host Amitabh Bachchan during `Kaun Banega Crorepati 14How traveling in a local train changed his outlook on life and inspired him to become a screenwriter. Vikram, who hails from Mumbai, started his career in finance at a young age due to his father's deteriorating health, but when he was traveling in a local train, a moment changed him completely and he started his career. Decided to change profession.
Also read: Ranveer Singh accused of driving a luxury car with expired registration
He said: "I used to catch the train that left Kandivali station at 9.02 am. If I missed that train, I would have got a notification from my boss. Thus I would always try to catch that train, even if I missed it." No space inside, and I would always find myself standing at the door. At 9.02 a.m. when I was traveling to the office, I wasn't happy at all, an inner voice saying, 'I need a change' '. He said how he realized that if he was not going to change his profession, he would continue to travel in local trains.
"There was a 14-year-old boy standing at the door in front of me. Behind him was an 18-year-old boy and behind him was me, and then behind me was a 45-year-old man. At that point, at the door of a train compartment, I found That my whole life is in turmoil. I was here at 24, I traveled to college by the same train at 18, and then I was there at age 14. I didn't want to be 45 And stood at the same spot. That's when I decided that I had to get off the train." In this way Vikram decided to do something different and bigger in life. His intelligent answers and interesting story impressed Big B.
Also read: Bigg Boss 16! Gori Nagori: Salman Khan is right when he scolds contestants
'KBC 14' airs on Sony Entertainment Television.