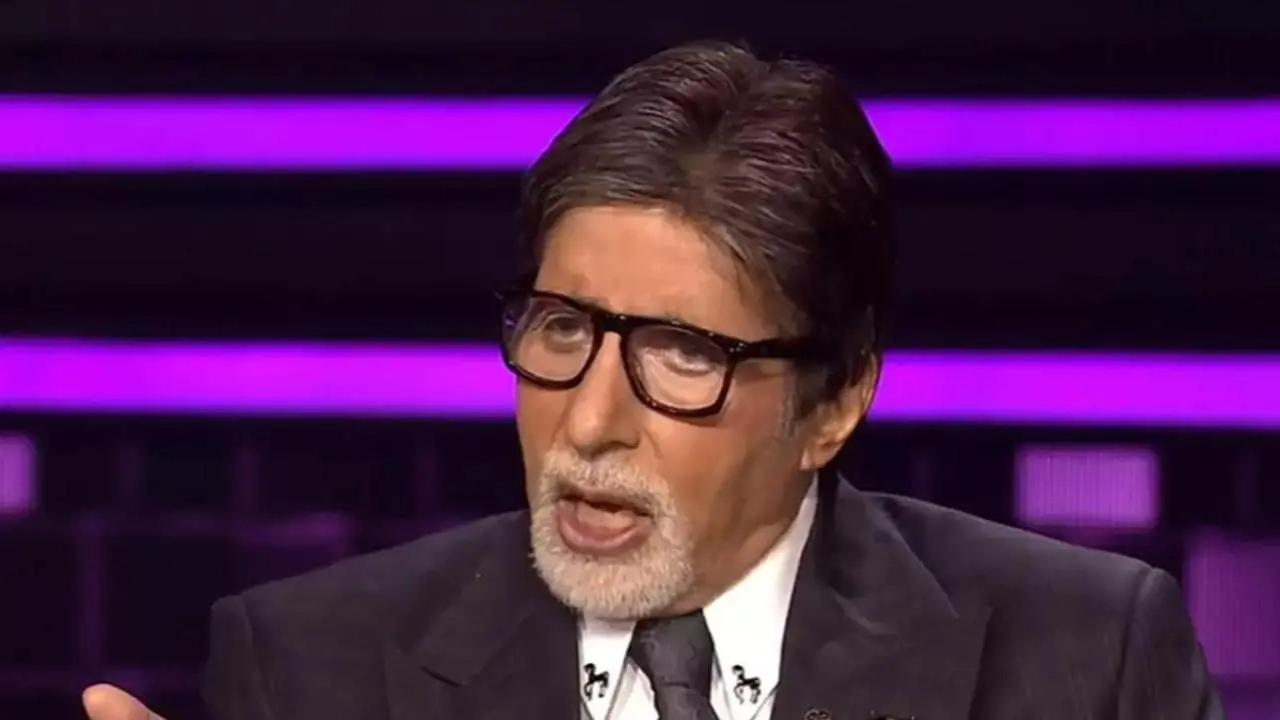 Kaun Banega Crorepati 14 Contestant Rajendra Gupta, the headmaster of a private school in Jabalpur, Madhya Pradesh, graced the hot seat on Tuesday night's episode. The contestant reveals that he sponsors the education of 40-50 students out of a total of 200-250 students in his school. He also recalls his childhood and tells how he and his brothers were punished in school when their parents were unable to pay the fees on time.
After a question during the game, Rajendra complained to Big B about his character in the film 'Mohabbatein'. He scolds Bachchan about his rules as the head of the Gurukul where he interfered in the personal lives of his students. He said that if students do not fall in love in college then when will they? He goes to the superstar's school for his character. Hearing this, Bachchan says, "I want to go home" as he could not take the scolding anymore.
Also Read: KBC 14: Big B reveals how he got the nickname 'Bachchan'
`Mohabbatein` is a 2000 film directed by Aditya Chopra. In the film, Amitabh Bachchan plays the role of Narayan, a strict principal of Gurukul. He is against love and forbids his students to follow their hearts. However, essayed by a music teacher Shahrukh Khan Joins the Gurukul and challenges Narayan's authority.
Rajendra Gupta takes the money and goes home. 10,000 after giving a wrong answer for Rs. 80,000 questions. All his lifelines were saved.