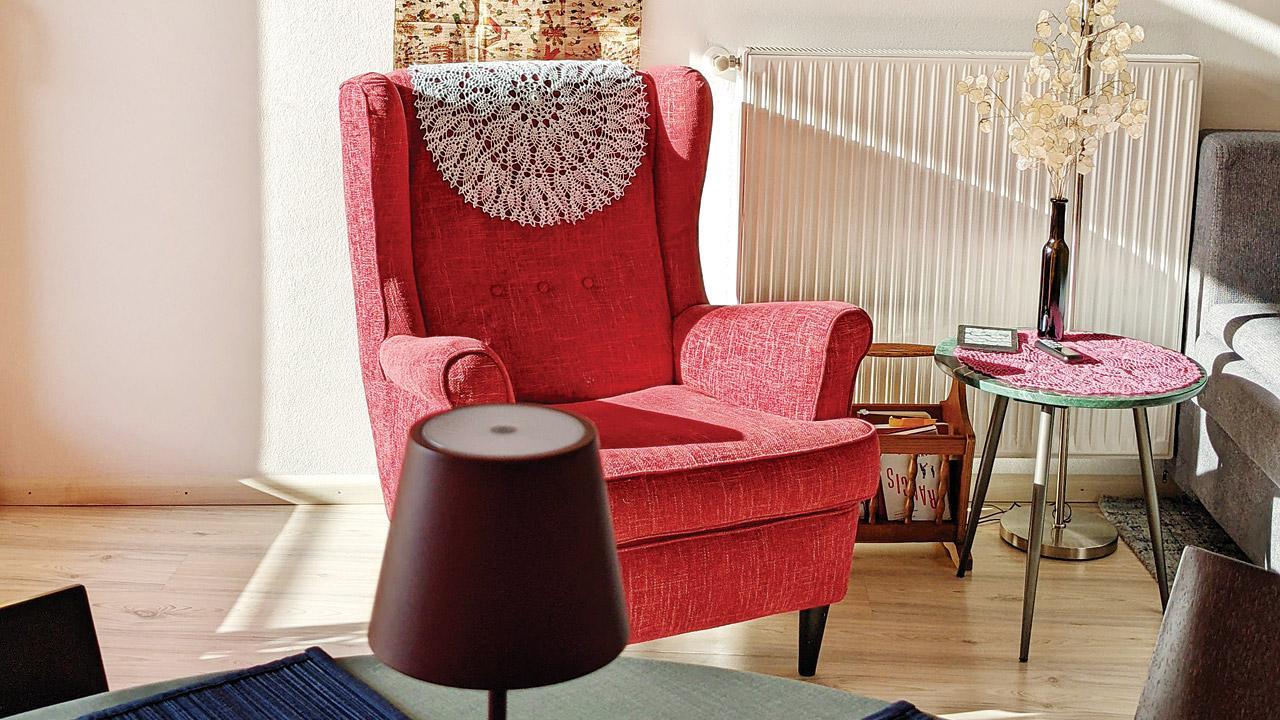 Apprehensive about unnecessary travel, I decided to listen to another incident from my partner, Susanna Milevska, online at the ongoing Kunstlerhaus Buchsenhausen Focus Week from my apartment in Tramin. Instead of Monday, I will leave for Innsbruck on Wednesday, with enough time to prepare for my own schedule, scheduled for Friday, which I named after the thesis I'm building—In the Name of The Mother I was proud of myself for completing a heavy day of work, answering multiple emails, thinking conceptually, throwing in just the right amount of free time (I watched the 1987 film adaptation of Dorothy Sayers' book Gaudy Night) , referred to as the first feminist detective novel) and also managed to create two nutritious meals for me and my partner.
He returned home later because of work, so I had dinner while watching the start of Susanna's presentation, titled Apocalypse of Objects, Bodies and Memories: Materiality and Institutionality of Forgiveness. Part II: The Aesthetics of Colonial Apologies. For this session, he invited researcher Seraphine Appel to speak about Canada as a post-colonial nation and, more critically, to explore history relating to its complexity in the eradication of the indigenous past. Was. Appel made his case so clearly, attracted by his display of indigenous intellectual engagement on the subject. This was by far my favorite presentation for its conceptual translucency. At some point, in between, I wrapped dinner, washed up, and settled myself into my favorite red chair, placing my laptop on the table to my left so I had unobstructed access, putting my headphones to my ear. My partner will not be disturbed when I return.
As I virtually 'attended' the event, I decided to continue working on my current crochet project, a baby blanket. A week ago, on my way to Innsbruck, I learned, thanks to a YouTube tutorial, the alpine stitch consisting of alternating double crochet stitches in the front post of the previous row of single crochet stitches, followed by the main single crochet row. Comes in double stitches. , Once you get hold of it, you become accustomed to the grandeur of the movement and it's a pleasure to see the pattern emerge. I started with about 174 stitches I can't remember exactly, and I decided to stop counting the number of stitches per row, instead letting go and allowing the blanket to reveal itself, knowing That I can wrestle with the flaws later. Accepting mistakes as moments of altered consciousness and accepting them as equally valid is part of my strategy. Meanwhile, my partner reached home, helping himself with a simple meal of dal parathas and rajma. When he was done he looked at me and smiled, then took a picture of me multitasking in my red armchair. It doesn't necessarily have to be a flattering image. My head with scattered hair was leaning against the large mandala-like crochet that I had made in my first and second trimester periods, in fact, in June, on the train to Venice, I found out I was pregnant. . I am wearing what I called Hauschuhe, warm handmade woolen boots specially for alpine winters that my partner gifted me when he first came to India to see me in 2019. My stomach is expanding and taking up space. The child in me was also progressing a lot through the lectures. However, I look comfortable and awfully satisfied.
I am now 35 weeks old, slowly approaching the end of my pregnancy. My immediate future is still uncertain. I'll have more clarity next week about whether I can give birth spontaneously or if they have to schedule a C-section. Apparently the fibroids I had surgically removed in 2017 are the root cause of the dilemma. I'd be lying if I said I wasn't intimidated by both results. My friends, who have given birth both ways, have told me it's the most intense physical experience, and I don't know if I can even begin to anticipate the kind of feelings that await me.
My partner has enjoyed reflecting on this candid image taken by me because it somehow represents what has been like the last eight months—a synthesis of extreme physical and hormonal changes coupled with immensely satisfying intellectual activity. I am really happy in the process of settling down and setting up my house while also nurturing my mind, attending to every opportunity that came my way which encouraged my mind to think differently . I know it's ambitious, but I want my experience of motherhood to be an extension of this form of courageous living, where I firmly and firmly believe, myself, while expanding my body and its resources for good. I maintain that feeling. Our child I want to integrate it into my life and not classify it as a separate activity separate from every other area of ​​my existence. I hope my privilege as a freelancer will allow this kind of accommodation. In this moment of weakness, in which I have the least amount of control over my future, I want to believe that there is value in outlining my intentions, and helping me to better surrender, and more responsibly, live in mystery. .
Deliberating on the life and times of Everywoman, Roslyn D'Mello is a distinguished art critic and author of A Handbook for My Lover. She tweets @RosaParx
Send your feedback to mailbag@mid-day.com
The views expressed in this column are those of the individual and do not represent the views of the paper.