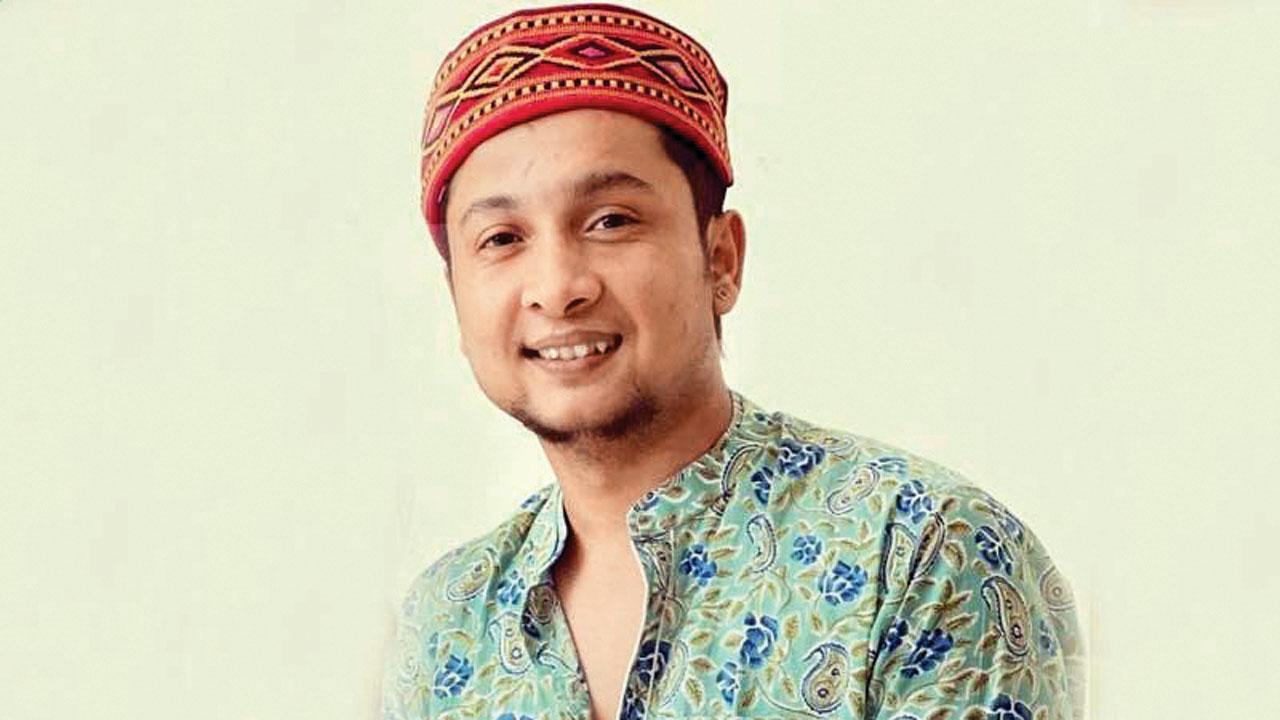 It has been an unconventional year for Indian Idol 12 winner Pavandeep Rajan. Despite taking home the winner's trophy of the country's most coveted singing reality show last year, Rajan found himself unable to capitalize on all the opportunities the winner had due to the havoc caused by the pandemic. While they had "a few shows after the gala on the international" [turf]And sang a few songs there too", he is looking forward to resuming work on the projects that he has in his kitty, as the industry is back to normalcy.
Meanwhile, Rajan's latest offering is a tribute to Lord Shiva. "I was asked to give the song a shot. I loved the track, and it was a great opportunity to sing it for a big label," says the singer, who is now working side-by-side with those musicians and recording. Happy for those in whose works he has grown up.
"In Idol, and otherwise, we have usually worked on cover versions of songs. So, singing an original composition presented its own set of challenges. It was a learning experience," he said of the track titled Jai Ho Bhole. I say.