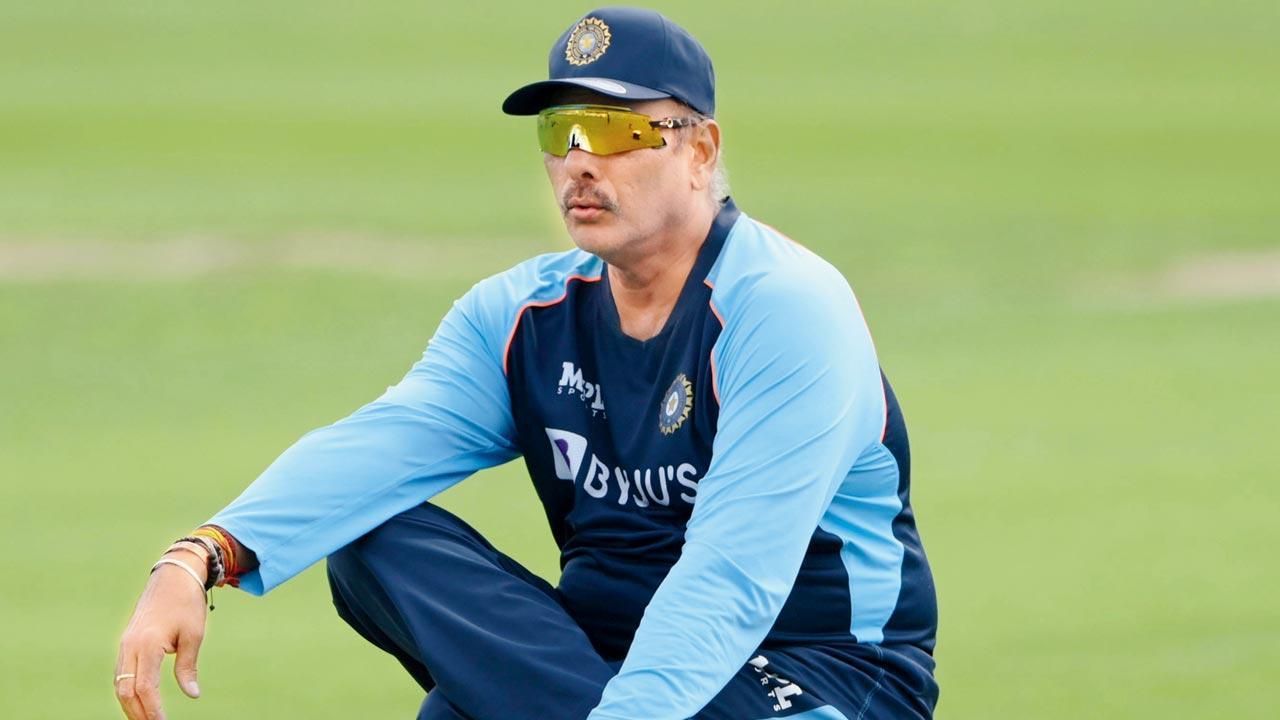 The Ashes debacle has seen heads turn in English cricket, with men's cricket managing director Ashley Giles exiting with coach Chris Silverwood and assistant coach Graham Thorpe. There may be some more resignations before the end of the month.
Langer's shock resignation
As being written, news has come that Justin Langer has resigned as the coach of the Australian team. His contract was supposed to expire in June anyway, but he has stepped down after a meeting with Australian cricket chiefs. After the unexpected loss to India last year, reports leaked in the media that he was very tough and emotional and that players were walking on eggshells when he was around. Too easily the blame for the defeat was being left at their door, rather than the players underperforming. After these reports surfaced, Langer said he looked into it and would try to tone down his style. Whether he did it or not doesn't matter, but the fact remains that Australia first won the ICC T20 World Cup and then beat England to win the Ashes. After such results, it can be expected that the coach will get an extension, but it did not happen and we have Langer's resignation. Player power is not a bad thing, where they want to be the best they can be in terms of facilities, infrastructure and guidance, but when it becomes difficult to decide who should be the coach, it is questionable. entering the world. Of politics.
How many of us liked our teacher in school or professor in college? Did we go to the principal to ask him to sack him?
Silverwood's mistake
Langer's resignation tells you that there are two sides to a coin where the England coach apparently lost his job because of selection mistakes and being too comfortable with the players and Langer lost players because he was too strict. and was a disciplinarian. Australia has appointed Andrew McDonald as interim coach.
For England too, there could be an interim coach for the Test section of the West Indies tour next month and a new coach may be appointed in mid-July if the process takes longer. The English complex about Australian and to a lesser extent South African means that the names of possible coaches doing the rounds are mainly Australian and South African. There is also a mention of Mahela Jayawardene. However, if I were Andrew Strauss, the interim managing director of England men's cricket, I would seriously consider Ravi Shastri as well. Ravi did a stellar job in the years he was with the Indian team, but none better than when he lifted the team with Ajinkya Rahane for 36 and then a 2-1 series win in Australia. In 2020-21. This is despite the loss of the captain and the team's best batsman after that disaster. It was Shastri and Rahane who turned it around and so Strauss would do well to check if Ravi is available. Not only England, but also Australia, who no longer have Langer, could present Ravi with a new challenge to look forward to.
business management group