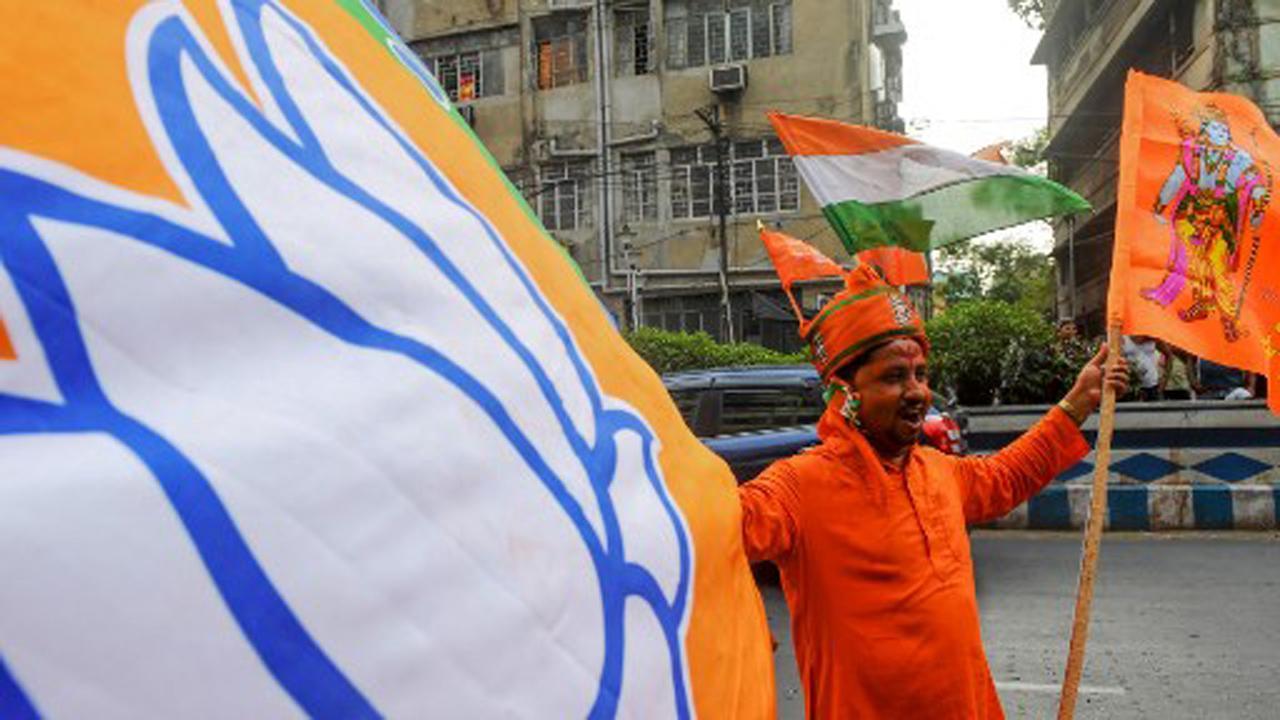 The Bharatiya Janata Party has planned a visit to Mumbai this month ahead of the BMC elections. City BJP president Ashish Shelar said Deputy CM Devendra Fadnavis would lead the march. He claimed that the party would "awaken" Mumbaikars about the appeasement politics of the Thackeray Sena to garner votes.
A BJP leader also said that he foresaw trouble for the city. He claimed that his party seeks votes on Vikas Manch, while the other is looking at caste and religion.
All we can say is that no party is above what it can do for votes, don't pay attention to what the leaders say. The contentious point is that the yatra and campaign will pick up pace in the coming days as elections for the coveted, cash-rich body are nearing.
Therefore, every campaign designed to woo votes must maintain peace in the city. The focus should be on what the civic authorities will do, and how they will respond to citizens' problems, allegations of apathy, and address it with intent and urgency.
People will be more than happy to talk about how to deal with floods, sanitation, cleanliness and encroachment rather than constantly making noise on non-issues. Can the parties at least give some indication of the plans they have for the biggest spills, eg potholes? How can the overall condition of the roads, while one agrees that not all be under BMC's jurisdiction, be addressed? Is there any way that the different agencies, who are in charge of different facilities for the city, can work together, instead of spending the money usually?
These are big questions for Mumbaikars and they want answers. When it comes to parties it is predictable to bring people down and accuse each other of causing trouble. Let us look at the change in travel where the accent is not criticism but constructive conversation.