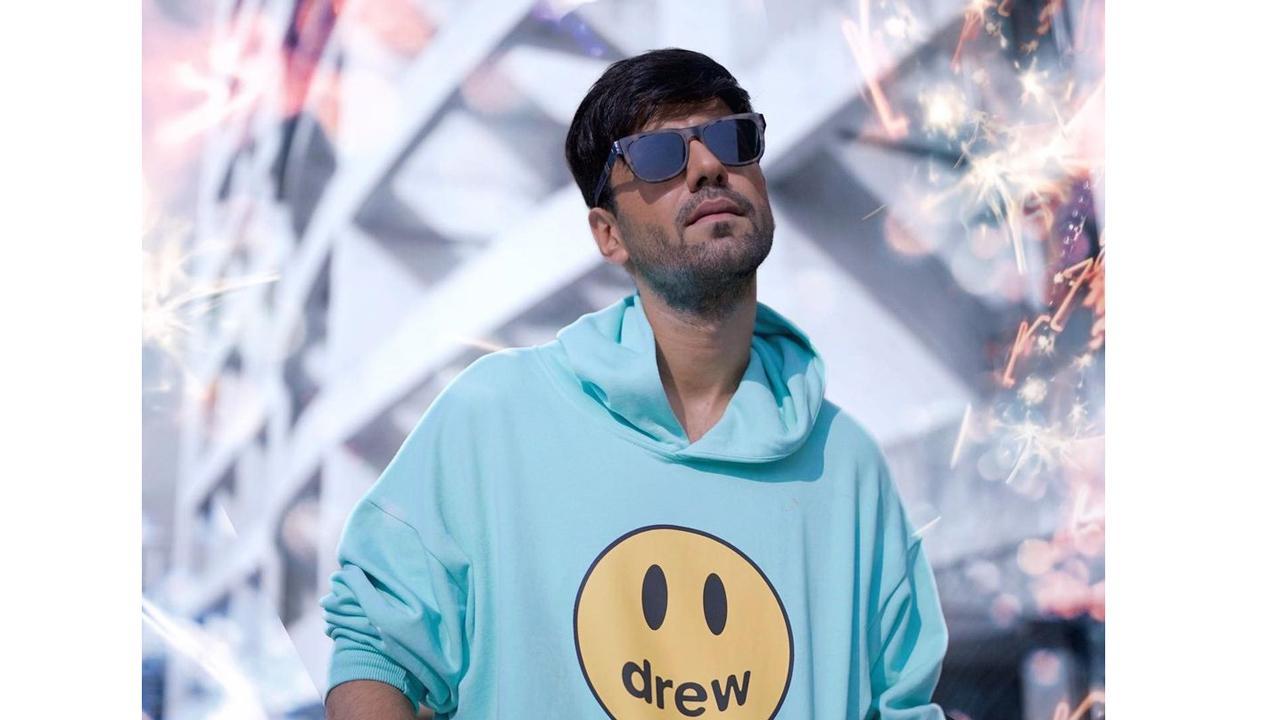 In a fun and quick look, Mid-Day.com takes you on a wardrobe tour of actor Karanvir Sharma as he spills the beans on his favorite fashionistas.
the most dramatic outfit I've ever worn
The most theatrical outfit I've ever worn was a fancy dress competition in school. I dressed up as a Rajasthani girl. For this I also won the first prize.
the dress i'm most comfortable in
Casuals are the most comfortable for me. A loose T-shirt with chinos and flip flops.
my favorite indian dress
I wore some great outfits for the story of Shaurya and Anokhi. I liked the outfit during the wedding sequence. I love band-galas.
my favorite western outfit
Suit! A well fitted suit just makes it worth some time. I also liked the polo neck Armani that I wore to an award function.
I have the trendiest outfit
Neon pop color is in trend in casuals. Loose oversized hoodies with ripped jeans are cool to wear in winters.
what will you find me wearing at home
T-shirt and shorts.
my favorite holiday outfits
depends on the destination. Winter wear is over coats and biker jackets and for the beach there are either gungees and track or shorts or linen shirts and pants.
fashion trends that i don't like
I don't understand torn T-shirts and spikes on shoes.
my favorite accessories
Sunglasses and glasses. Wristband and bandana too.
The One Celeb Whose Wardrobe I'd Like To Steal
Jagu Dada's bandana. Amit ji's glasses.
One Crazy Fashion Trend I Might Try
Galliwinter pants with kurta and casual jacket.