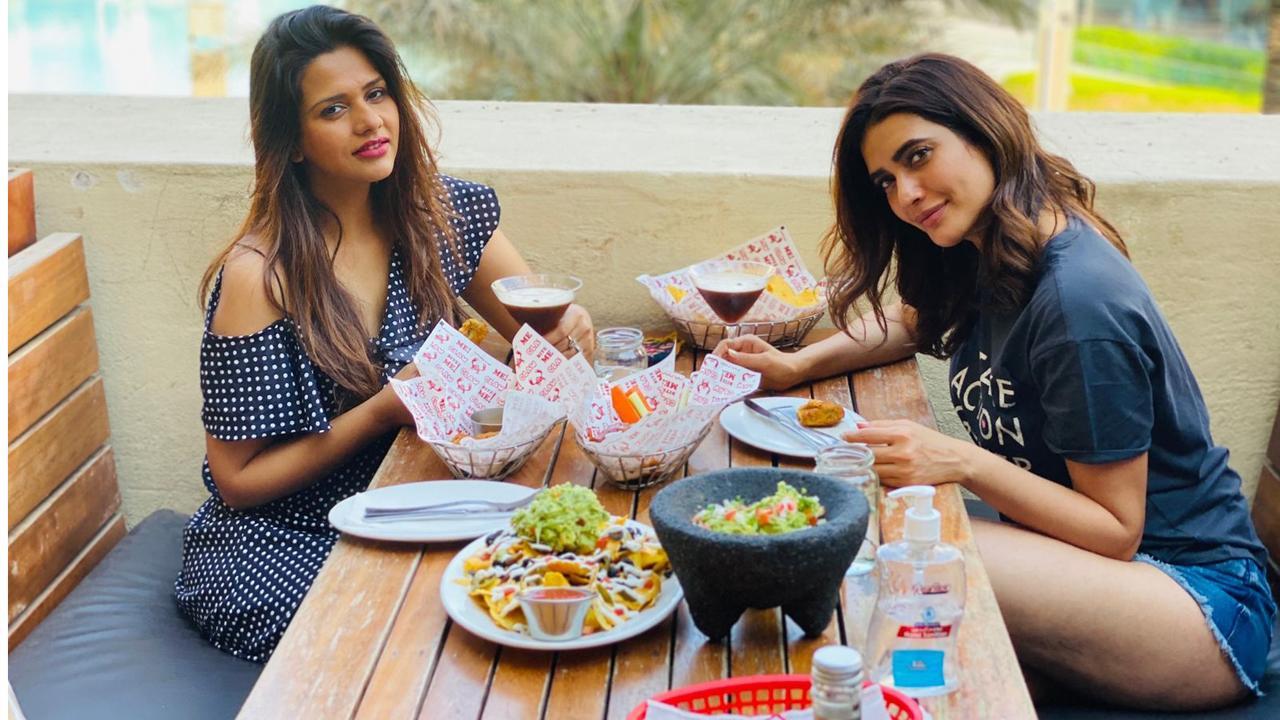 Dalljiet Kaur talks to Mid-Day.com as she plans a trip to Dubai that will blow your Monday blues away! Join him on the ride.
where are you going today?
Because of the great shopping in Dubai and my sister lives in Abu Dhabi.
What's in the itinerary?
Shopping, partying, sky diving and trying a variety of cuisines, although I loved sushi in some places.
Your sweetest memories with friends and family…
As I said, my sister lives in Abu Dhabi so I have very good memories there. From visiting Dubai with friends to partying and watching dolphin shows with kids.
what's on the menu?
I took the spice challenge once. Karishma Tanna and I had taken it together and by the end of it were in tears and terrible stomach ache. I generally enjoy bingeing at Namos.
What are you packing for the trip?
I usually carry an empty suitcase so that I can shop and fill it when I return home.
Your holiday playlist…
I love old songs like Lobo, Cliff Richards and Boney M while traveling.