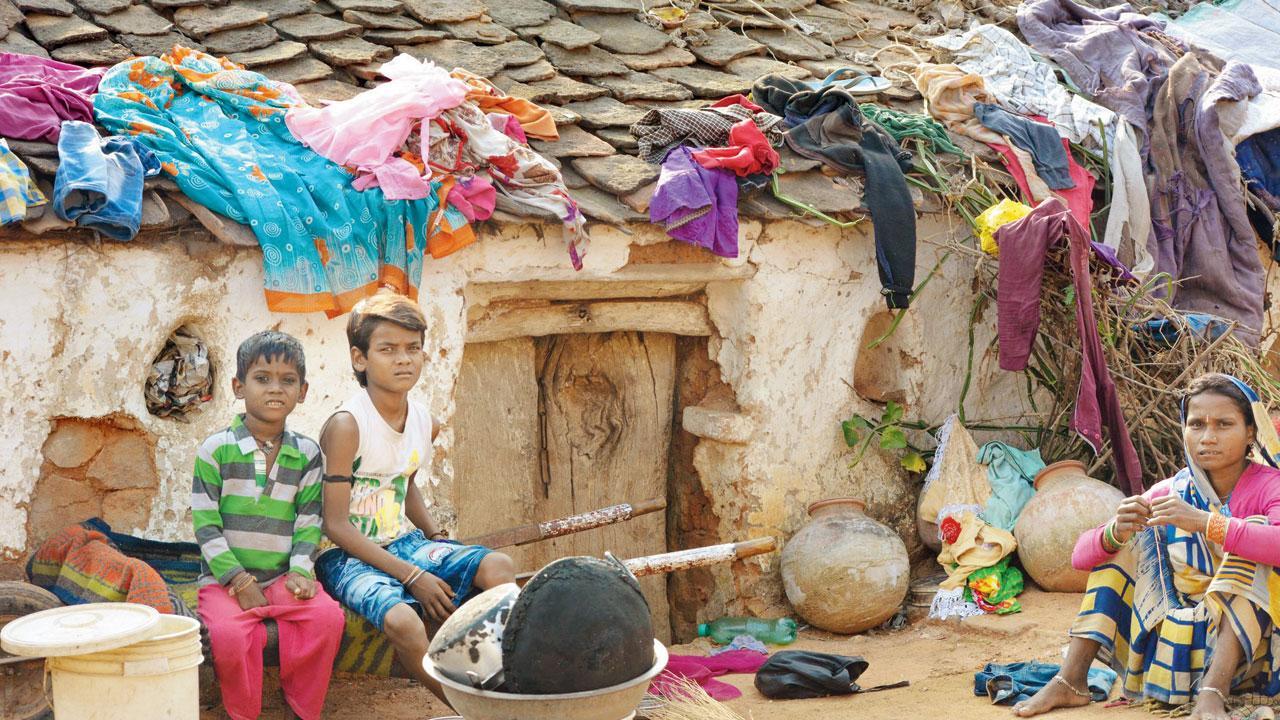 The best thing about writing a last column of the year is how it forces one to take stock of all the great things that happened. Without that prompt, it's often easy to let things slip and forget to celebrate milestones that deserve to be recognized. On that note, I am happy to share that India continues its path of growth, security and prosperity in 2022. It was one of the greatest years in our nation's history, and possibly one of the few bright spots in a world so dark and depressing for so many.
In fact, there was so much good news that I am facing the unusual struggle of figuring out where to start. Should I start by pointing out that we are almost a superpower now, or talk about the rise of one or two Indian billionaires? Do I need to list our many incredible achievements in the world of sports, or mention the new smart cities that are coming faster than we can see? There is so much to applaud that the mind boggles.
Let me start by saying what a pleasure it was to be recognized as the most amazing country in the world for the eighth time in a row. It's safe to assume we've gotten used to it by now, given that nothing really positive happened in our ancient land in 2014 or so, but it's still nice to be publicly recognized. I can't find the organization that grants this exclusivity, but I'm sure some intrepid soul will find it and post it on Facebook for the rest of us to like and share before the year is out.
Read also: Hospitals should be prepared to deal with fire
We may be ranked 132nd out of 191 countries and territories in the Human Development Report 2021/2022 released in September, but I still think we are the most surprising country in the world because of how much we have managed to achieve with so little. Huh. For example, we defeated COVID-19 by armed with candles and steel plates, and there is no other country on earth that can come close to that feat. China is still battling an epidemic that we have easily defeated, and we have only paid the price of a few hundred thousand casualties.
This year also brought us closer to our goal of eradicating poverty, and I have no doubt that in the coming months it will be difficult for us to find a poor child on our gleaming streets. The Global Nutrition Index 2018 reportedly revealed that India had a third of the world's stunted children, but I'm sure this has changed over the years as a friend of mine recently walked the length of the Colaba Causeway. Did it and didn't get it. A lonely hungry child. We're probably closer to ending hunger than we've been led to believe, and I intend to celebrate with a big slice of cake later today. I urge you to do the same.
Another indicator of how well things were, the 2022 Henley Passport Index ranked our wonderful country at 87th on the list, only two places down from last year's ranking of 85. This means we can now enjoy hassle free entry. 60 countries are on track to have the world's most powerful passports within the next hundred years. I see hordes of desperate Britons and Americans queuing up at our consulates abroad, desperately hoping for work visas to our shores.
Speaking of work, we have also come close to eliminating unemployment, which should be talked about more on our television channels. I understand that this is not what the Center for Monitoring Indian Economy reported a month ago when it said that India's unemployment rate for November had risen to 8 percent from October's 7.77 percent, but I believe that they have not assessed the real nature of unemployment. If they had paid attention, they would have found that millions of Indian youth, allegedly looking for work, are also actually busy on social media. I believe that as long as they are employed, they should be considered employed because salary alone does not define a job. Look at our politicians, working day and night for a meager honorarium, earning nothing for their years in Parliament. Shall we define them as unemployed? I do not think so.
Here's to more milestones to cross in 2023. May all of us – activists, journalists, dalits and some minorities too – flourish in another year of democracy.
When he's not boasting about all things Mumbai, Lindsay Pereira can be almost coquettish. He tweeted @lindsaypereira
Send your feedback to mailbox@mid-day.com
The views expressed in this column are those of the individual and do not represent the views of the paper.