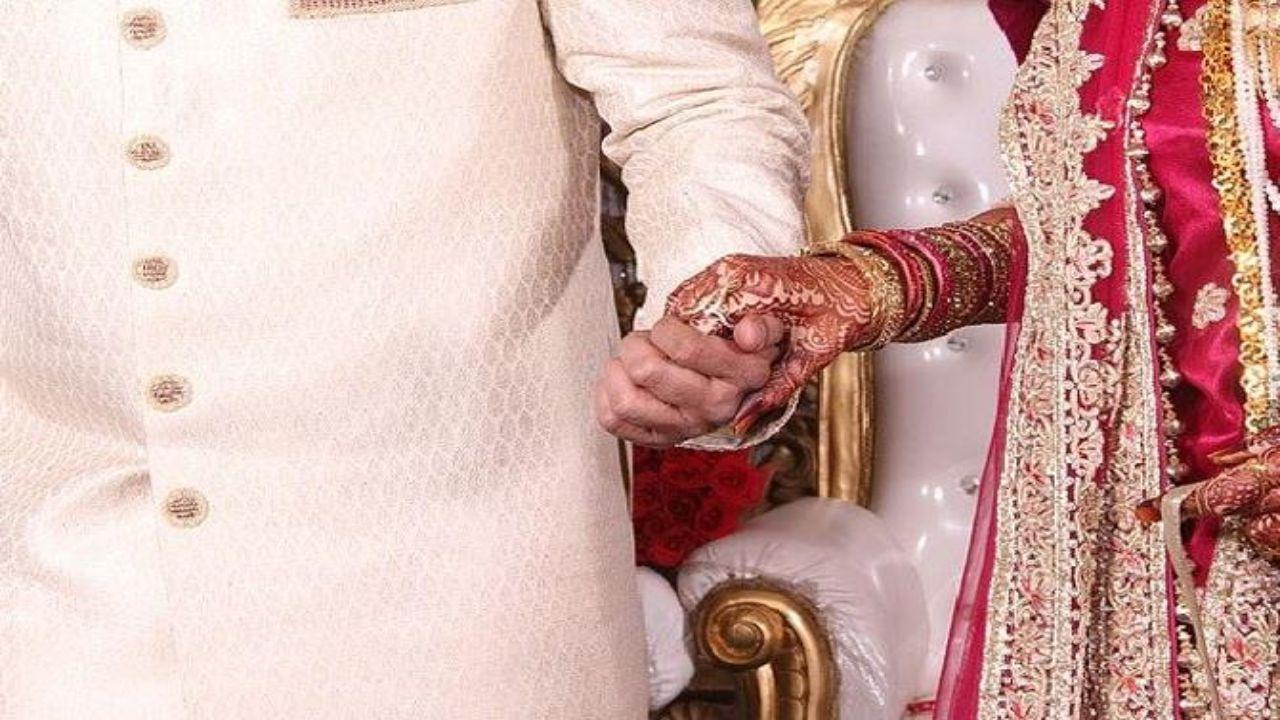 A detailed report in this letter states that those who had booked halls for marriages and other functions are struggling to get their money back.
There were many bookings in late 2021 and early this year as it is the high social season in India. This is also prime time for weddings and many places have been booked for this. Then Omicron came and literally ruined the party. Were canceled across the board. The report said how people were struggling to get their money back. Some of them had paid a substantial amount in advance.
While some places have refunded money, most have asked people to reschedule programs but no refunds. Hall claims that he has constraints of his own to pay certain taxes. They cite a 'policy' that says the event can be rescheduled, but refunds cannot be given. While one understands that it is tough to leave for halls and party rooms, given that the virus has ravaged business for the past two years, it is also a fact that people are suffering huge losses in two years.
Many of those booking and canceling due to current affairs would have dipped into their savings to do so. The amount will surely give a tough competition to many. Instead of taking the adamant 'this is the policy' line, places can see the middle ground. May be, they can keep a small percentage of the booking fee paid to meet their expenses and refund the rest as these are unforeseen, unfortunate and extraordinary circumstances.
Our policies should be beneficial to all. These are very different times, and no-refund policies may have been made in non-Covid times. If the management of these places and the people who booked them can agree on certain terms, where a small amount is kept in the former, and the rest is returned, then we have some of this annoying and very real problem. There may be a solution.