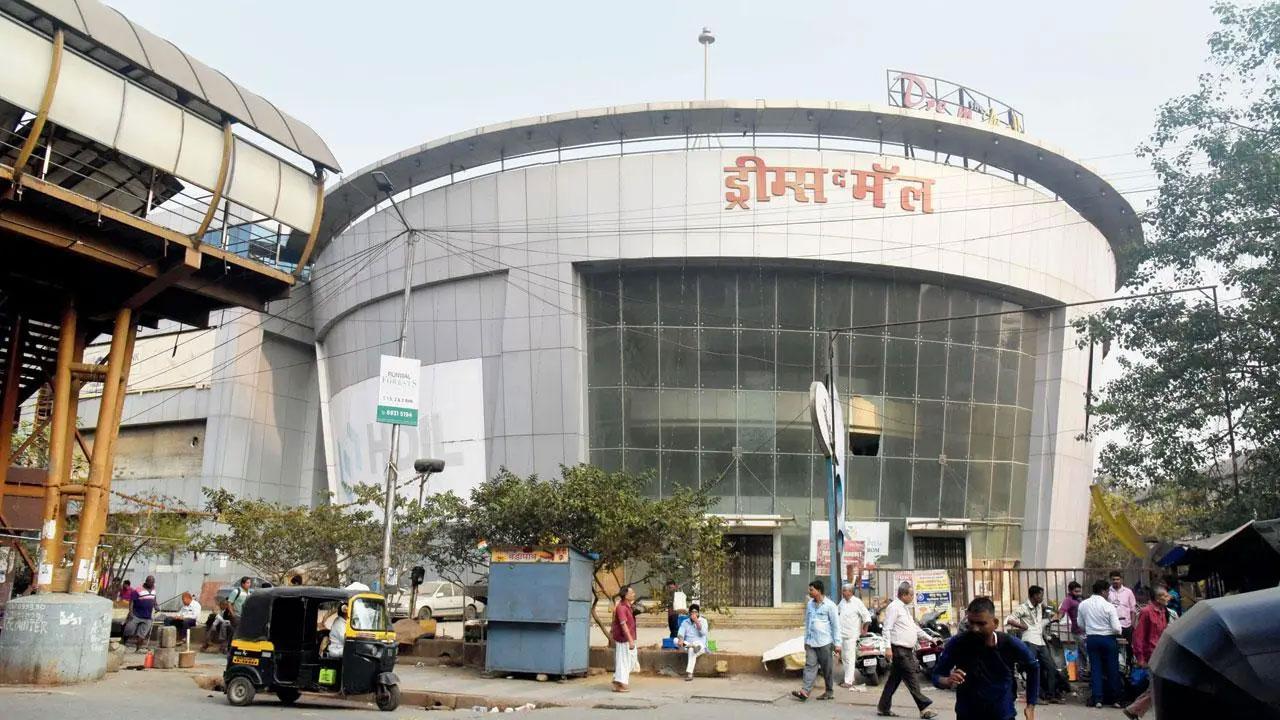 Store owners at Bhandup Mall have complained that the three-storey structure, which has caught fire twice since 2021, is in a deplorable condition and they are dealing with mounting losses as they are not allowed to run their businesses. The mall has been closed since the first fire broke out on the intervening night of March 25 and 26, 2021, at Sunrise Hospital, located on the third floor of the mall, in which 11 patients died. Shopkeepers said that they have written to BMC several times.
The mall contained 1,050 shops. 450 shops were gutted in the 2021 fire, but 600 are still intact. Shop owners have not been allowed to use the latter for the last two years. Still property tax and sewerage tax is being collected by BMC. A shopkeeper said in a report that the increased burden of property tax, and the sewerage tax imposed retrospectively from 2014, amounts to theft of property.
Now the time has come that the administration should take cognizance of these complaints and the shopkeepers should be given place to work or they should be asked to work from some other place.
Read also: Fire at Dreams Mall: 'Mall has to fulfill conditions to get NOC'
While the closure of a place is understandable as it may have sustainability issues, there must also be some response to the humanitarian issue as so many shopkeepers may be struggling to feed their families through no fault of their own Not there.
Apart from these innumerable committees that are set up after incidents to investigate matters, equal importance should be given to those who suffer due to the lapse of others. Some compensation has to be given to them. Instead, we find that they are being billed after suffering such losses.
There is a need to provide some solution and relief, so that they get an opportunity to earn their livelihood again. Let us move towards addressing the human aspect along with the blame game and the structural questions that arise.