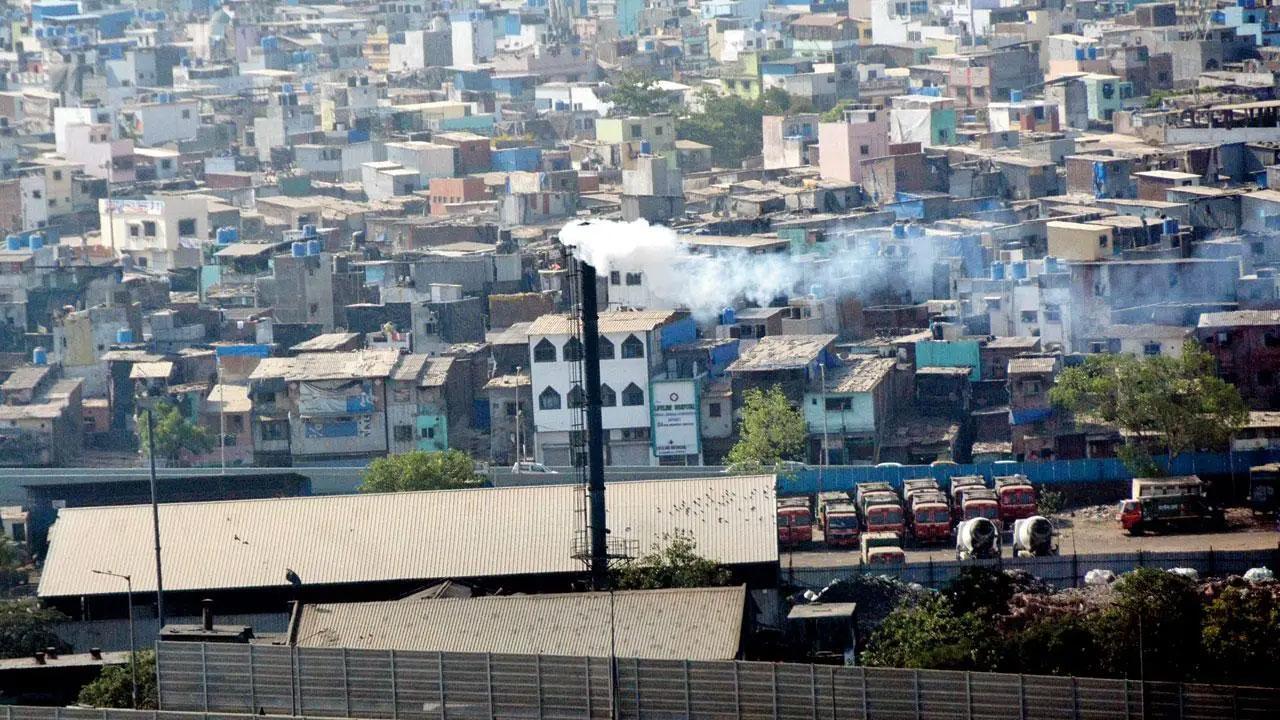 Days after a proposal was made to seek environment clearance to shift the bio-medical waste treatment plant from Govandi to Khalapur in Raigad district, locals came forward and filed an online petition. Citizens are also demanding a conversation with the Chief Minister to get clarity about their case.
In their online petition addressed to Chief Minister Eknath Shinde, BMC and the Ministry of Environment and Climate Change, Maharashtra, the residents had said that they are being treated worse than animals and that the government treats the citizens of Govandi as guinea pigs. Not only do they have an ever-expanding dumping ground at Deonar but also have several projects in the works. A waste-to-energy plant is in the pipeline, which is strongly opposed by residents and environmentalists. Three animal incinerators may be set up, adding to the already high pollution levels.
The petition on Change.org received 978 signatures in one day, against their goal of 1,000 signatures.
Also read: Ask the people of Govandi, why is there still a biomedical waste plant in our neighborhood?
For years, the locals of Govandi, Deonar and Mankhurd have been saying that the medical waste treatment plant is spewing out toxic fumes, which are injurious to health. Though earlier orders were to shift the plant, there has been a delay.
What is needed is dialogue with citizen representatives, local leaders and environmentalists, rather than petitions. Along with this, how the plant is affecting the health of the people should be investigated. Then, a concrete decision about relocating the facility must be made if it is causing a major problem.
It is shocking that citizens are talking about being abandoned and being treated like guinea pigs. Pay attention to them and take action when needed. The carousel of files and complete silence in this matter is criminal. To crack us, we need a team that works on the principle of 'Better late than never'.