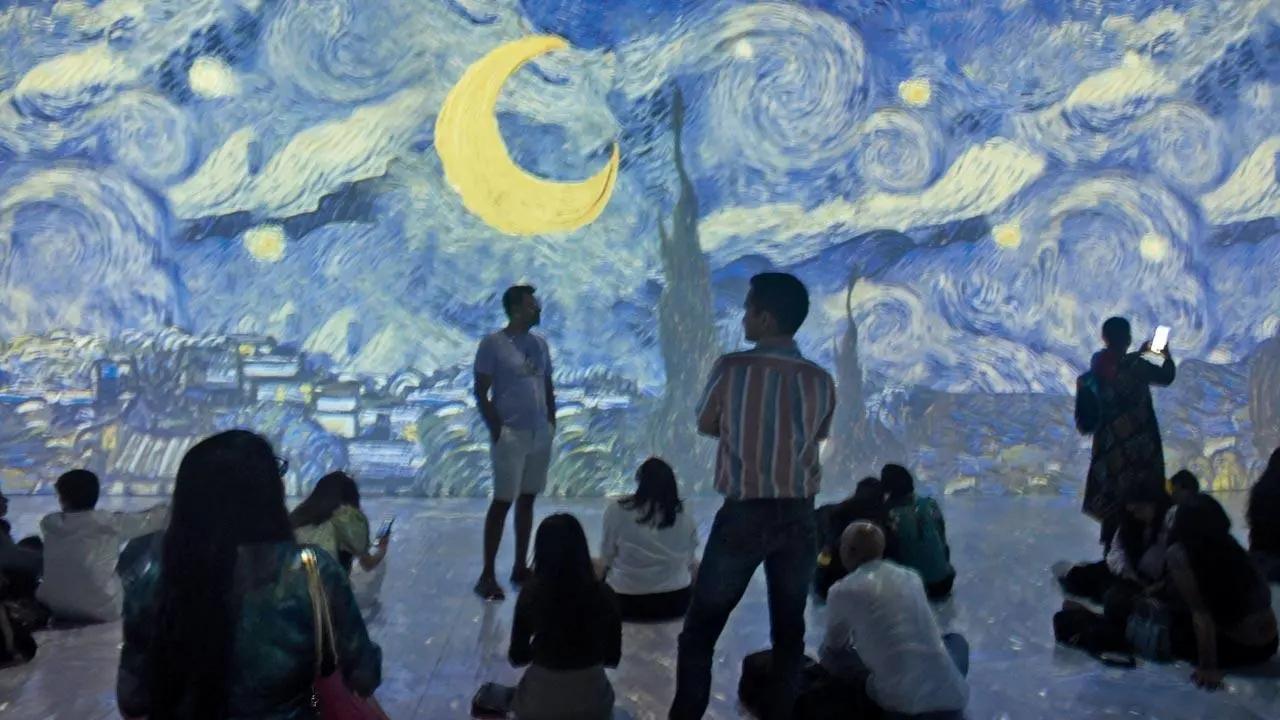 "Well, I must say that the color you are flaunting is doing wonders for your overall look; I am used to seeing you in white all the time…" Sir PM was hoping that his friends would appreciate his genuine remark. Thankfully for him, it didn't go unnoticed. "Hey Firoz! You really think so? I wasn't sure purple was my thing, but I'm starting to get used to it," admitted Lady Flora, shyly. "Actually, I'm going to be more experimental this time. Trying, especially since it's back after two years…" she continued.
"What's back after two years?" Sir PM asked innocently falling straight to his doom. "Oh God! Feroze, now that I didn't expect you," Lady Flora was irritated and shocked that her friend was not aware of the obvious event she had in mind. I'm back in shape; I thought you'd know," she grumbled. "I plan to wear a different color on each day of the festival to show my support and enthusiasm for this grand event," she added.
"It is amazing that the festival is back on its grassroots activities. And, I'm thrilled that you've decided to get in the right mood with your wardrobe makeover. I suppose you've got your wardrobe well organized already?" she asked, cheeky. "Of course, everything is in order. The tailors at Whiteway and Laidlaw have been most accommodating to meet my deadlines," she said.
"My lady, I hope we can attend some events together; It's your kind of tamasha but I'd be happy to tag along. I am sure the organizers must have planned this edition on a bigger and grander scale. After all, I have seen people from all parts of Mumbai and from all age groups participate in it. The coming together of minds and ideas is wonderful," shared Sir PM. "I completely agree, Firoz.
However, I think over the years, the city has grown, its interests have grown, and so we need a lot more immersive experiences throughout the year. This festival is one of the best things that happened to Bombay, and my goodness, I am grateful that it survived the odds and emerged stronger, but surely we can do better. Don't you think so, Firoz?" inquired Lady Flora.
"You're absolutely right. I mean, this is a city full of intelligent minds and philanthropic visionaries. It would be a pity if these two kinds of people didn't celebrate more festivals like this together throughout the year." Can," shared Sir PM. Lady Flora partly looked at her friend in awe of his astute observation. "Firoz, that's so true, now that you say it out loud. I've always wondered why the city doesn't have a busy cultural calendar, and how everything seems to come together during these two months, and November and explodes in December. Why does it have to end? While I know the summer months are not really pleasant, what happens with the high humidity levels; after the full hit of the monsoon, it still amazes me is why alternative indoor venues are not considered," she elaborated.
Sir PM was so engrossed in his analysis that he did not notice that the biscuit he had dipped in his tea had completely disappeared into the steaming drink. "There is much more to be done; And I think the youth should come forward to take the responsibility of creating more cultural programs for our citizens. A few Sundays ago, I was in the audience for this wonderful evening of classical music, which included artistes like Shubha Mudgal. My word! It was poetry and music at its highest. And it was near the steps of the town hall. You should have seen the crowd; It was reassuring. Why don't we have more events like this, I asked myself," shared Sir PM. "Firoz, now that's a revelation. I didn't know you liked this kind of music; being a Parsi, I assumed western classical music was more important to you. But it's amazing," her friend was proud of his friend's eclectic musical choices. But yes, I think future generations should carry the baton forward. As for any festival or event to start and survive, funding important. And that's where the city's influential businesspeople should step up. There are places waiting to be discovered for every kind of interest and activity, and there are plenty of trusts and non-profit platforms that have ideas But there is a lack of suitable funds to start them. This is where I think a lot needs to be done for the city to catch up," explained Lady Flora.
"Innovation and inspiration, these are two key words, my lady, that can go a long way in giving our city the leg-up it needs for a long, year-round calendar of cultural events. Will be around to see the day when we're spoiled with packed itineraries not only now but in summer and when it rains. And, yes, that will mean a few more changes of clothes for you. Will be," Sir PM smiled.
Mid-day Features Editor Fiona Fernandez loves the sights, sounds, smells and stones of the city… wherever the ink and inclination takes her. she tweets @bombayana
Send your feedback to mailbox@mid-day.com