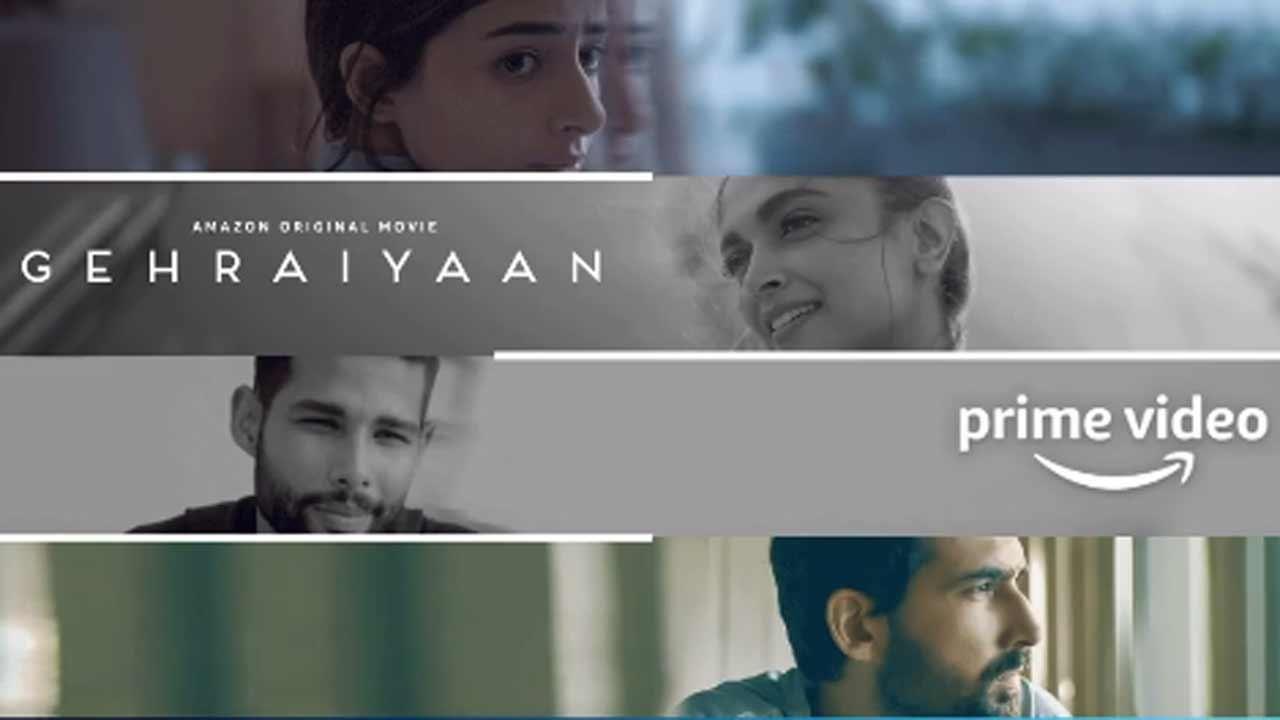 Time doesn't matter, neither does cinema grow and neither do those who consume it. Infidelity has always been a taboo for many people in our country. It would not be fair to dismiss their views as completely backward, for them love is sacred and relationships are sacred. Filmmakers are aware, and yet, there is something that draws them to explore the subject.
Shakun Batra, who chooses a dramatic theme and cools it down with his subtle style of filmmaking, now has his eye on adultery with Ghahriyaan. Batra brings on board Deepika Padukone, Ananya Panday, Siddhant Chaturvedi, and Dhairya Karva to reveal their version of emotionally broken souls and how vision and physical bondage work as a tool of healing.
The trailer is devoid of cacophony and still makes a lot of noise. This is the story of a couple whose relationship is on the verge of getting old, is already sour. This is also the story of another couple where the man is attracted to the magnificence of this woman. No film about this subject can exist without revelations and confrontations, followed by guilt. Padukone even asked Chaturvedi if he ever felt guilty. She also says that maybe they are playing with people. Their physical embrace of each other is beyond measure, and there is never a limit to visibility.
Batra's biggest strength as a filmmaker is how he humanizes his people. Like Kapoor & Sons, even in Gehrayan, he chooses to tell the story of the imperfect lives of imperfect people, and how, despite suffering all the pain, they accept the brutal reality of life and move on. . The last glimpse of the Kapoor family ended with a smile, but the theme they have chosen this time around, it's hard to imagine a happy ending.
,