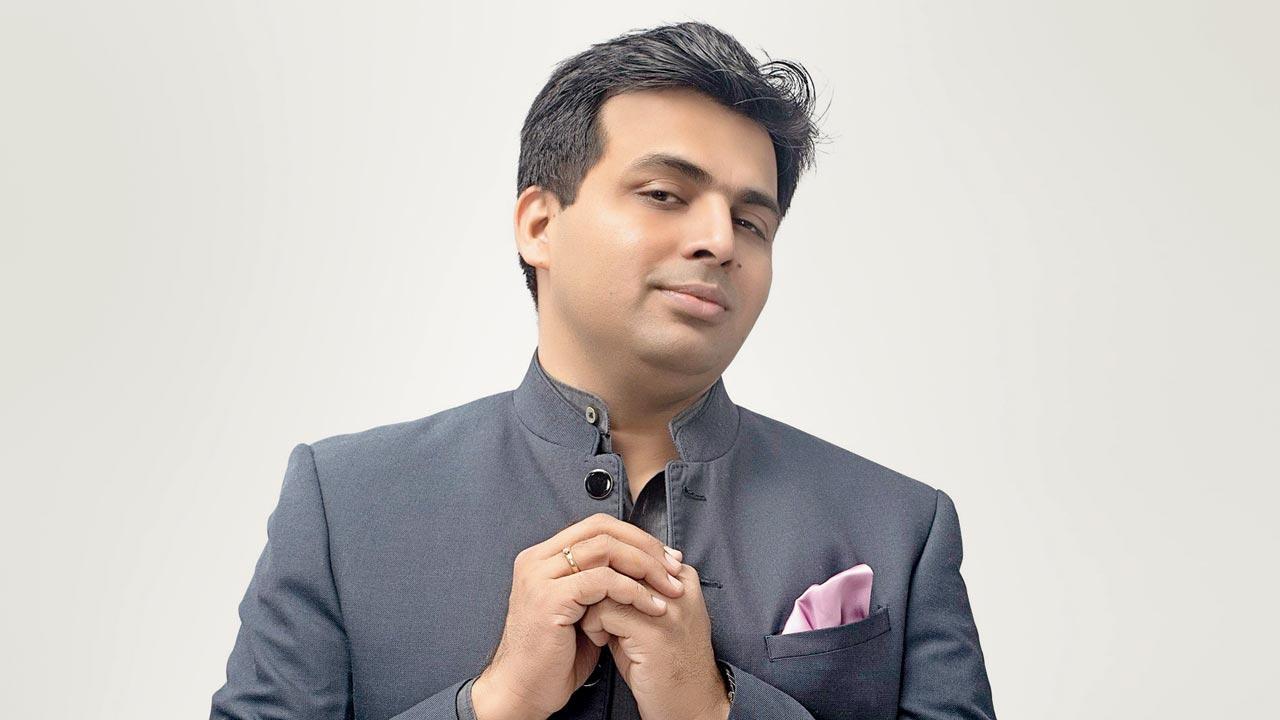 In some ways, facing the camera makes it easier Amit Tandon Whose last show Goodnight India became very popular. But acting is a different ball game altogether. The stand-up comedian is ready to give it a shot as he makes his acting debut with a dramedy. Tandon, who is also writing the web series, has focused on a topic he knows well as a resident of Delhi – offering a satire on the capital's real-estate scandals in his signature brand of humour. will do.
ALSO READ: Amit Tandon: Hope to develop the show visually
A source reveals, "Amit was the first to be roped in to write the dramedy. Since he has a command of comedy and storytelling, and the ease with which he faced the camera for Goodnight India, the team thought it would be good for him to lead the show as well. The project is in the initial stage of development. Amit plays himself in the show, which is partly autobiographical. The makers, who are keeping the details of the project a secret, are planning to launch it next year. Sources say that it will be helmed by a budding director.