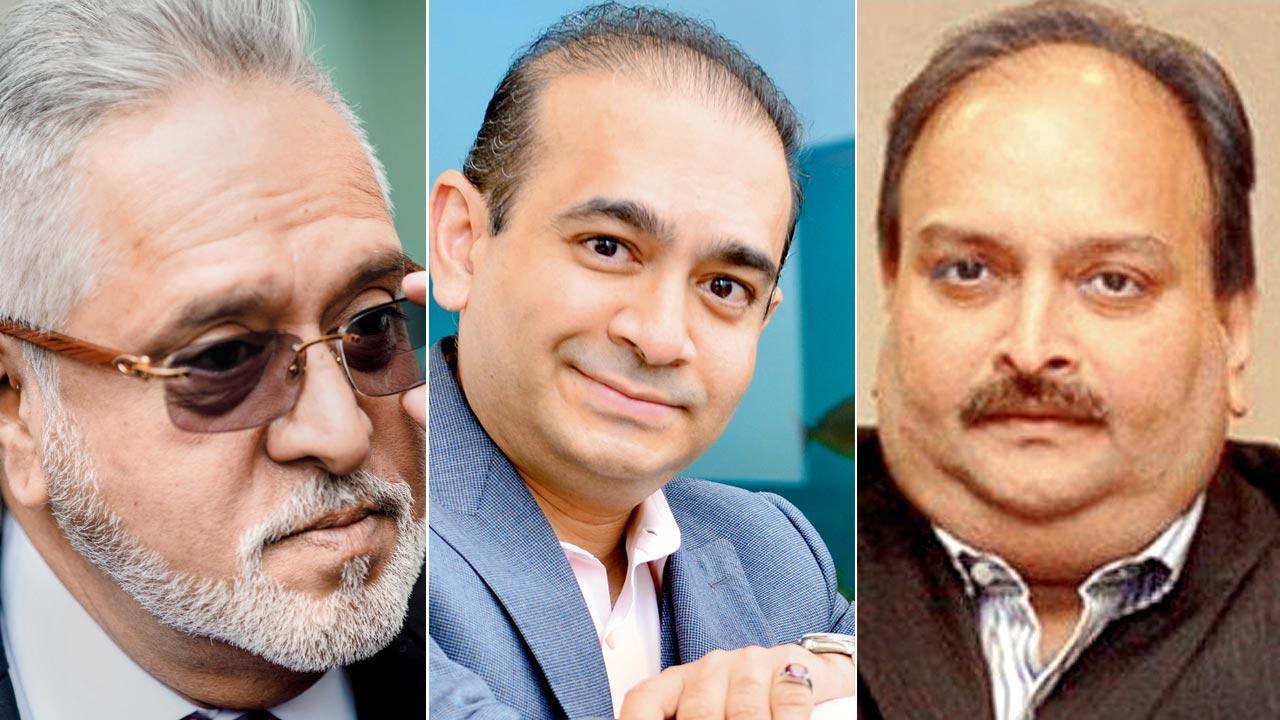 In 2020, Netflix released Bad Boy Billionaires: India, an investigative documentary-series about the country's infamous business tycoons, including Vijay Mallya and Nirav Modi. You would agree that their meteoric rise in their respective fields, followed by their fraud cases, make for an interesting story for the big screen. Therefore, it should come as no surprise that Karthik K – who served as associate director to S Shankar in Shivaji (2007) and 2.0 (2018) – is a film center focusing on the financial scandals of Mallya, Modi and Mehul Choksi. The subject of extradition efforts by the Government of India, who are directing the film.
ALSO READ: From Deepika Padukone to Rakul Preet Singh: See the most beautiful women!
karthiki
Titled File No 323, this will be Kartik's directorial debut. "Many films have been made on the fugitives of the underworld, but our films have not been discovered" [the real-life stories] Economic fugitives who take loans from Indian banks, flee to foreign climate to live happily. File No. 323 is based on the lives of Vijay Mallya, Mehul Choksi and Nirav Modi, movie [depicts] How are we struggling to bring back such economic fugitives," he says.
Also read: Sonakshi Sinha: It took me two months to gain weight, a year to lose it
To be made in Hindi and other regional languages, the film will have additional emphasis on Mallya's money laundering and loan scam. Kartik says that the narrative will be a dramatic version of the events. "We want to be credible, but at the same time, it can't be didactic. [We have done extensive research]From talking to journalists who follow these matters [meeting] People in Enforcement Directorate. He added that the cast will include stars from Bollywood and the South film industry. The big-budget drama, produced by Vakil Khan, Kalol Das, Mihir Mutta and Pratibha Vyas, will begin in Mumbai on November 20, and will be shot in the UK and parts of Europe.