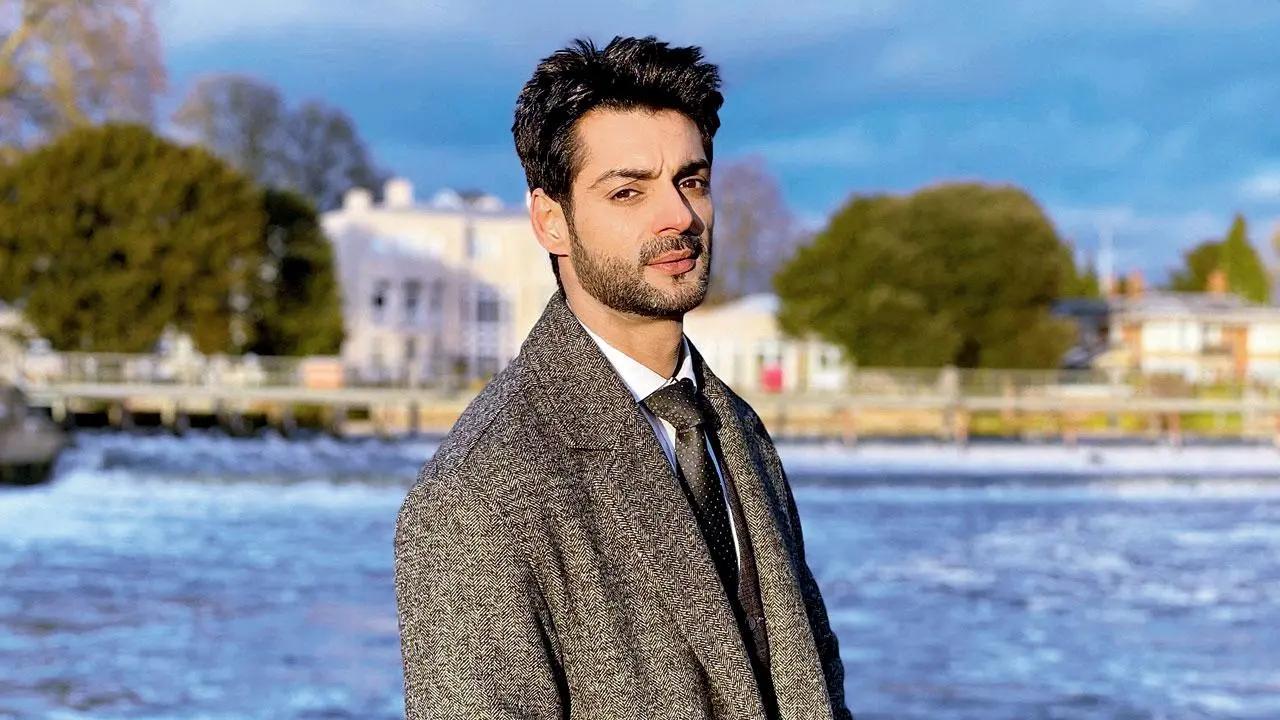 The FIFA World Cup 2022 begins tonight and football fans around the world are waiting with bated breath! actor Karan Wahi The actor, who is known to be a football fan and is also a part of the 'All Stars Football Club', spoke to mid-day.com about which team he is cheering for.
Which teams are you cheering for?
I have been cheering for Portugal and England for the last few World Cups. I love England team and I follow their game the most, Portugal because of Cristiano Ronaldo. They both have a great team so I hope someone wins.
What performances are you looking forward to at the opening ceremony tonight?
I'm more of a football fan, but I'll enjoy all the shows just like everyone else.
your favorite player?
Cristiano Ronaldo, Lionel Messi. I hope Marcus Rashford does well for England.
Pre-match traditions?
Since we're all working, if it's a favorite match I try to make sure my friends and I are free so we can watch it together. Bringing people together and having fun under one roof is what football is all about.
ALSO READ: BTS' Jungkook to perform at FIFA World Cup 2022 opening ceremony