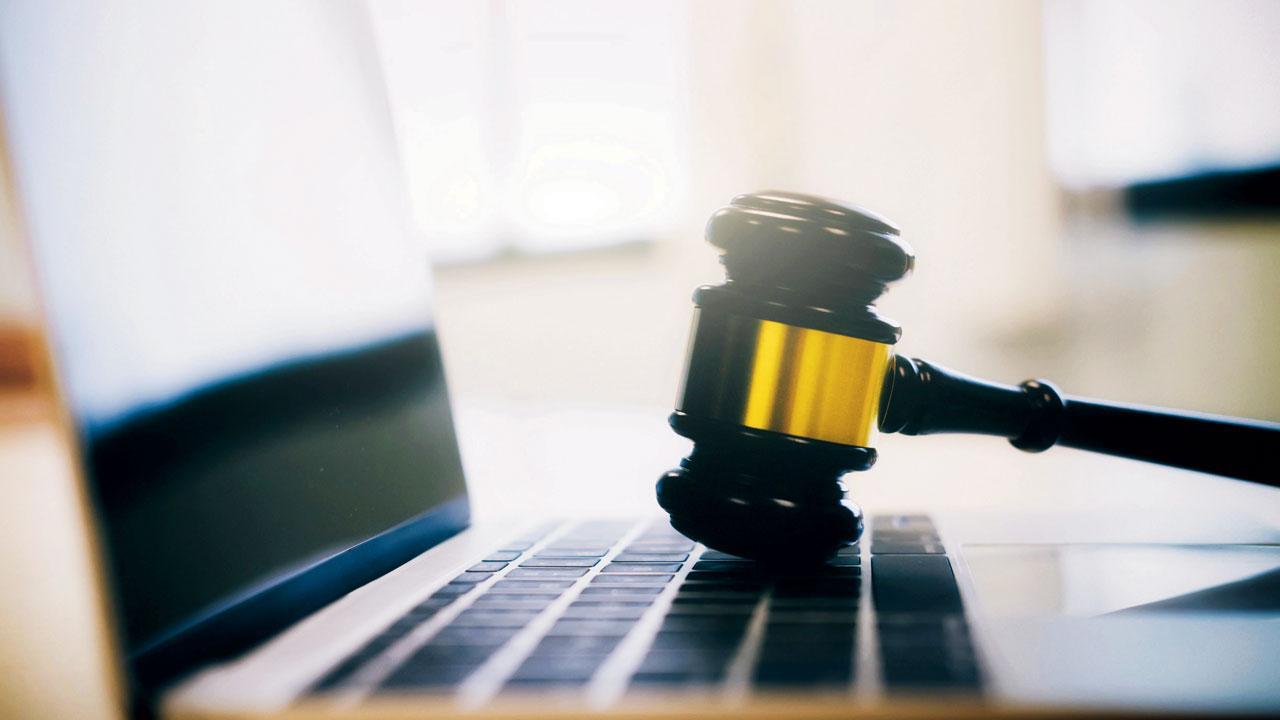 More than 80 faculty members at California State University (CSU) have protested the university's recent announcement to include race in its non-discriminatory policy. In a scathing letter to the CSU Board of Trustees opposing the move, faculty members wrote that the new policy would unfairly target the minority community for policing and unequal treatment. He said the addition of caste as a distinct and separate protected category would apply only to teachers of Indian and South Asian origin.
"The linking of caste is a misguided redundancy given the existence of comprehensive policies that already protect against various forms of discrimination," said Praveen Sinha, professor of accountancy at CSU, Long Beach. "We can't resist the unique risk that the CSU move puts on us as they add a category that is only associated with people of Indian origin like me and thousands of other faculty and students in the CSU system. This going to create divisions where they simply don't exist," he said.
According to a media release, the faculty members wrote that there are over 600 CSU faculty of Indian and South Asian origin, which would be vulnerable if the Collective Bargaining Agreement is currently passed in writing. Sunil Kumar said, "As a faculty member of Indian origin, I am well aware that discrimination is a daily reality for many students from different backgrounds, and the existing laws and CSU policy will address all such complaints. There is a strong mechanism for it." Professor of Engineering at San Diego State University.
"But this policy change has been made in the absence of any scientifically credible evidence or data. Instead of removing discrimination, it is actually unconstitutionalized Hindu faculty of Indian and South Asian origin as members of a questionable class. Segregating from and targeting will lead to discrimination because of deep penetration, false stereotypes about Indians, Hindus and caste," he said.
"We are disappointed that the CSU Faculty Association supported this move without discussing it with the faculty concerned, even though three professors alerted them long ago in May 2021. Their meeting with these three professors on January 14 this year In the U.S., some CFA leaders admitted they didn't understand the complexity of race and dropped the ball."
Earlier, Hindu American Foundation (HAF) lawyers, Suhag Shukla, Sameer Kalra and Nikhil Joshi, also sent a letter to the CSU Board of Trustees, the CSU Office of General Council, the CSU Chancellor and the President of the California Faculty Association. On behalf of the CSU Faculty.
"It is simply immeasurable how a system-wide leader and a faculty union, contractually obligated to protect and represent all of its members, regardless of their backgrounds, can negotiate a clause that limits a particular background or belief faculty, especially where existing laws and policies already provide redress," Shukla said.
This story is taken from a third party syndicated feed, Agencies. Mid-Day accepts no responsibility or liability for its dependability, reliability, reliability and data of text. Mid-Day Management/Mid-Day.com reserves the sole right to change, remove or remove the Content (without notice) at its sole discretion for any reason.