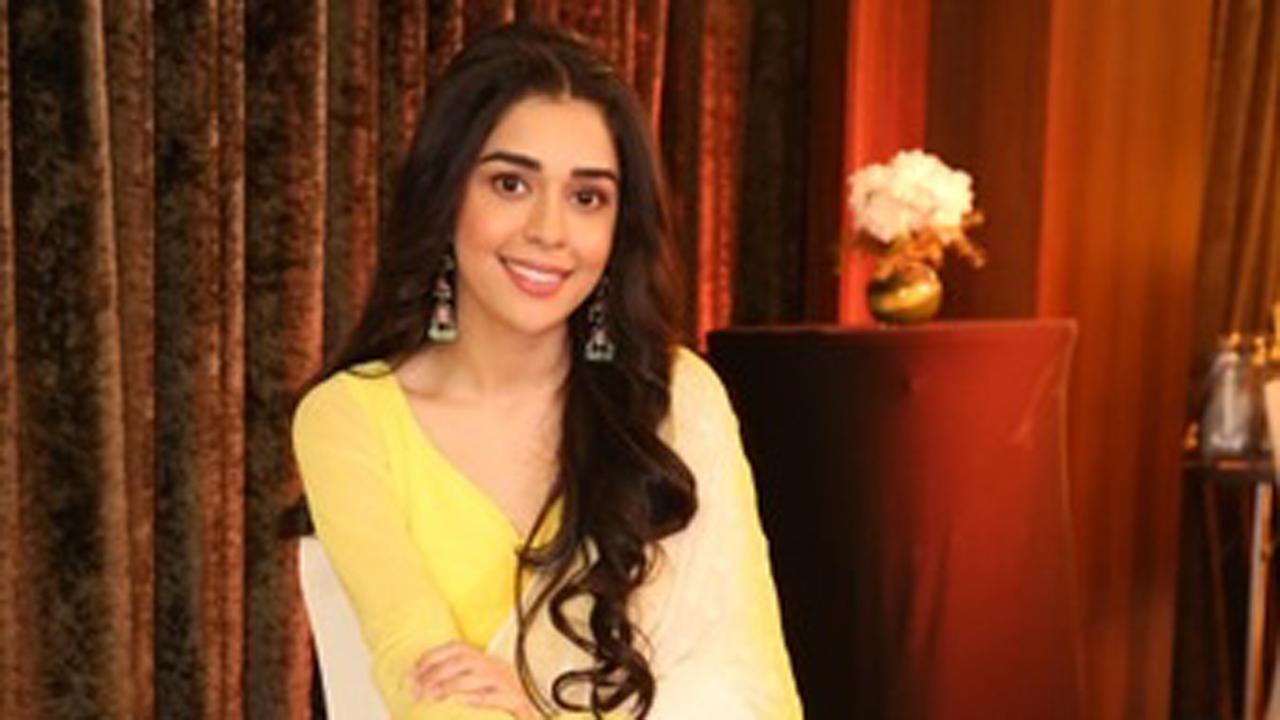 Esha Singh to play lead role in Ekta Kapoor`s upcoming show `Bekaboo` starring Shalin Bhanot, Shivangi Joshi, zain imam And others including Monalisa spoke candidly with Mid-day.com.
The fantasy-drama features the actress as an angel battling evil demons. Talking about the show, she said, "Bella doesn't know that she is an angel and comes from a family like that. As she grows up, she realizes that there is something wrong about her and her dreams. Something unusual, she can hear voices about others. Thinking. It's a challenge to do a fantasy drama."
talking about the co-star shalin bhanot The actress, who was recently a part of Salman Khan's 'Bigg Boss 16', said, "When the season was on, I was not shooting, so I followed the show closely. I didn't watch the other seasons much, That's why I loved his journey." We were looking for our co-star for a long time so I stopped asking who was being cast in front of me. We kept looking for the boy and we found him. From our conversation I realized that he is wonderful, he is a sweetheart. He's friendly and hardworking, he has good energy."
Also Read: Cyrus Broacha: People Still Mention 'Bakra' Whenever They Talk To Me
Isha, who has been a part of the industry for a long time, says that the experience has made her confident, "I was comparing my first press conference for Colors show Ishq Ka Rang Safed and I realized that like- As you mature you learn to deal with things. You don't tend to get scared and you have a good nervous energy, not one where you put yourself down. As you grow up, you realize That other people are good at their jobs, but so are you. It comes with age and experience."
The actress further added, "I am playing the character of 'monster' an 'angel' in real life."
Watch the video to find out more!