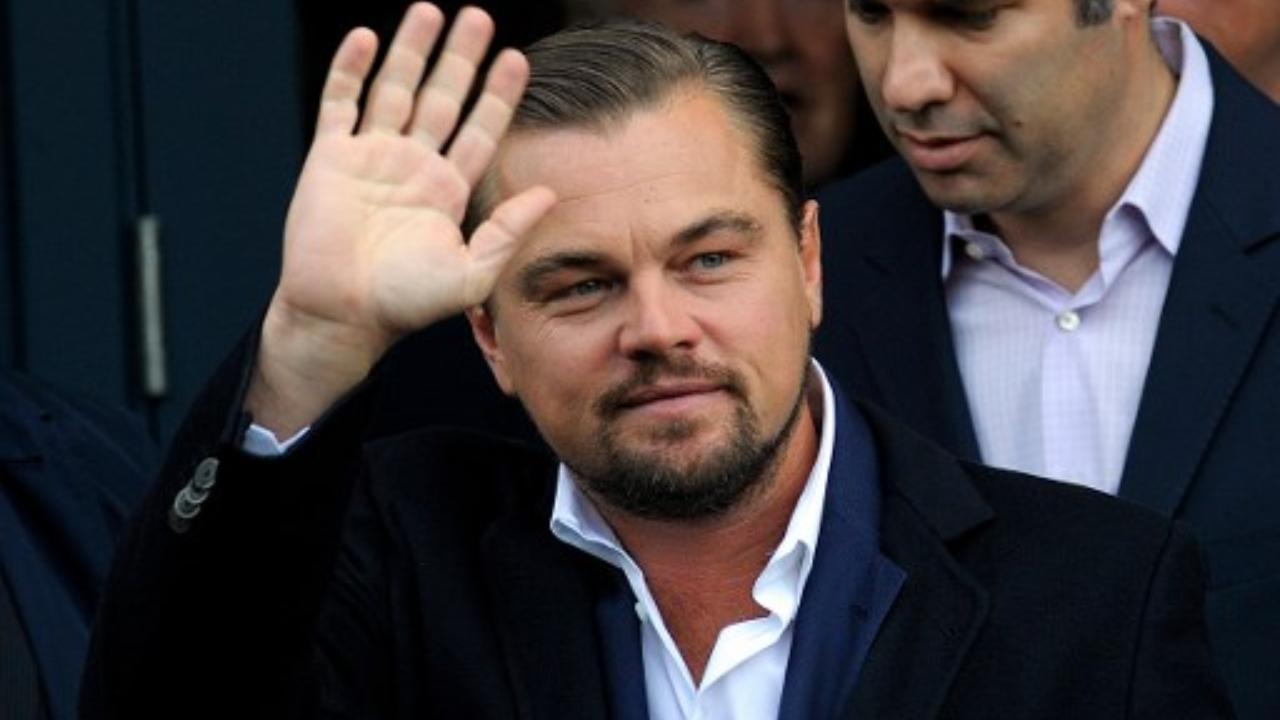 Jennifer Lawrence and Leonardo DiCaprio's Don't Look Up, which streamed on Netflix on December 24, is slowly climbing the views charts. It is already the second most successful film of all time on the world stage. Deadline reported that the film has garnered over 321 million views so far. It added 58.2 million views between January 2 and January 9.
Red Notice is considered to be the most successful movie on Netflix, garnering over 364 million views in the first 28 days.
Lawrence was injured during the shooting of "Don't Look Up" in Boston in February last year. According to Deadline, the incident occurred when a planned explosion occurred in the early hours of Friday, blowing glass and cutting Lawrence near his eye.
The extent of Lawrence's injury was not known but the Oscar winner was recovering. Production was halted for a day after the accident. Directed by Adam McKay, "Don't Look Up" also stars Leonardo DiCaprio along with actors including Meryl Streep, Cate Blanchett, Timothée Chalamet, Jonah Hill, Himesh Patel, Matthew Perry, singer Ariana Grande, Melanie Lynskey and Ron Perlman.
Lawrence and DiCaprio play two astronomers who, upon discovering that a meteor will hit Earth in six months, go on a media tour to try to warn the world but find an insensitive and distrustful population. McKay, best known for critically acclaimed films such as "Vice" and "The Big Short", directed the play from his own script.
,