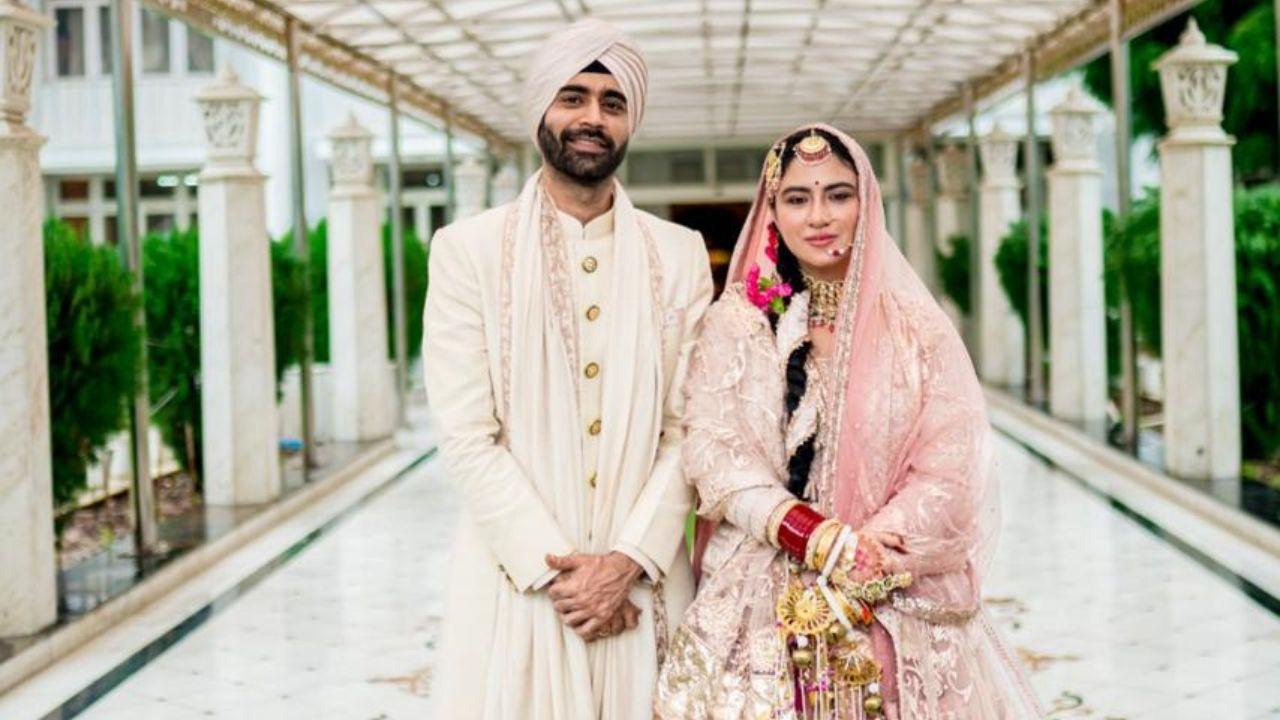 Oh dear! What are your Diwali plans?
This is our first Diwali since we got married and it is really special for us. Our Diwali plan includes performing Lakshmi Puja at home and spending time with our friends and family
Do you believe in giving or receiving gifts during Diwali?
Gift giving is definitely one of my love languages ​​and I love to give gifts to the people I love and I am very thoughtful with the gifts I choose. I don't mind receiving gifts but I love giving gifts
Also Read: Capturing The Grandeur Of The Mughal Era
Do you burst crackers during the festival or do you believe in sound and smoke pollution free Diwali?
I am an environmentalist by nature and I believe in a sound and pollution free Diwali so we do not burst crackers. In fact, I urge people not to burst crackers.
What does Diwali mean to you?
For me Diwali has always been a symbol of new beginnings. It is one of the biggest festivals of our country. It always marks a new beginning in a person's life. This is one of those festivals that I look forward to throughout the year and this year makes it even more special as Karan and I will celebrate as husband and wife
Your message to your fans?
Make sure you keep your inner light shining and have a happy and prosperous Diwali. Spend some time with your family and friends.
Also Read: Tuesday Trivia: Did You Know Aamir Khan Pasted QSQT Stickers On Rickshaw?